Mumbai: Honorable defense minister Rajnath Singh is all set to pay a three-day visit to India's ally Russia beginning from Monday. He has been invited to attend a grand military parade in the capital Moscow to mark the 75th Anniversary celebration of the Soviet Union's victory over Germany in the Second World War. 
This visit is amidst the heightened border tensions that are escalating among Indian and China, the former still fighting the Coronavirus pandemic and struggling already with its health infrastructure. On 15th of June, 20 Indian soldiers were allegedly killed by the Chinese Army at Ladakh's Galway Valley based on border issues. 
Rajnath Singh Russia Visit Live Updates
The defense ministry confirmed that Rajnath Singh will pay a visit to Moscow to attend the victory parade on June 24th commemorating the 75th Anniversary of the victory in the Second World War. They further added that he is going on as planned before despite India's border issues because of their ages old military ties with the Communist Russia. 
Russian Ambassador Nikolay Kudashev tweeted wishing the defense minister of their strategic partner India who is scheduled to leave India for Moscow on Monday to witness the Great Victory Day celebration on the 24th of June. 
The parade was originally scheduled to be on May 9 but due to the ongoing pandemic creeping in, they had to postpone it. A tri-service 75 Indian military personnel have already reached Moscow to participate in the parade.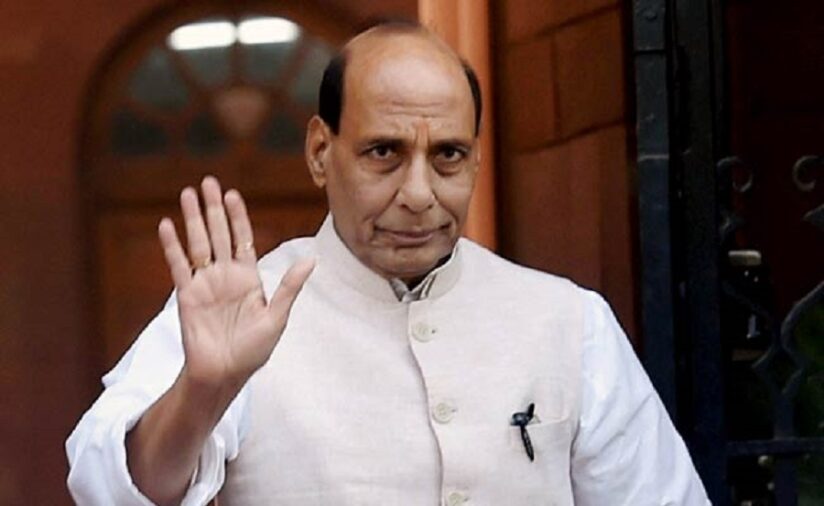 The Gallant Sikh Light Infantry Regiment's major rank officer will lead the Indian marching contingent at the parade. This infamous and valorous regiment had fought the Second World War with the red army. It has also earned 4 battle honours and 2 military crosses among other various awards to celebrate their courage. Moreover, the Indian military forces will have to participate alongside armed forces of at least 11 other countries including China. 
The participation of armed forces and especially the visit of defense minister Rajnath Singh to Moscow will further increase the long-standing relationship between Delhi and Moscow. It will also mark the great sacrifices made by Russia alongside other countries and India in particular. It will further on commemorate their valour. 

Subscribe to Email Updates :