The ReAwaken America Tour, also known as the Reopen America Tour, is a major controversial speaking event run by conservative podcast host Clay Clark and retired U.S army lieutenant Michael Flynn who are slated to be speakers at the event. The event hosts a gathering of national far-right A-listers, famous for spreading false conspiracy theories alongside Trump's claims of election fraud in 2020 and misinformation about the COVID – 19 pandemic. The ReAwaken America Tour conferences combine "elements of a tent revival, a trade fair and a sci-fi convention."The tour is sponsored and covered by Charisma News, a Christian news outlet.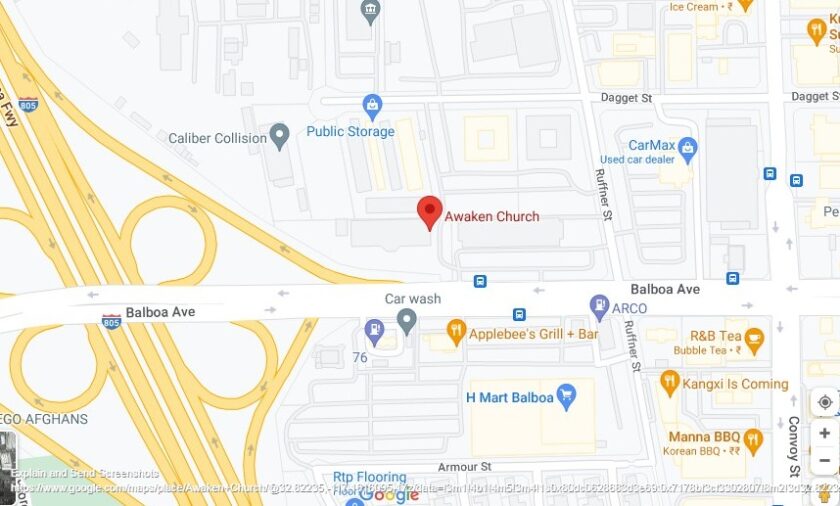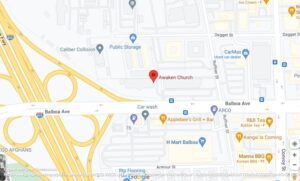 The upcoming conference of the ReAwaken America Tour is scheduled for March 11th and 12th, at the Awaken Church in San Diego, California.
The last ReAwaken America Conference was held at the Trinity Gospel Church in Canton, Ohio on 18th and 19th February.
Tickets for the ReAwaken conservative conference are available for sale on the event website, www.thrivetimeshow.com.
ReAwaken America San Diego featured guest speakers
The upcoming conference of the ReAwaken America Tour in Canton will feature a number of guest speakers ranging from vaccine sceptic doctors and pastors to conservative politicians and commentators including some in the controversial limelight, like Michael Flynn and Roger Stone. The ReAwaken America Tour conference next week will be packed with some major conservative politics.
Michael Flynn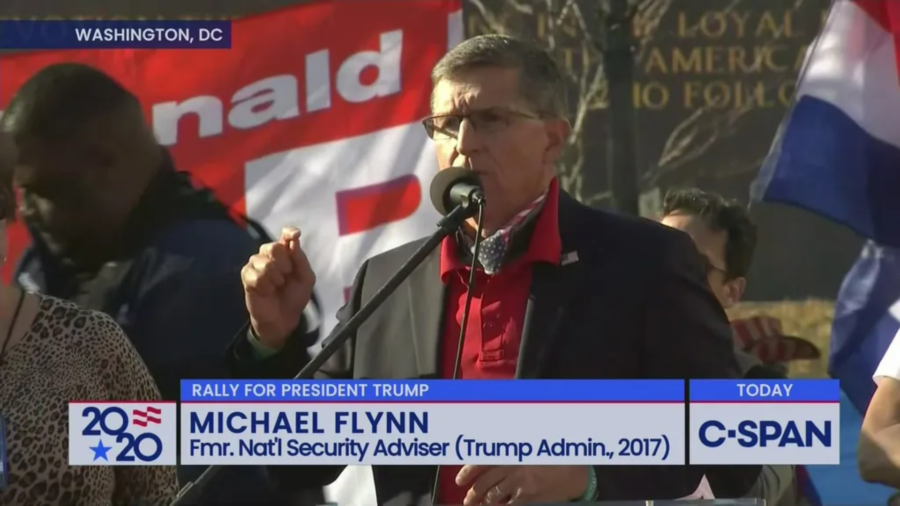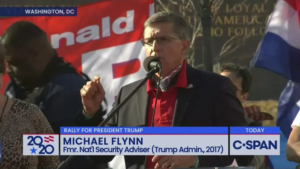 Michael Thomas Flynn ( born 24th December, 1958) is a 63 year old retired U.S Army lieutenant general who served as the 25th United States National Security Advisor for the first few weeks under the Trump administration. He was forced to resign after an extremely short tenure after being convicted for lying to the FBI about keeping contact with Sergei Kislyak, a Russian diplomat.
Clay Clark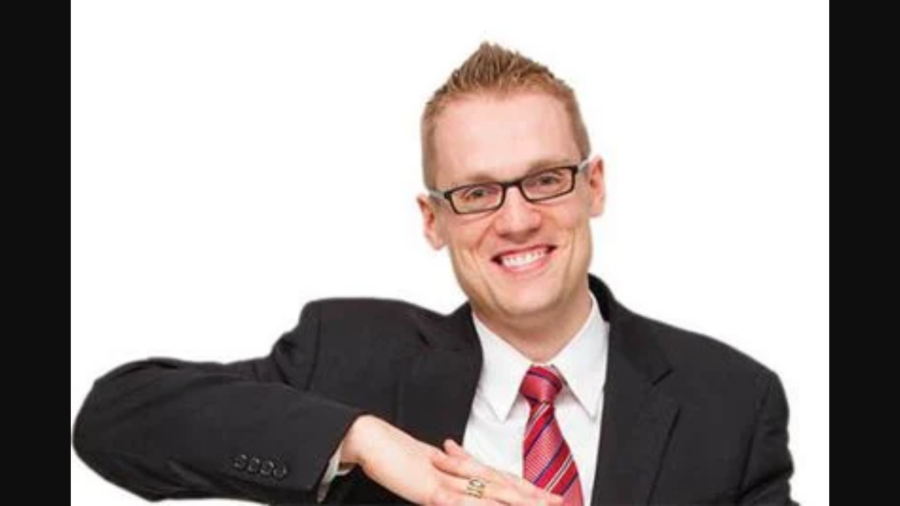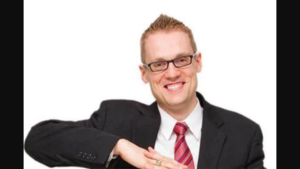 Clark is one of the hosts of the ReAwaken America Tour, and the Founder of Thrive15.com, an online education platform for entrepreneurs that offers 15 minute classes coached by world – class mentors. He is also the author of a number of books including Fear Unmasked, The Art of Getting Things Done and Lyrical Miracle.
Eric Trump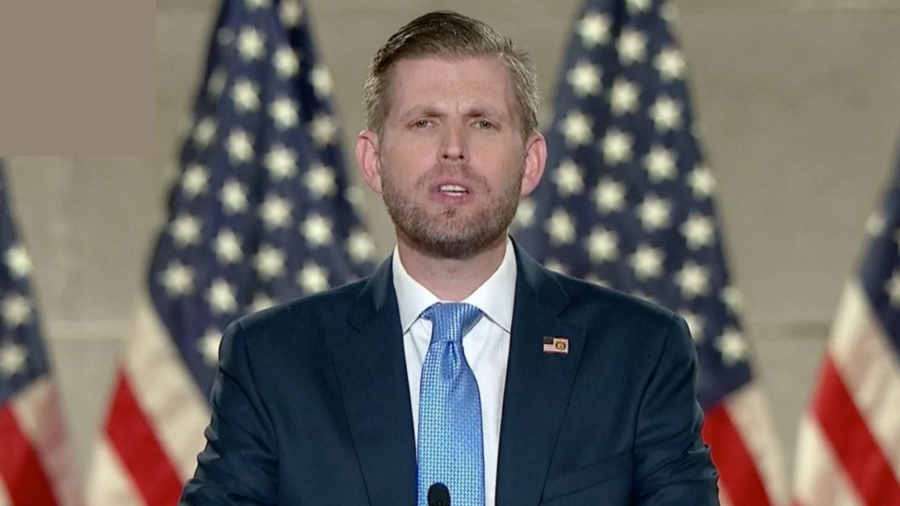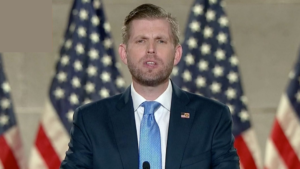 Eric Trump is the second son of former President Donald Trump. He is a businessman, activist and a former reality television presenter. Eric takes after his dad in propagating the former president's agenda. In a tweet a few weeks ago, Eric Trump vowed retaliation after the Trump family's accounting firm cut ties with them in light of the New York AG launching an investigation into the allegations against the Trump Organisation.
Attorney Leigh Dundas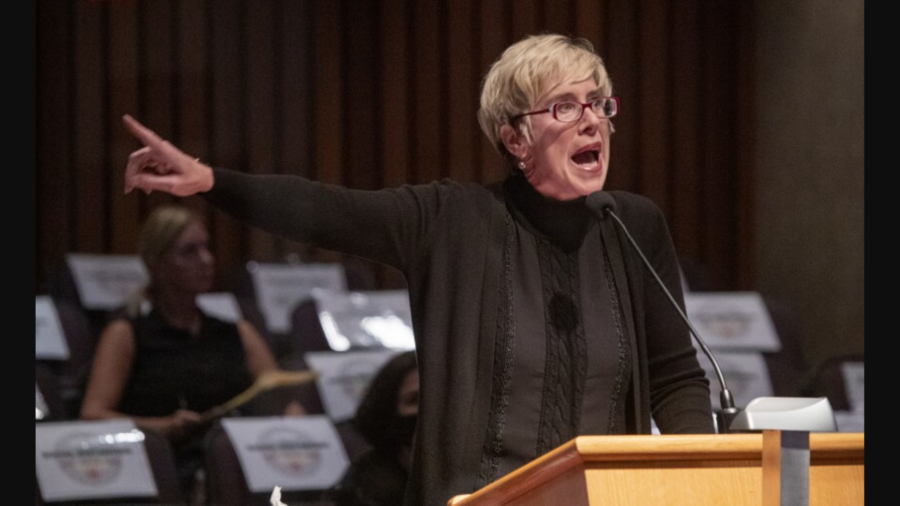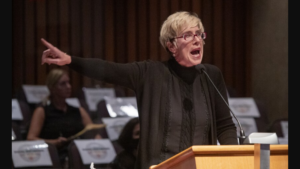 Dundas is an Orange County Attorney who advocates for human rights and preserving basic freedoms while combating global injustices like child slavery. Leigh Dundas is an ardent anti – vax, who made huge efforts alongside Sen. Ron Johnson in his anti – vax panel. She was also a player in the efforts to bring the anti – vax truckers protest in Canada to the US. 
Roger Stone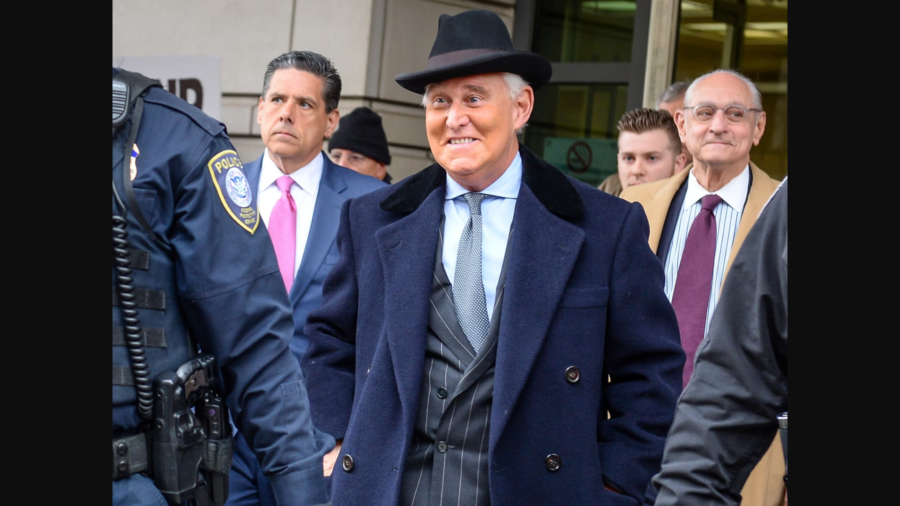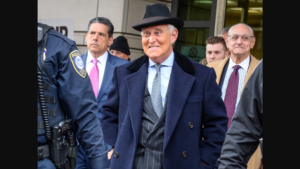 Roger Jason Stone is a political assistant and lobbyist for the Republican Party. He has worked diligently on the campaigns of Ronald Reagan, George Bush, Jack Kemp, Richard Nixon and Donald Trump including many more high – profile politicians. He was convicted of tampering with witnesses, obstructing an official proceeding, as well as making numerous false statements regarding a special counsel investigating the potential involvement of Russia in the 2016 elections.

Subscribe to Email Updates :