Republican Ron Johnson uploaded a video on YouTube for which it banned him from YouTube. Johnson was slapped for a one-week suspension from uploading videos. This video was about COVID-19 that violated the company's policy on medical misinformation.
Johnson made a statement at a Milwaukee press club event held earlier this month. After that, it suspended him from YouTube after he uploaded the picture from the event.
A spokesperson for YouTube said in his written statement, "We removed the video under our COVID-19 medical misinformation policies, which does not allow the type of content which encourages people to take Hydroxychloroquine or Ivermectin to treat or prevent the virus,"
Why did they Ban it?
According to YouTube company policy,' that spreads medical misinformation and contradicts local health authorities or the WHO (world health organisation) medical information about COVID-19″. the policy will immediately ban videos that recommend or prescribe Hydroxychloroquine or Ivermectin to treat COVID-19.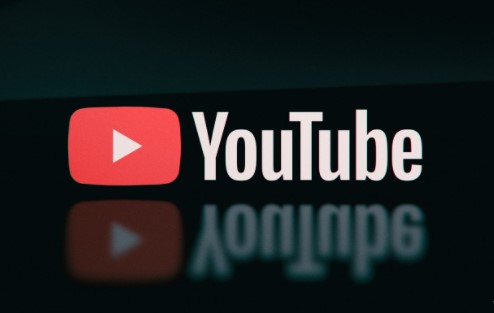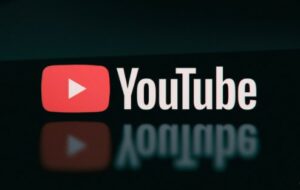 The context that gives equal and higher weight to countervailing views from local health authorities or to medical consensus.
What Johnson said
Johnson issued a written statement in which he said," Big Tech and mainstream media believe they are smarter than medical doctors who have devoted their lives to save people from this pandemic.
They have believed that there is only one medical viewpoint allowed, and it is a viewpoint dictated by government agencies. It will lose many lives. Johnson who regularly attacked social media over the past years has commented that the company's policy should concern everyone.
This action of YouTube proves that they have accumulated too much unaccountable power."
YouTube's suspension reportedly will keep Johnson from uploading videos for one week. The website removed two videos of doctors testifying about early therapies to COVID-19.

Subscribe to Email Updates :