Rick Perry Net Worth 2022
Rick Perry is a politician who has held a multitude of prominent positions throughout his career. He has also tried to run for the Presidential elections. The 72-year-old politician has earned a name for himself while holding the position of Governor for the state of Texas. Rick Perry has also held the position of the Lieutenant Governor of Texas as well. We will discuss who Rick Perry is and his professional journey. Let's take a look at what Rick Perry has done in his professional career and what his personal life looked like. We will also discuss Rick Perry's net worth and whether he was a good governor or not.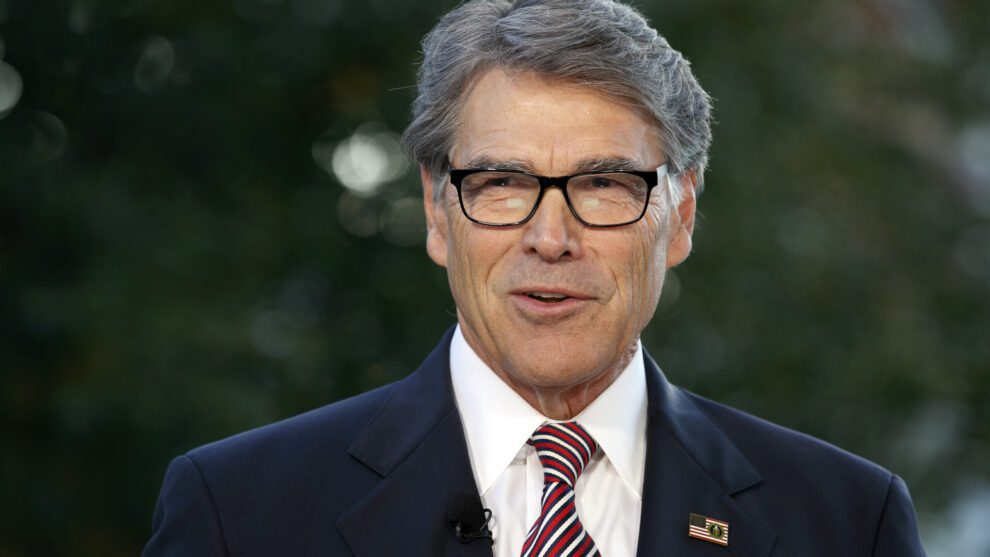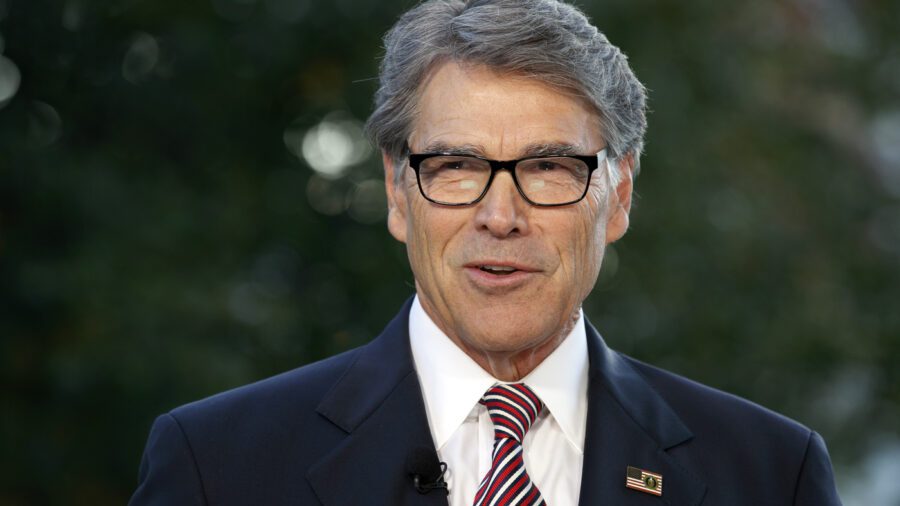 So, here we go –
Rick Perry Early Life
Rick Perry was born on 4 March 1950 in Texas as Jospeh Richard Perry. His family resided in Texas for five generations before his birth in the town of Haskell. His parents, Joseph Ray Perry and Amelia June Holt Perry were dryland cotton farmers.
It is also notable that his family ancestry is primarily English, and he has been a resident of Texas before the Texas Revolution as well. Rick Perry became interested in politics when he was barely eleven after he attended the funeral of a U.S. representative.
It is also notable that despite working as a farmer, Rick's father also held the position of Haskell county commissioner and was a Democrat. Rick Perry was a member of the Boy Scouts of America and was later honored with the Distinguished Eagle Scout Award as well. 
Rick Perry Education
Rick Perry graduated from Texas A&M University and majored with a degree in Animal Science. He graduated with a Bachelor of Science in 1972. It is also important to note that Rick Perry also joined the Corps of cadets during his college. He was also the senior class president and a member of Aggie Bonfire.
Rick Perry later stated that if he had not been a part of the Corps of Cadets, he would not have been able to lead a disciplined life. He also mentioned that he would not have been able to finish college if the disciplined military life had not grounded him.
Rick Perry's Personal Life
Rick Perry married his childhood sweetheart Mary Anita Thigpen in 1982. His wife, Mary, graduated with a nursing degree from West Texas State University. She has been an active member in providing health relief measures. Mary also initiated multiple programs like the Anita Thigpen perry Endowment and Texas Conference for Women.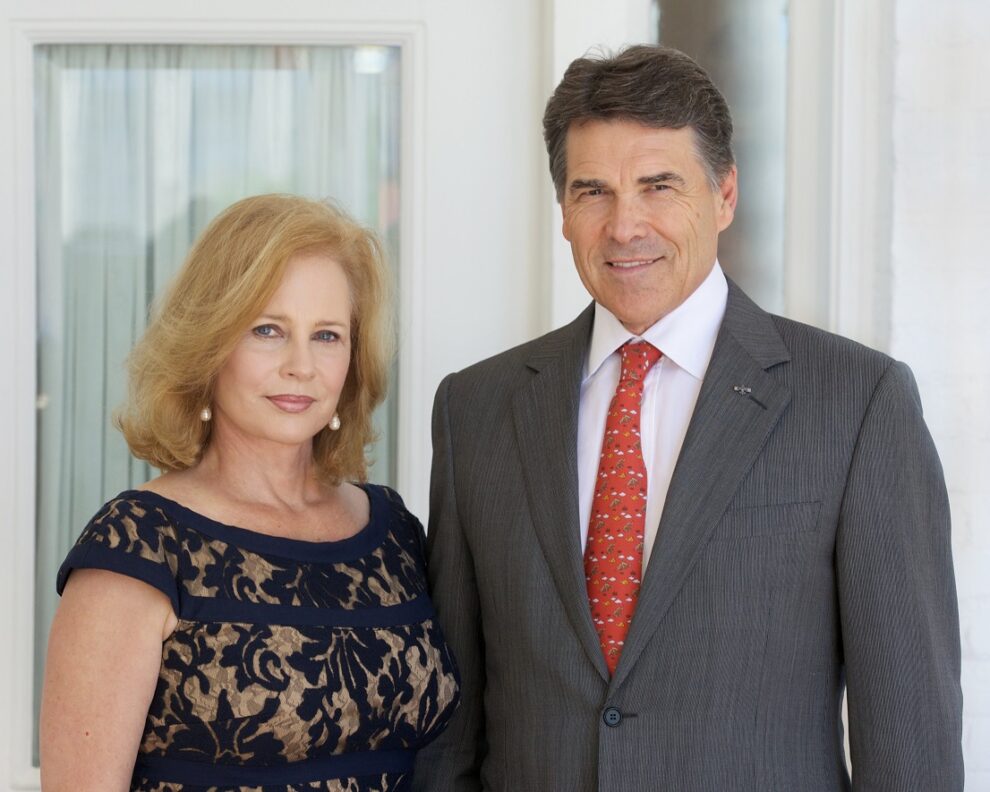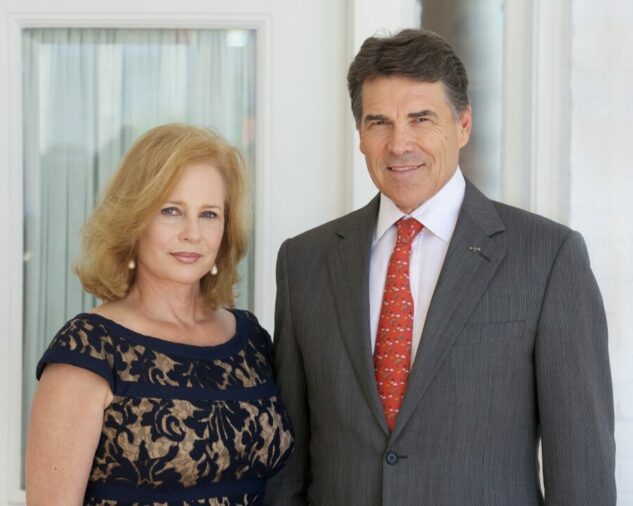 Rick Perry has also featured in a few films like Deep in the heart, Hating Breitbart, and Man of the House. Mary and Rick have two children named Griffin and Sydney. Rick Perry was awarded The Top Cowboy of Texas award in 2001 by the American Cowboy Culture Association. Rick Perry is also a member of the National Society of the Sons of the American Revolution.
Rick Perry Career
Rick started working as a book salesman in the early 1970s. After graduation, he worked as an officer in the Air Force and finished pilot training in 1974. He was assigned a pilot in the Airlift Squadron at the Dyess Air Force base. He helped during the drought relief and earthquake relief missions in 1974 and 1976.
Perry resigned in 1977 while he was serving as a captain and started farming with his family. He was elected to the Texas House of Representatives in 1984 and served on the House Appropriations and Calendars committees for six years.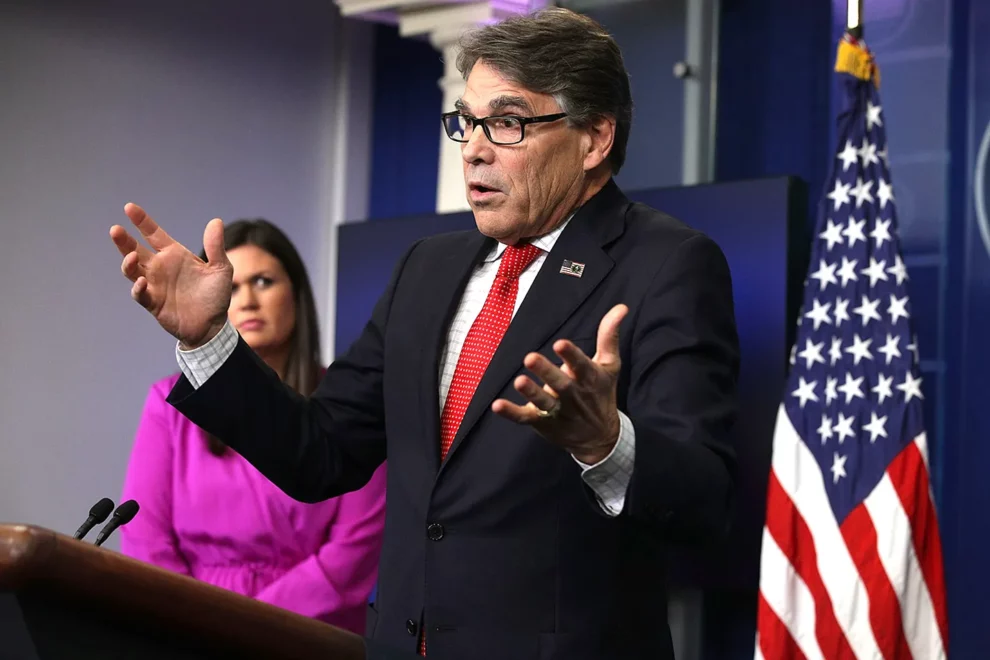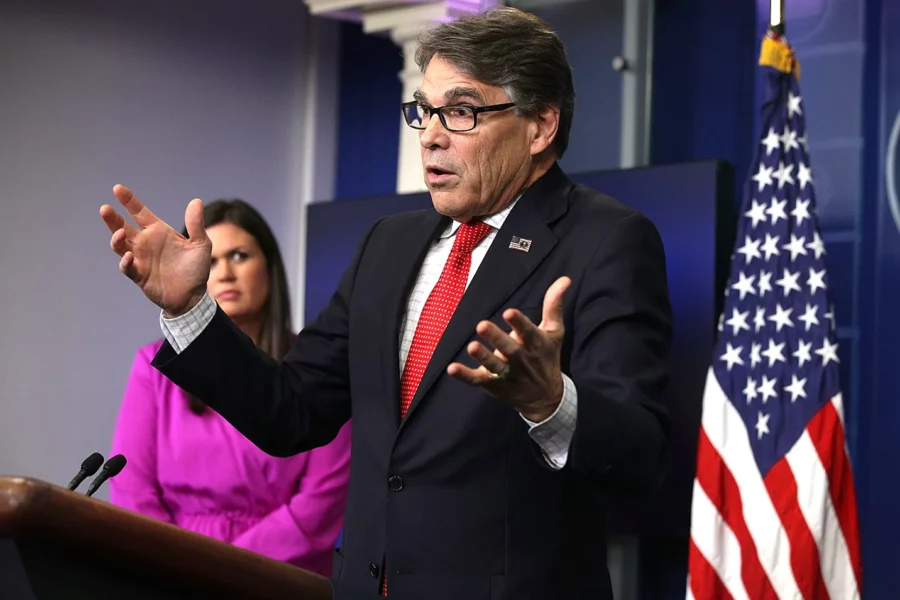 In 1990 perry won against the incumbent Democratic Agriculture Commissioner Jim Hightower. Perry managed to win heavily against Hightower because of his indulgence in heavy corruption and bribery activities. Perry's responsibilities as the Agriculture Commissioner included helping farmers with financial aid, as well as providing them with the means to raise their farm produce.
Perry was re-elected as the Agriculture Commissioner in 1994 due to his reformatory activities. He then went on to run for Lieutenant Governor in 1998 and won against John Sharp. Rick Perry joined the office on 19 January 1999.
Rick Perry became the Governor of Texas in 2000 after George W. Bush resigned as the Governor. He was also re-elected as the Governor in 2006 and again in 2010. This feat of his made him the first Governor to have won three terms consecutively.
While working as a Governor, Rick Perry helped in the economic growth of the state of Texas. He was also heavily against the federal healthcare proposal stating that it could cause socialism. Despite his success as Governor, he was heavily criticized for his anti-abortion and anti-LGBT statements. However, he has maintained this stance on the topics.
Rick Perry has also supported capital punishment and the Death penalty as he holds a strict stance against criminal activities. He has also been heavily involved in Infrastructure and Gun ownership-related issues. Rick Perry retired as Governor after his third-full term, even though initially he was planning to run for the fourth term as well.
Was Rick Perry A Good Governor?
Rick Perry has made a huge impact on the state of Texas with his consistent work and also helped in making huge economic advances in the state. It can be stated that Rick Perry was a well-respected Governor and a good one.
The fact that he was able to serve three consecutive terms proves his capability as a leader. Perry chose to run for the Presidential campaigns in 2012 as well as 2016 since he was heavily considered a potential candidate. He, however, ended up suspending his campaign in 2012 due to poor showing and lower support ratings. In 2016, he once again dropped out after poor polling results and instead chose to support Donald Trump for the presidency.
Rick Perry's Net Worth
Rick Perry's net worth is estimated to be approximately 3 million USD. the politician has not started any new businesses or other additional endeavors and has only served as a Governor. His salary as the Governor seems to be his primary source of income, and he also earns from his father's farming business that he continued after his father's demise.
This was all the information that you might need regarding Rick Perry. We hope you found it informative. If there are any factual errors, you can let us know.

Subscribe to Email Updates :