Rishi Sunak Launches Bid to be New Conservative Leader. Former chancellor Rishi Sunak announced his candidacy for the next British Prime Minister and leader of the Conservative Party on Friday, July 8. He kicked off his campaign by posting a slick video on social media, highlighting his Indian heritage and the fact that "his family is everything to him."
Who is Rishi Sunak?
The 42-year-old Conservative MP was born in Southampton, England, to Indian parents. His father was an NHS GP, and his mother ran a local pharmacy. His grandparents were born in Punjab and migrated to East Africa before moving to the UK in the 1960s, where they are said to have worked in administrative management.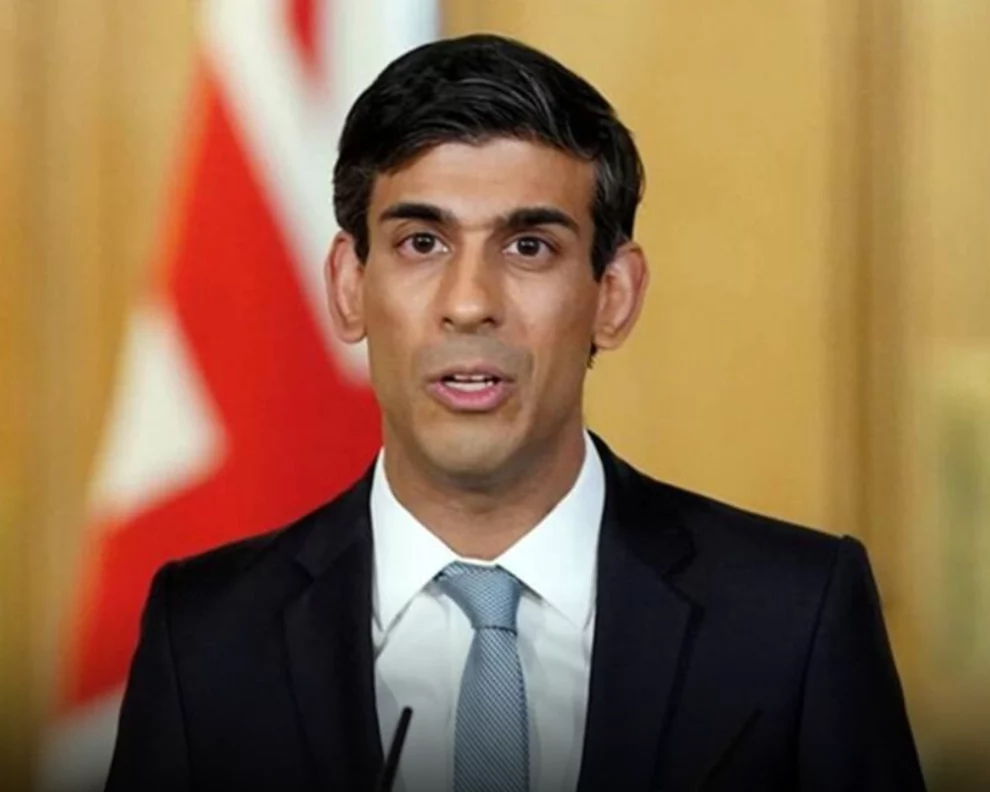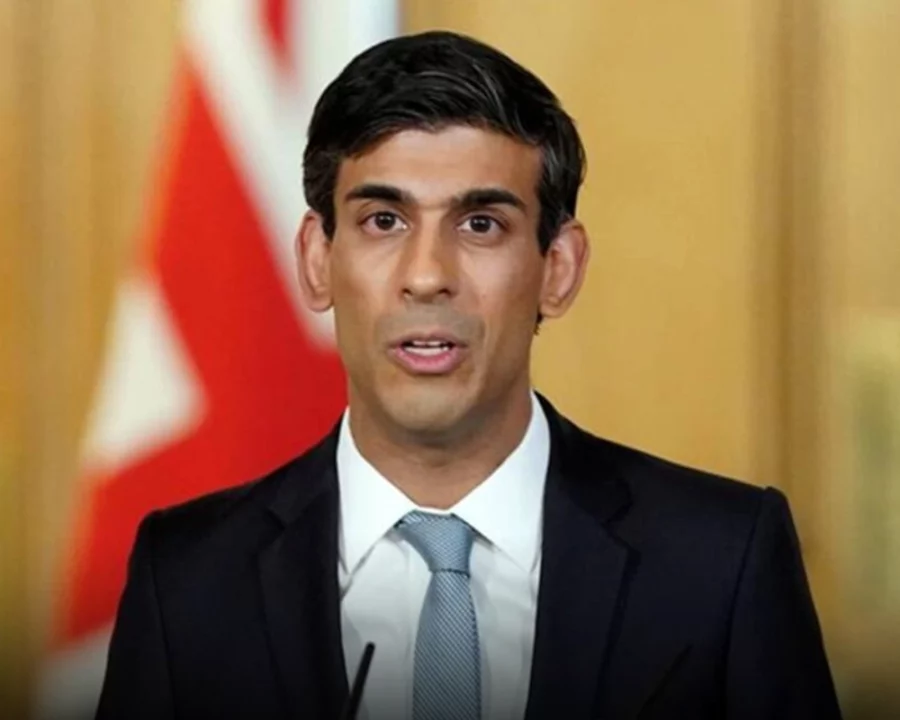 He attended the elite private school Winchester College, then moved to Oxford and Stanford, receiving an MBA and a prestigious Fulbright scholarship. 
In 2009, Sunak married Akshata Murti, heir to billionaire Infosys owner Narayan Murthy.
Rishi Sunak bid to succeed Boris Johnson
Rishi Sunak, Britain's former Chancellor of the Exchequer, announced that he would succeed Boris Johnson three days after he helped start a string of resignations that led to the prime minister's ouster.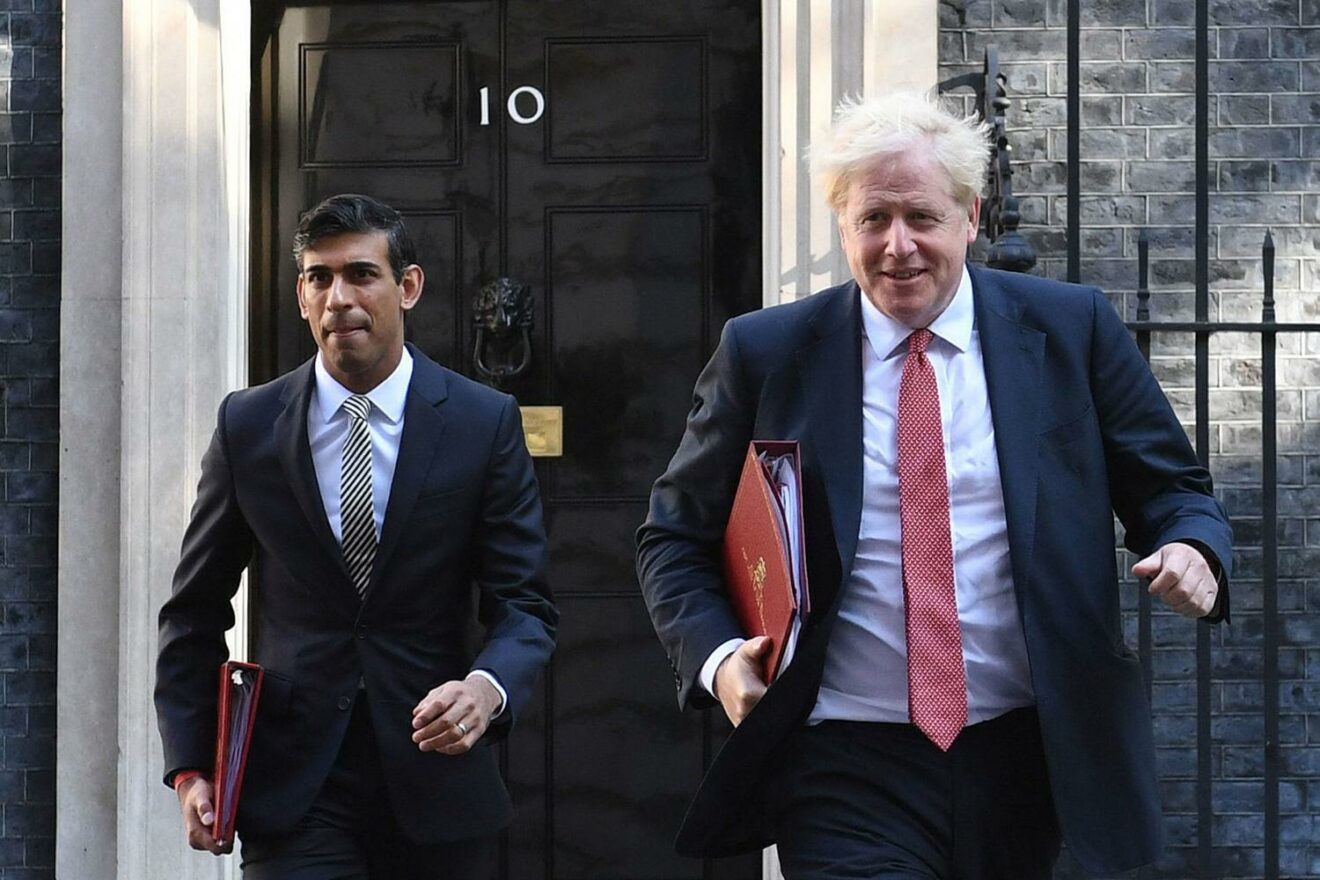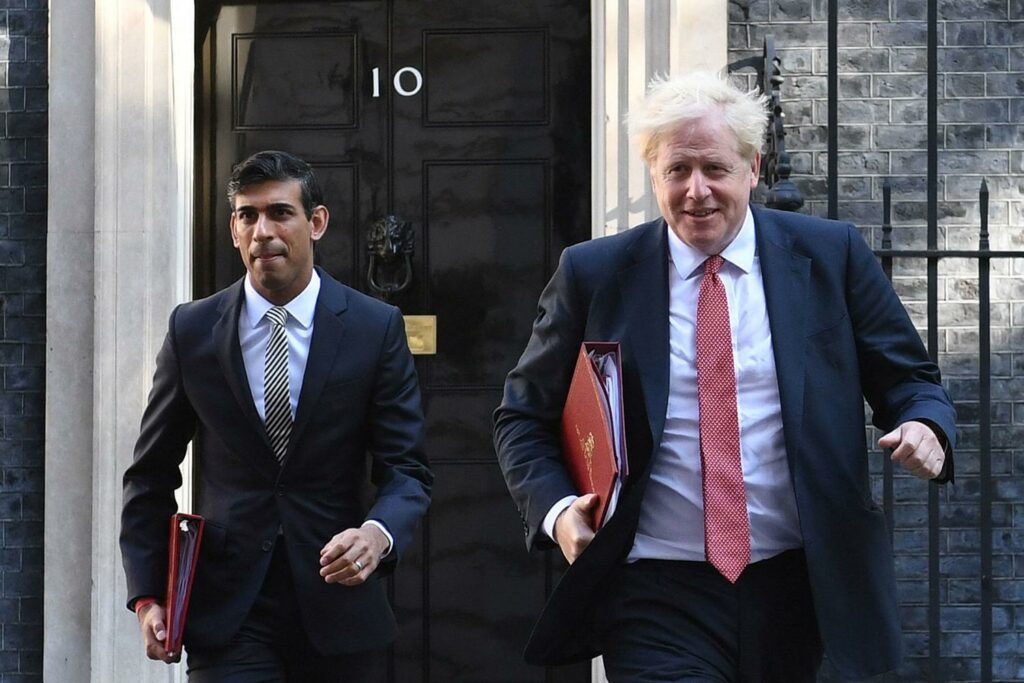 Johnson announced on Thursday that he would resign as prime minister after the latest in a series of scandals that have badly damaged public trust and sparked a mass uprising in his Conservative Party. 
As Johnson nears his exit, an already complex mix of rising inflation, slowing growth, and industrial unrest has added to political uncertainty amid the Ukraine war and Britain's ongoing struggle to adapt to life after Brexit. 
Sunak posted a video on Twitter saying that somebody has to seize this moment and make the right decision, and that's why he will be running for the next leader and prime minister of the Conservative Party.
"We face this moment with honesty, seriousness, and determination, or we tell each other comforting stories that may make us feel better now but will make our children worse tomorrow," Sunak announced.
Sunak and Health Secretary Sajid Javid quit the government within minutes, setting off a chain of events that led to Johnson's decision to leave. The match committee will determine the rules of the race and the timetable for the contest for Johnson's replacement next week. 
Sunak's last year's budget put Britain on course to take on its heaviest tax burden since the 1950s, which critics say undermined its case for tax cuts. 
 Sunak's popularity among conservative lawmakers declined after raising income taxes in April to fund increased spending on health and welfare and announcing plans to raise corporate taxes on 2023 sharply. 
What made him launch himself into the conservative party?
The Indian-born Conservative leader said he wanted to "restore trust, rebuild the economy and unite the country," stressing the old Conservative values ​​of "patriotism, justice, and hard work."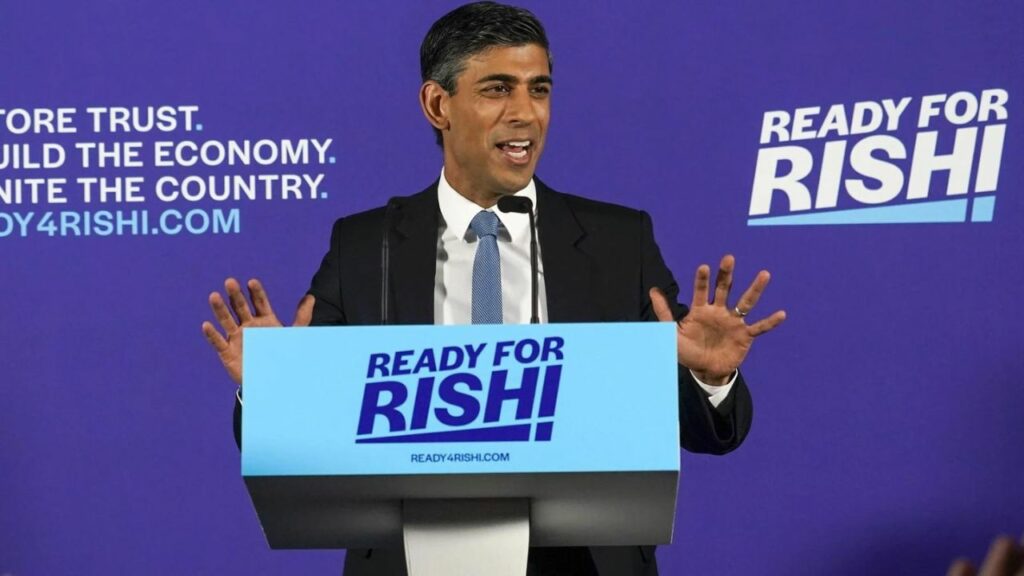 Sunak's bid comes after a tumultuous week in Britain that culminated in the resignation of Prime Minister Boris Johnson a day before Sunak's announcement. Despite mounting criticism from his party, Johnson has consistently refused to quit but was forced to step down after more than 50 cabinet ministers resigned. The wave of resignations began with the sudden departure of two senior ministers, Rishi Sunak and Sajid Javid, who left the government on July 5. 
 After leaving the position of Minister of Finance, Sunak wrote in his resignation letter that the public rightly expects the government to act appropriately, efficiently, and conscientiously. He also added that he believes these standards are worth fighting for and is stepping down.
How is Sunak making a steady ascent up the race amongst conservatives?
A new opinion poll on Sunday found that more than half of Conservative Party voters think Rishi Sunak would be a good Prime Minister. 
Among those who supported the Conservative Party in the 2019 general election, 48 percent felt he would be a good Prime Minister, according to a JL Partners poll. 
"He is particularly popular with key Conservative voters in 2019 because he was the only candidate to receive half of their favor," James Johnson, Co-founder of JL Partners and former Downing Street pollster, said.
Among all voters, reforming the economy was the most popular policy priority, with improving the backlog of the NHS and restoring trust and integrity in public life coming second and third, respectively.
Also, Read | Mike Lindell Launches Frank Speech, a YouTube Competitor
The tax cut that has dominated all discussions is the fourth priority, chosen by 38% of all voters and 40% of Conservative voters. The JL Partners poll also looked at the qualities voters want in a new leader, finding that 19% of Tory supporters and 24% of all voters want honesty.
According to Opinion polls, the opposition Labor Party leads ahead of the Conservatives by 11 points and 42 points to the Tories' 31. 
Conservative MPs may be more concerned about who is the best candidate than the economy, the NHS, or public trust. James Johnson added that based on this evidence, the answer was Mr. Sunak.
Former chancellor Rishi Sunak and Foreign Secretary Liz Truss are the latest candidates to replace Boris Johnson as Conservative leader and the next British Prime Minister. Sunak has maintained popularity among Tory MPs in every poll, leading the fifth and final leadership race with 137 votes, with Truss receiving 113 votes on July 20 in second place.

Subscribe to Email Updates :