Do you know what is Florida's Governor Ron DeSantis education? You've stumbled upon the right page.
Ron DeSantis is an American politician serving as Florida's 46th and current governor since 2019. Ron is a Republican Party member and a potential candidate for the presidential election of 2024.
This article covers everything about Ron DeSantis education, early life, and his initiatives to promote the education sector.
So, without any further ado, let's get started –
Ron DeSantis Education
Governor Ron DeSantis is the former United States Representative for Florida's Sixth District. A native Floridian with blue-collar roots, Ron worked his way through Yale University. Ron graduated with honours and was also the captain of the college baseball team.
Ron DeSantis's education includes his graduation with honours from Harvard Law School. While at Harvard, he earned a commission in the U.S. Navy as a JAG officer. Ron DeSantis also served as a federal prosecutor.
Ron DeSantis Education &
Early Life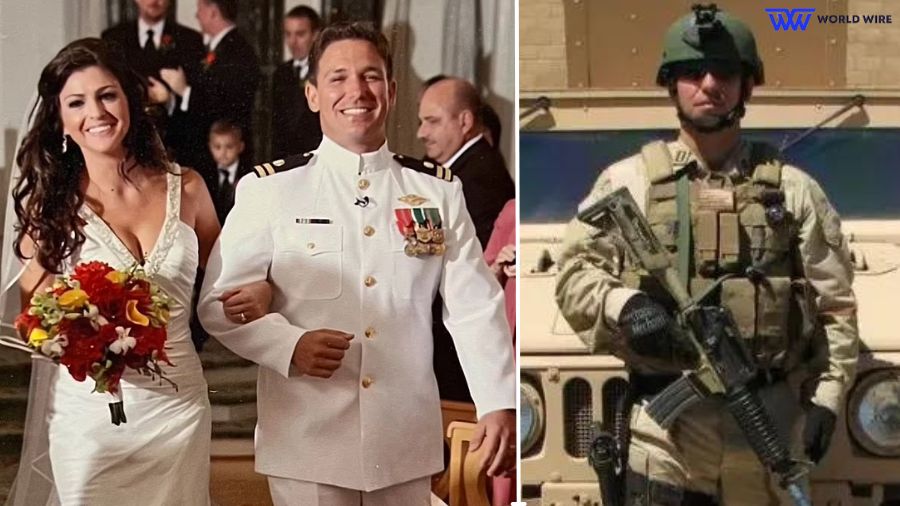 Name
Known As

Karen (née Rogers) DeSantis

Date of Birth
September 14, 1978
School
College

Yale University (Bachelor of Arts in History)
Harvard Law School (Juris Doctor)

Degree
Juris Doctor
Occupation
Politician
Nationality
American
Republican
DeSantis was born on September 14, 1978, in Jacksonville, Florida, to Karen and Ronald Daniel. DeSantis's mother was a nurse, while his father used to install Nielsen TV rating boxes. The family moved to Orlando, Florida, before relocating to Dunedin, Florida. At that time, Ron was ten years old. 
DeSantis attended Our Lady of Lourdes Catholic School and Dunedin High School and graduated in 1997. After high school, Ron studied history at Yale University.
In his college days, he was captain of Yale's varsity baseball team and joined the Delta Kappa Epsilon fraternity. DeSantis was very interested in sports and was an outfielder on the Yale baseball team in 2001. Ron had the team's best batting average at 336.
While studying, Ron worked as an electrician's assistant as well as a baseball camp coach.
DeSantis completed his Bachelor's degree in B.A. from Yale in 2001 with distinction marks. After graduation, he worked as a history teacher at the Darlington School. In 2005 Ron attended Harvard Law School and completed graduation successfully with high grades.
Is Ron DeSantis is a Teacher?
Ron DeSantis was a teacher for a couple of years. He was teaching history subject at the Darlington School.
Ron DeSantis Education Policy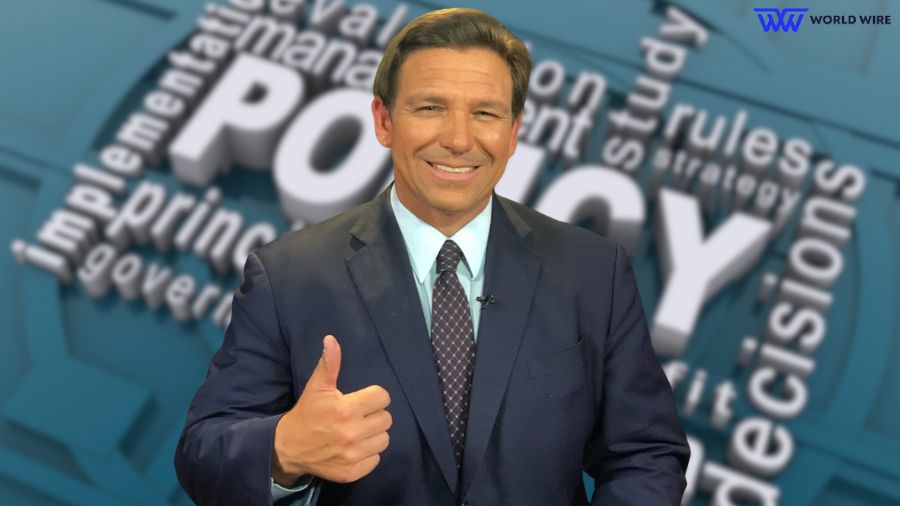 Ron DeSantis spoke at The Heritage Foundation's 2022 Education Freedom Report Card, where he unveiled Florida's number one ranking. The report applauds Florida's dedication to critical race theory and championing school choice and educational savings accounts.
Governor Ron DeSantis stated in a speech that when other states were looking down and keeping their kids away from school, we made sure kids should attend school because education is more important than politics.
This statement shows Ron DeSantis gives more importance to education and improves education policy. Florida's children flourish because the governor invests in students and empowers parents to decide what kind of environment is best for their kids.
Ron DeSantis Declared three New Initiatives for Teachers and Students
Governor Ron DeSantis has announced three proposals for the year 2023 Legislative session that will support and grow Florida's teaching workforce and leverage the talents of Florida's retired veterans and first responders.
The proposals include a recruitment initiative targeted at bringing retired first responders and retired veterans to the classroom through fee waivers and bonuses. Also, an apprenticeship program rewards teachers for mentoring aspiring teachers with an associate's degree to gain hands-on experience and a scholarship program for K12 teachers interested in teaching dual enrollment courses on high school campuses.
These initiatives aim to increase the recruitment and retention of high-quality teachers. You must train the teachers as per the required standards if you want high-quality teaching.
Teachers will enhance their skills not only by watching other teachers but also by having hands-on training. Now let us know the benefits given to different groups in detail –
About bonuses for Retired Military Veterans and Retired First Responders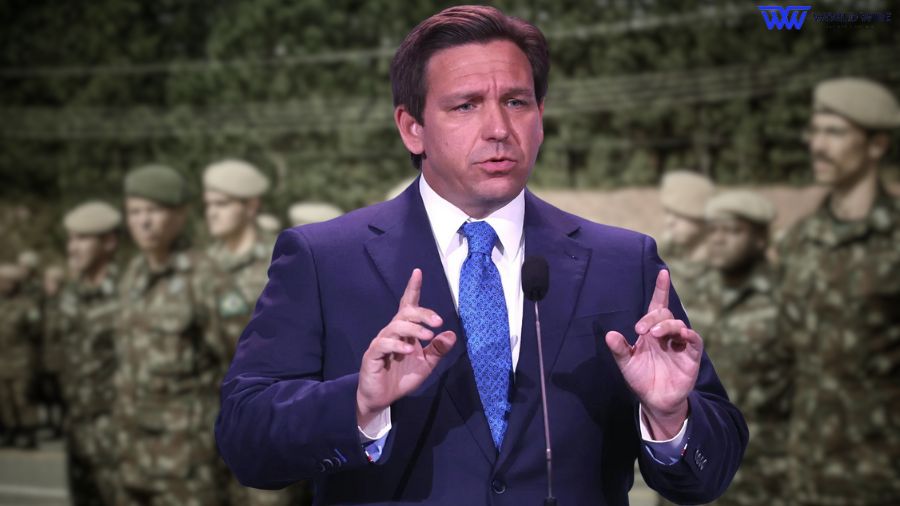 Bonuses will be provided to military veterans and retired first responders who commit to joining the teaching profession for two years as full-time class teachers.

The recipients will also get a bonus beyond the initial signing bonus if they teach in a Florida Department of Education-identified critical teacher shortage.

This initiative would waive certification exam fees for all retired first responders.
About the Teachers Apprenticeship Temporary Certification Pathway
The teacher apprenticeship program establishes an additional pathway to becoming a teacher.

The applicants must have a master's degree from an accredited post-secondary institute with a 3.0 cumulative grade point average.

After receiving a temporary certificate, the apprentice will spend the first two years in a mentor's classroom using team teaching requirements to develop pedagogy skills further.

Mentor teachers must have at least seven years of teaching experience and highly effective ratings on VAM scores.
About the Dual Enrollment Educator Scholarship Program
It establishes an opportunity for K -12 teachers to receive scholarship funds for their master's degree to cover the full tuition and fees and includes a book stipend each semester.

After the educator earns their master's degree, they can offer dual enrollment coursework directly to high school students on a high school campus, increasing access to dual enrollment in Florida's high schools.
Signup For Our Newsletter