The American Freedom Tour is a one-day mega event for American patriots to come together to share American ideals and values and shape opinion and culture both locally and nationwide.
The official American Freedom Tour website reads, "The American Freedom Tour with President Donald J. Trump is a celebration of faith, family, unalienable rights and God-given American freedoms. Never before have America's greatest conservative insiders and influencers come together for an event to unify an entire nation of silenced voices. In a time when so many in the media and government are tearing down America and its people, the American Freedom Tour celebrates America and what makes us great."
Sarah Sanders is coming to American Freedom Tour
Sarah Sanders is confirmed to attend the upcoming event of the American Freedom Tour scheduled for 19th March.
Sarah Sanders, also known as Sarah Huckabee Sanders, is a political analyst and politician from the United States. She has served as President Donald Trump's 31st press secretary, serving from 2017 to 2019. She was only the third woman to hold that position. Sanders previously worked on the election campaigns of her father, Arkansas governor and presidential candidate Mike Huckabee, and later served as a senior advisor on Trump's 2016 presidential campaign. Sanders is a candidate running for the 2022 governor election in Arkansas.
The Former White House press secretary Sarah Sanders has raised a whopping total of $13 million for the 2022 gubernatorial elections in Arkansas, since announcing her candidacy.
She raised $235,000 last month alone, heavily outpacing her Democratic competitor, Chris Jones who has raised a total of $1.4 million for his campaign.
America Freedom Tour Venue, Location, Timings and more
The upcoming mega-event scheduled for 19th March will be held at the FLA Live Arena in Sunrise, Florida. The exact location for the event is FLA Live Arena, 1 Panther Parkway, Sunrise, FL 33323, United States.
The event will start at 8:15 am and will continue till 5:00 pm EDT.
Where can I get tickets for the event?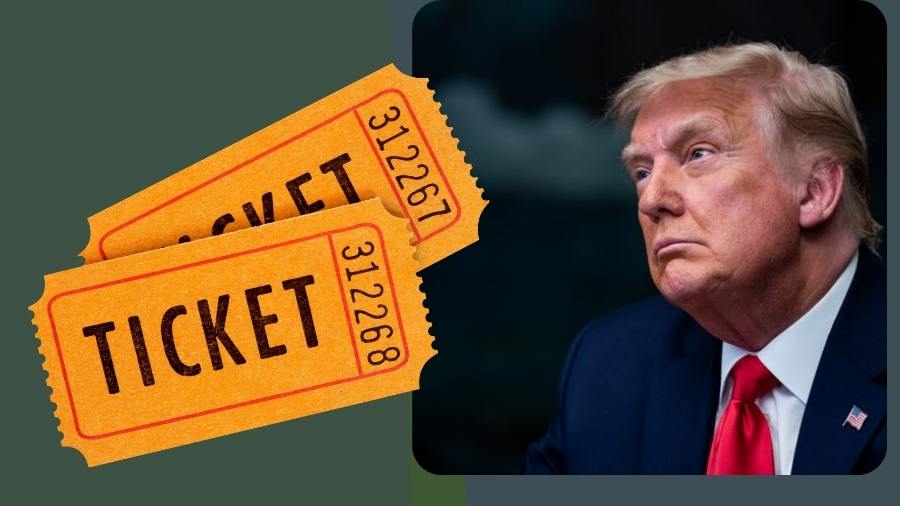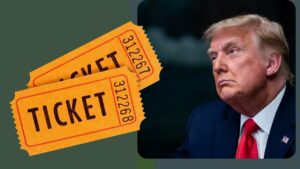 Tickets are available for sale here. The prices go up to $4,995. The free tickets will get you seats farthest from the stage while the one priced at $4,995 will get you Private access and entry to the event and seating in the Presidential Section directly in front of the stage. Other ticket categories come with different prices and offer other entry privileges.

Subscribe to Email Updates :