Saudi Arabia courts abolish flogging as a punishment: There will be no punishment for whipping in Saudi Arabia. This is being said on the basis of a legal document.
The Supreme Court of Saudi Arabia has said in its directive that instead either punishment will be given or it will have to be fined.
The directive is seen as a link to further human rights reforms of Saudi King Salman, and his son Crown Prince Mohammed bin Salman.
Saudi Arabia has been criticized for some of the laws there and in recent years for the murder of Saudi journalist Jamal Khashoggi.
Criticism groups and human rights activists allege that Saudi Arabia is one of the worst countries in the world where human rights violations occur the most. Where freedom of expression is severely banned and where those who speak against the rule can be arrested at any time.
Saudi Arabia courts abolish flogging as punishment – the Supreme Court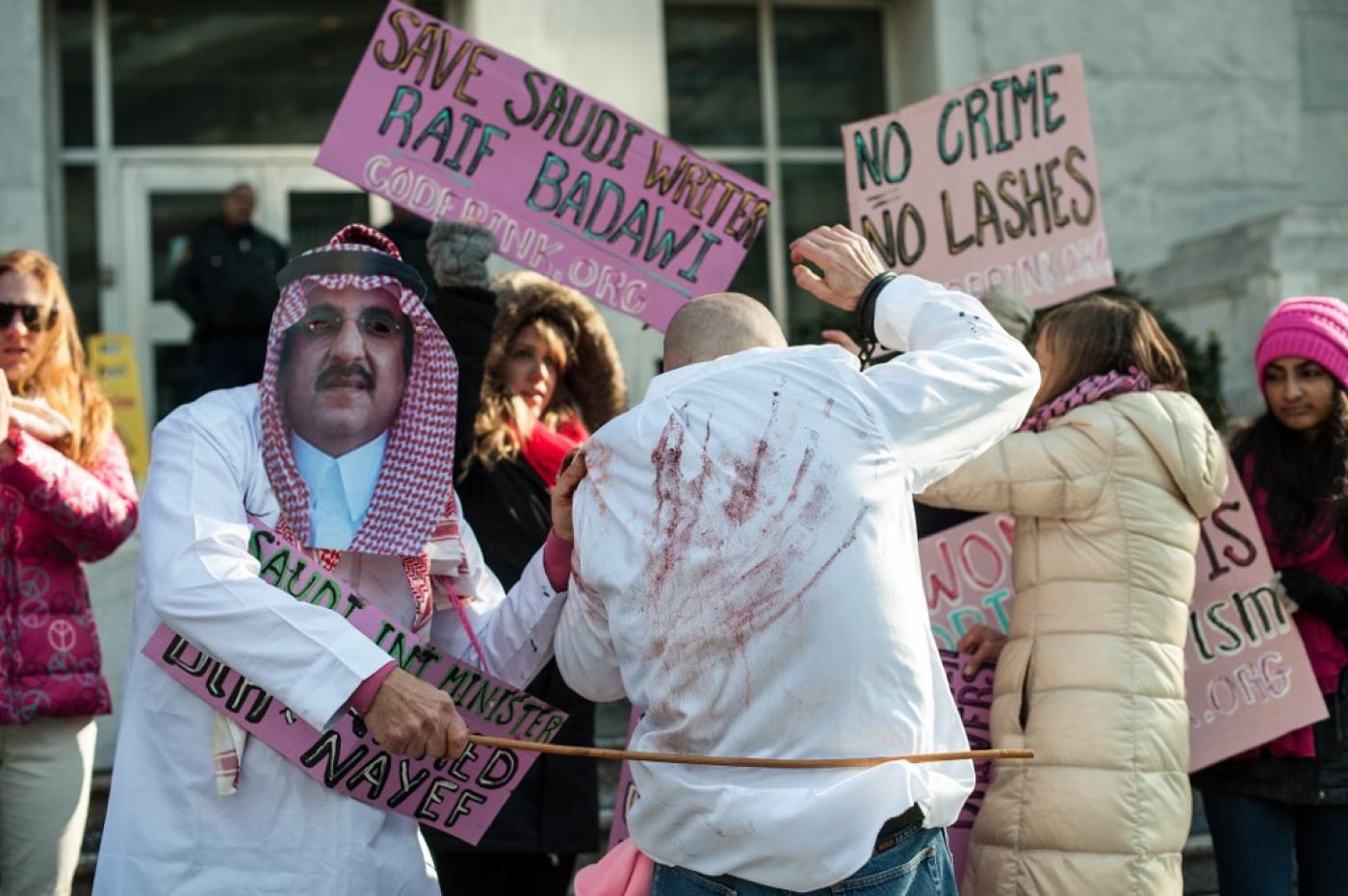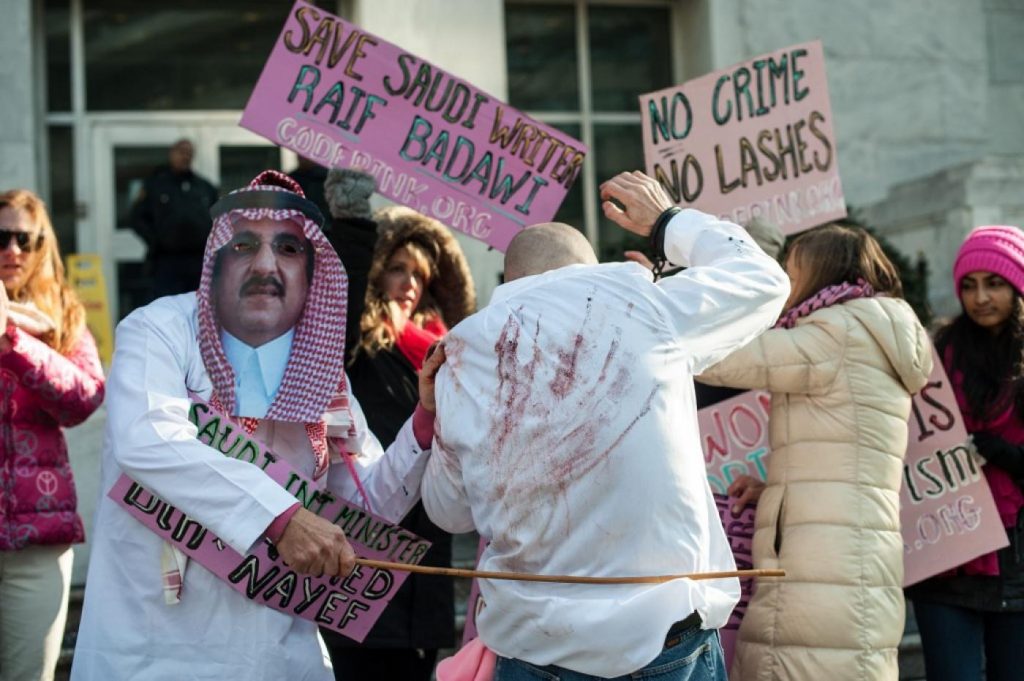 Bad image
For the last time in the past few years, the punishment for whipping in Saudi Arabia came to the limelight when blogger Raph Badawi was publicly flogged in 2015. He was accused of cybercrime and also for insulting Islam.
Badawi was arrested in June 2012. He was sentenced to 10 years in prison and 1000 lashes. Badawi was accused of insulting Islam, cybercrime, and disobeying his father on his website "Saudi Liberal Network". This website has now been closed.
This punishment was condemned by the United States and human rights institutions.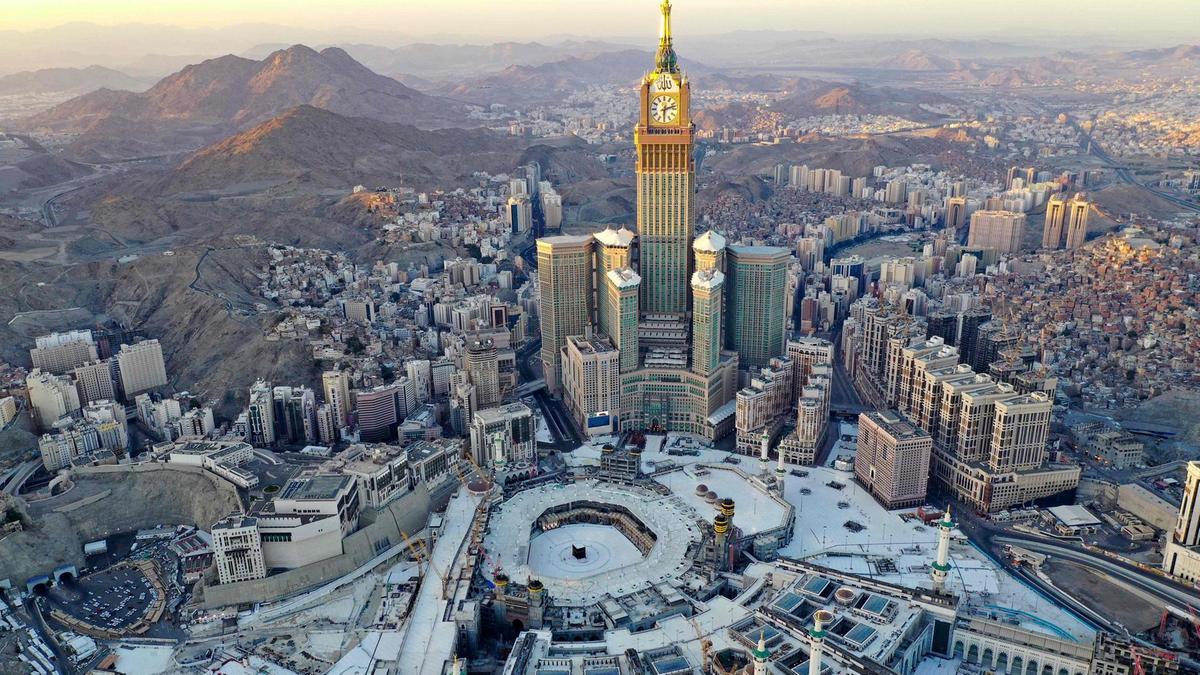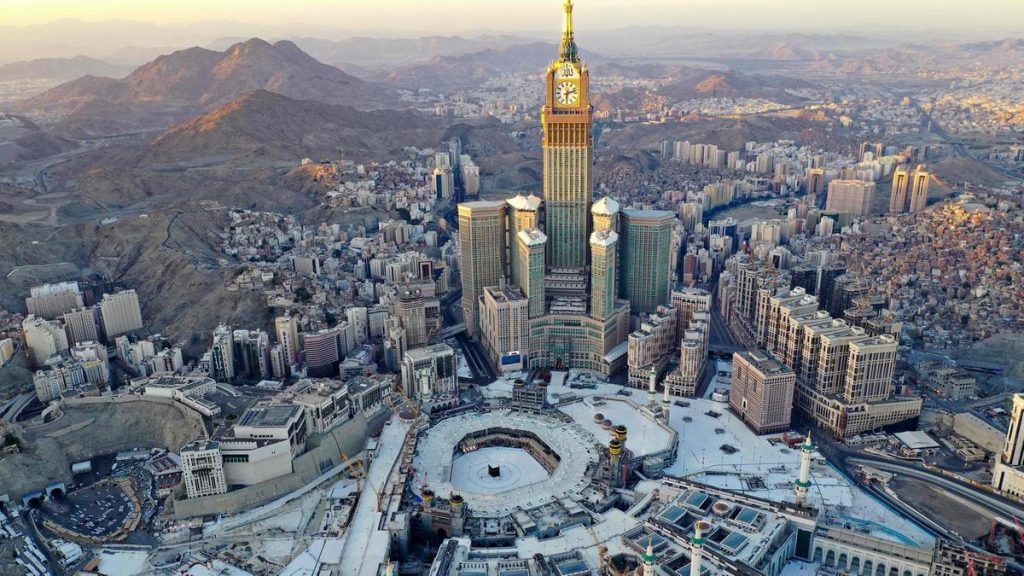 Foreign Affairs Editor Sebastian Usher in BBC Arabia says it was undoubtedly bad for Saudi Arabia's image. Now, after this instruction, it seems that the punishment for whipping has stopped forever.
But the frequent arrests of those who show dissatisfaction with the King and the Crown Prince certainly raise doubts about this directive. These include women workers too.
Earlier on Friday, Saudi Arabia's most famous human rights activist died of a heart attack in jail. It is alleged by other activists that his health was ignored, due to which he died.

Subscribe to Email Updates :