Former Administrator of the Environmental Protection Agency Scott Pruitt has announced his candidacy for a US Senate seat in Oklahoma on Friday to fill in after Senator Jim Inhofe said he will retire and leave his seat in 2023 after the midterm elections.
Pruitt filed paperwork for his Oklahoma Senate campaign last week on Friday to join a crowded race, attempting a return to Washington, where he worked as former President Donald Trump's EPA chief. Following Inhofe's retirement announcement, both of the US Senate seats of Oklahoma are up for grabs this year.
A peek into Scott Pruitt's scandal-plagued career: private phone booths and first-class tickets
Scott Pruitt has seen himself through a wave of scandals throughout his EPA career, including ethics investigations before he stepped down from his post in 2018 after a brief appointment that lasted only seven months. Pruitt was nominated to the EPA by former President Donald Trump in 2017 who alleged that the EPA had an "anti-energy agenda that has destroyed millions of jobs" and that Scott Pruitt  "the highly respected Attorney General from the state of Oklahoma, will reverse this trend and restore the EPA's essential mission of keeping our air and our water clean and safe." Since then, Pruitt has had a long list of scandals to his name, many of which involved extreme over-spending on bizarre things such as fountain pens and journals.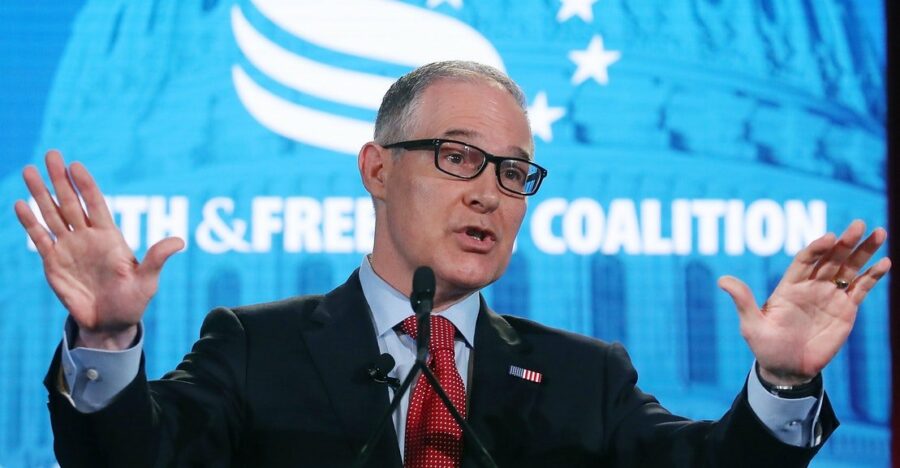 As stated by reports, Pruitt ordered a raise for two of his aides, despite his request being rejected by the White House. When questioned later, Pruitt said he was unaware of the raise. Pruitt had also spent millions of taxpayers' dollars on unnecessary things like fountain pens and journals worth around $3,100, a private phone booth worth $43,000, and biometric locks that cost $5,700 among other things. He also pressed for first-class flights every time that he travelled, citing the reason as "threats to his safety". Pruitt has spent more than a hundred thousand dollars only on first-class flight tickets.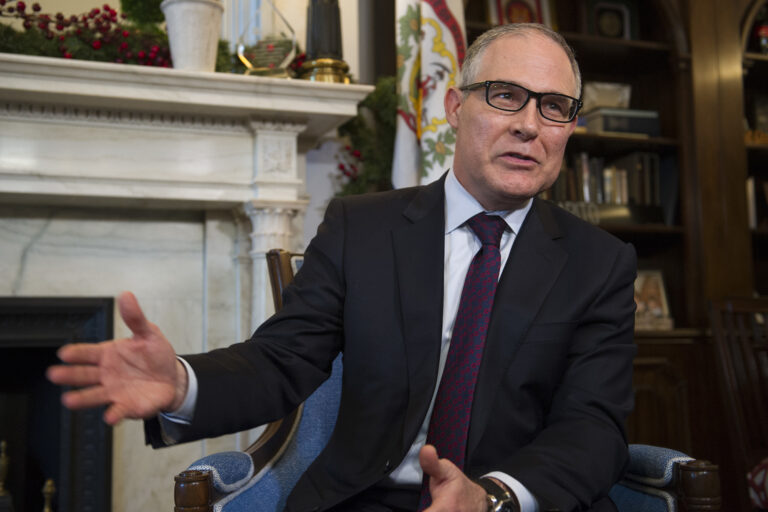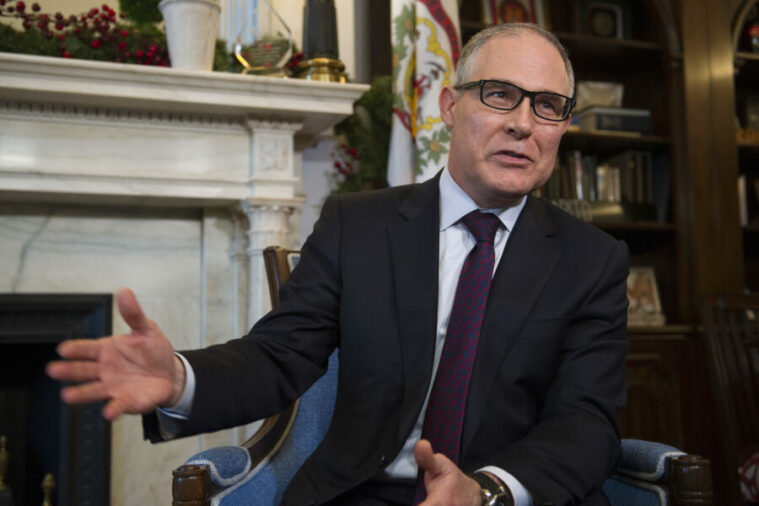 His extravagant expenditure also included costly trips, including one to Morocco that cost around $100,000, which he originally claimed was priced at around $40,000. Pruitt allegedly used his position for personal gains, like trying to get his wife a job as a Chick-fil-A franchisee. Millan Hupp, Pruitt's director of scheduling and advance, said that he asked her to perform personal tasks that included getting a mattress from a hotel of Former president Trump.
In light of the string of controversies following Pruitt, around 20 Congress members including three Republicans called for Pruitt to resign.

Subscribe to Email Updates :