Senate negotiators just made a final agreement on a narrow bipartisan gun safety bill. The bill would facilitate the states to pass red flag laws and expand background checks for teens. It is expected to have adequate clearance to pass the Senate. Senator Christopher S. Murphy, Democrat of Connecticut, is a lead negotiator on the legislation.
Senate negotiators made a final agreement on bipartisan gun safety bill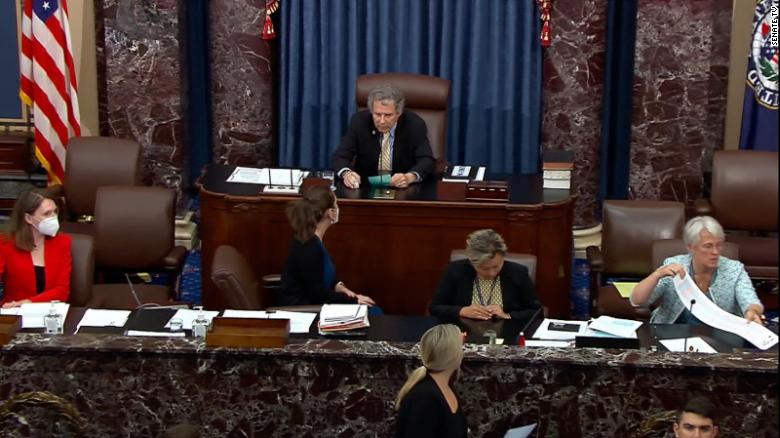 The Senate cleared the first hurdle to pass a bipartisan measure aimed at keeping out firearms. This gun safety bill could become the first gun control measure to pass Congress in decades.
The negotiations began among 10 Republicans and 10 Democrats after mass shootings in Buffalo, New York, and Uvalde, Texas, that happened last month. The votes are expected to overcome the 60-vote threshold to clear a filibuster in the Senate. President Joe Biden has encouraged Congress to pass the bill. Meanwhile, Senate Majority Leader Chuck Schumer, D-N.Y., and Senate Minority Leader Mitch McConnell, R-KY, supported the bill. 
McConnell said, "Our colleagues need to have a commonsense package of popular steps that helps to ease these horrifying incidents, while fully upholding the Second Amendment rights of law-abiding citizens."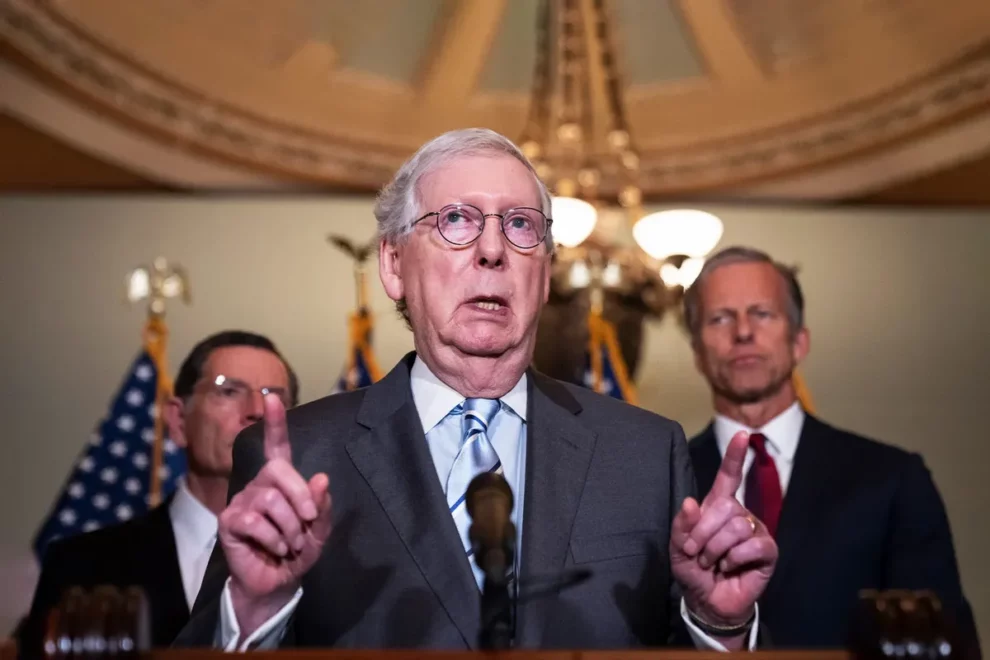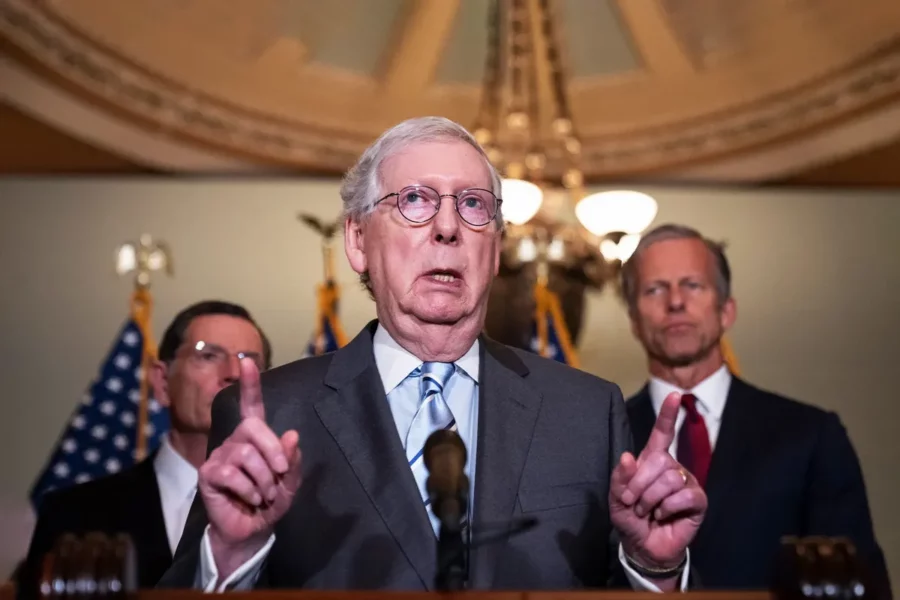 Furthermore, Sens. Chris Murphy, D-Conn., Kyrsten Sinema, D-Ariz., John Cornyn, R-Texas, and Thom Tillis, R-N.C., spent several days racing to finish the legislation in time for the Senate to begin voting this week. The Senators said in a joint statement, "Our legislation will save lives and will not violate any law-abiding American's Second Amendment rights. We look forward to earning broad, bipartisan support and passing our commonsense legislation into law."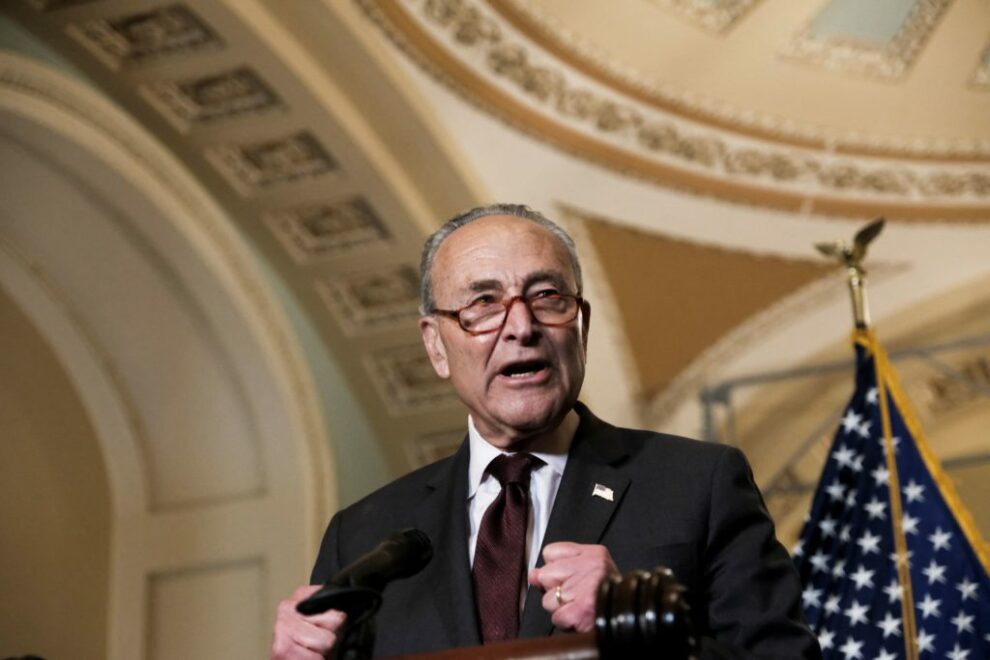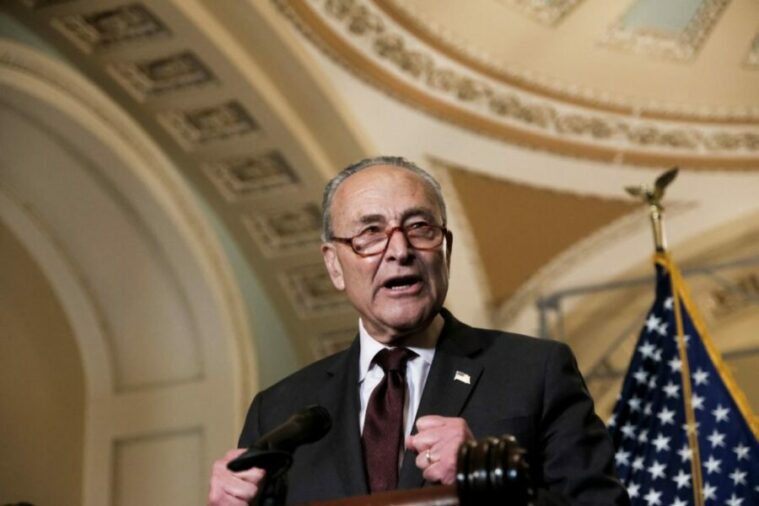 "This bipartisan gun-safety legislation will save lives, and it is not everything we want. This legislation is urgent-needed," said Democratic Senate leader Chuck Schumer. Republican negotiator, Texas Senator John Cornyn, said, "I am proud that this safety bill places no new restrictions on law-abiding gun owners. 
Bipartisan Safer Communities Act
The 80-page bill is referred to as Bipartisan Safer Communities Act. It would enhance background checks for prospective gun buyers between the ages of 18 and 21, giving authorities up to 10 days to review the juvenile and mental health records of gun purchasers, and it helps to execute red-flag laws that allow authorities to temporarily seize the guns from people deemed dangerous, as well as other intervening programs. 
"States need to control juvenile records, and they need to share with authorities. The legislation provides an inducement for states to upload the records that reflect the expediency of the person to purchase a firearm," said Cornyn, the lead GOP negotiator, on the Senate floor.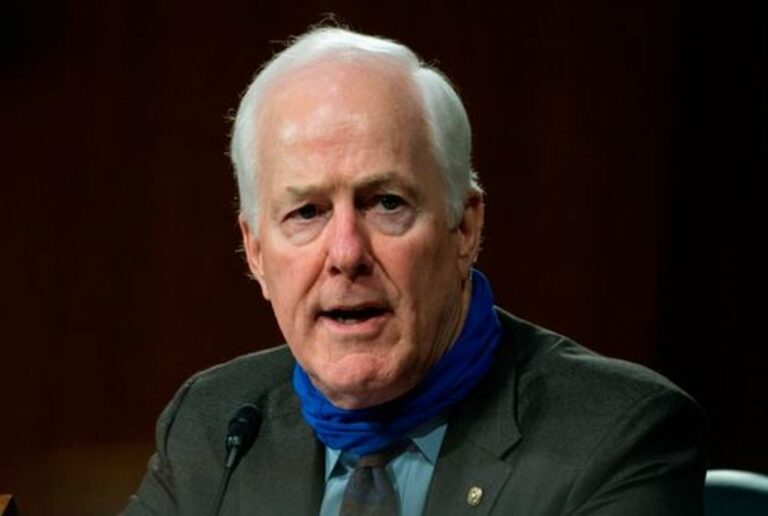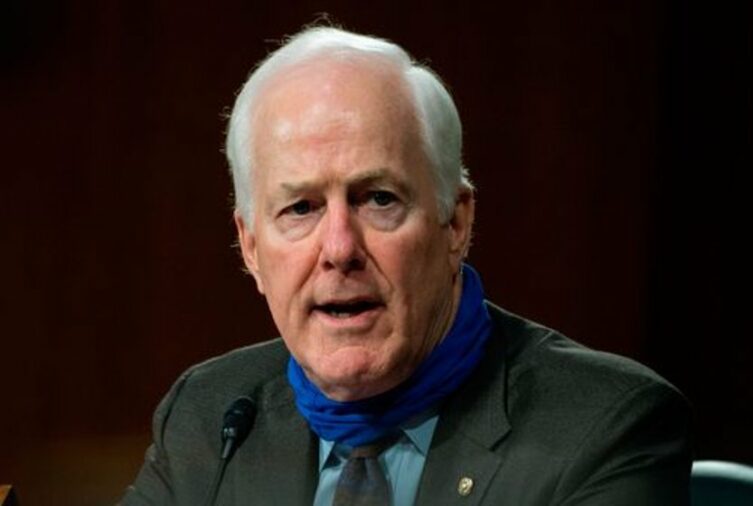 Eventually, another change is an expansion of the present law that prevents people convicted of domestic misusage from owning a gun. Democrats tried to expand the ban that includes dating partners rather than just spouses and former spouses. The Senators granted $750 million dollars for expanding mental health resources in schools to boost school safety. Additionally, to encourage the state to create red-flag laws that would allow the law enforcement to penalize those evading licensing requirements or making illegal "straw" purchases or buying and selling weapons to people illegally.
The funds are granted and applicable to red-flag laws, and also states need to add mental health courts and drug courts. Meanwhile, Republicans demanded public safety grants should be considered for all states, not just the ones passing the red-flag laws. Murphy, the lead Democratic negotiator, said that the funds are available for some other court-based interceding.
Negotiators agree to the new penalties for whoever is involved in the straw purchase or buying the guns illegally. The new sentence ranges up to 15 years for making an illegal purchase; it may lead to 25 years if the gun is used in a felony, terrorism, or trafficking.
Also Read: Senate bargainers announce outline of gun violence agreement
Provisions of the bill
The school provisions include:
Innovation of a federal clearinghouse on school safety standards to assemble best practices and data to develop relevant recommendations.

$1.05 billion dollars for school improvement programs deliberate to increase attendance and engagement in schools and community learning centers, and this bill prevents this type of grant from being used to provide any person with weapons or training to use guns.

$1 billion dollars for safe schools and citizenship education. Additionally, 500 million dollars for school-based mental health grants and 500 million dollars for mental health professional development.

$28 million dollars for school-based concussion support.
The mental health conditions include:
$80 million dollars for pediatric rapid care for mental health.

$60 million dollars in mental health training for pediatricians.

$50 million dollars for school-based mental health through the Children's Health Insurance Program.

$150 million dollars for the suicide crisis hotline.

$250 million dollars for community mental health.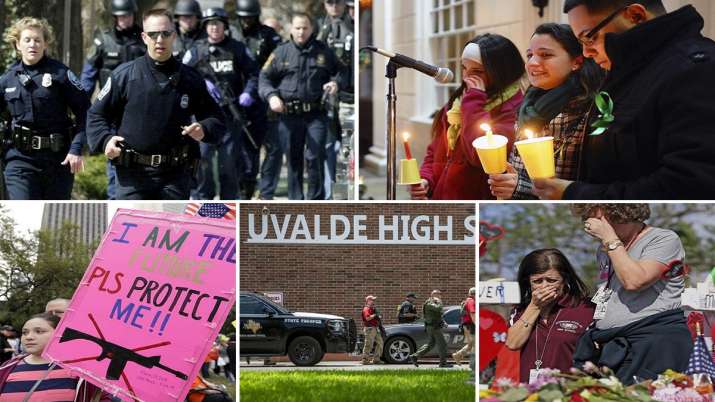 The outbreak of negotiations was provoked by two mass shootings in the last two months: shooting at an elementary school in Uvalde, Texas, the massacre left 19 children and two teachers dead, and a racist attack that killed ten black people at a Buffalo supermarket. The human annihilation brought the issue of gun violence back to the forefront on Capitol Hill.
Also Read:
McConnell says he supports bipartisan legislation on guns

Subscribe to Email Updates :