Shein Banned in India? Club Factory & Beauty Plus banned too: Today isn't a good day for the users of TikTok or any other Chinese app because the Indian government has decided to ban these apps. As per the reports, the sources are saying that the apps won't be available for the users on any platform. They made it clear as these apps were involved in sharing data with the Chinese Government though that is another days' talk. You must know that having any Chinese app on your phone is a risk to your data and privacy.
Now, the India-china situation isn't in a good phase. We have already seen a clash off which caused casualties on both sides. The Chine is trying to get into the territory of India even though we have told them to go back. Now they are preparing for the big clash off and here in India, we are all set for everything. The cold war is already started and both governments is trying to create diplomatic pressure on each other.
Shein Banned in India?
Yes! So far it is clear that the Shein won't be able to do business in India for uncertain time. A lot of you might have used Shein before it is a shopping app that provides clothes and other products for the users. Now, the big shopping site is about to shut down in India. We can't say that the ban will stay forever of the government will lift the ban in upcoming days.
Club Factory Banned in India?
Just like Shein, Club Factory is the shopping website where the users can buy and shop anything which is available in the app. So far we can say that yes the Club Factory is banned in India but for how long? As you all know that the Club Factor is the Chinese app so the government has banned its top save the data Indian people.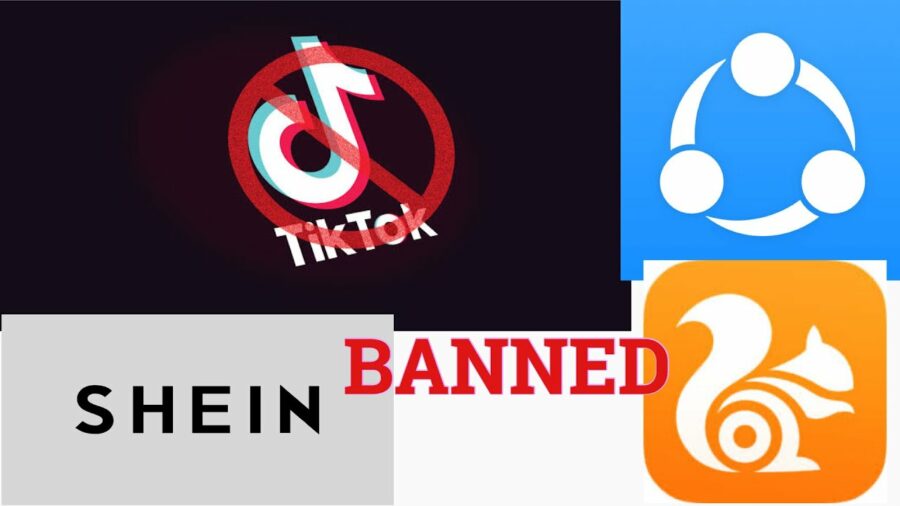 Why Indian Government Banned Chinese Apps?
The Indian government banned the Chinese app as they were in doubt that these apps share data with the Chinese government. Also, they got various complaints about these apps and in order to save the data and privacy of the users, the government took this step.
Signup For Our Newsletter