Singing Superstar Season 2 Auditions & Registration 2020: If you sing like a nightingale, Singing Superstar will definitely have an eye for you and your talent will never go uncompromised here because the show is built around searching and honing talents all over! Created by Melo Manie Entertainments, the first season of this show was phenomenally successful and as a result, the officials have decided to come up with another one!
Singing Superstar Season 2
The other catchphrase for this formidable show is that it is totally digital, not only because of the Coronavirus pandemonium, it has always been a digital and an online platform to explore talent. So there will be no discrepancies related to the process for sure!
If you have all the relevant skills and are pretty sure and confident about your talent, Singing Superstar Season 2 has come up with the audition and registration details, wondering if you have a voice to make it large? Check it out here! 
Singing Superstar Season 2 Auditions Date
Just like the show itself, the registration for Singing Superstar Season 2 has to be done online. After this, the audition process will take place from the 15th of July, 2020 to the 19th of July, 2020. 
It is absolutely easy, all you have to do is record a video of your beautiful voice singing your favorite song belonging to any genre and language, upto one minute! Once you are done finalizing that one particular video out of all takes, you can send it via WhatsApp on the numbers stated below: 
99121476610
9121599139
8367346538
Singing Superstar Season 2 Registration
Registering and sending a one minute WhatsApp video is absolutely free, but if you get selected for the audition, you will have to pay a minimal amount of rupees 200 only! 
However, you should be mindful that you cannot use instruments and all you have to do is depend on your vocal talent.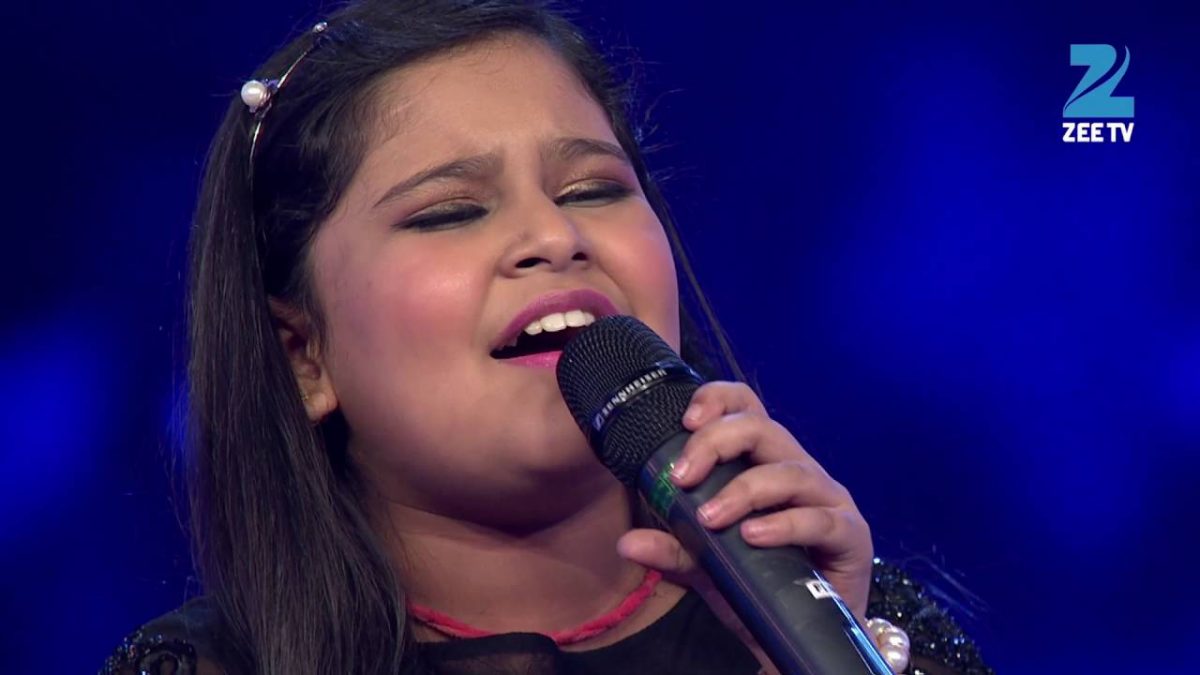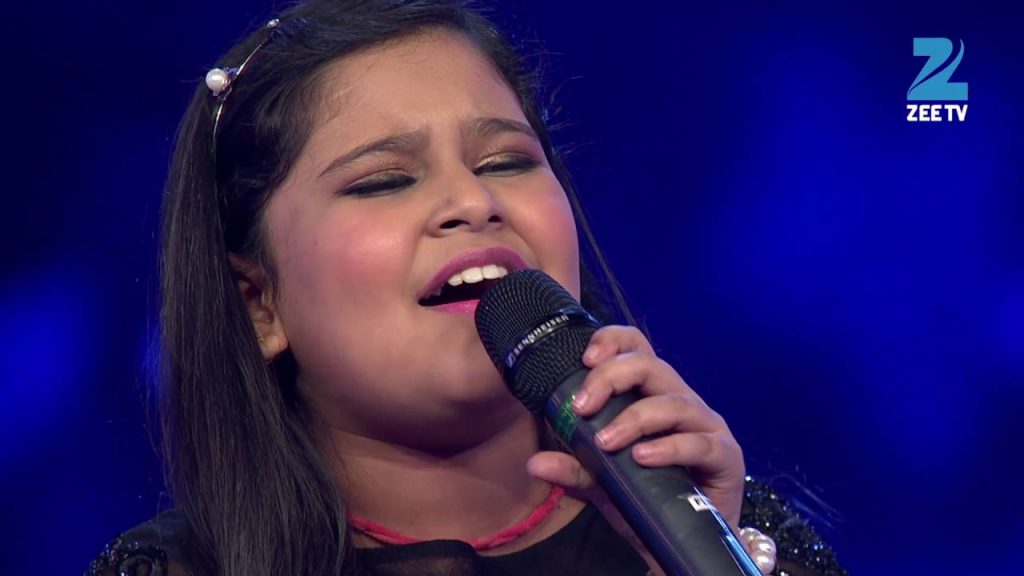 The concept is fairly intriguing and is in trend right now, due to the spur for digital platforms courtesy the COVID-19 pandemonium. One thing is for sure, whether we agree or disagree, the pandemic has taught us immensely and these learning will be here to stay all your life, unlike the pandemic itself! 
Singing Superstar Season 3 Eligibility Criteria 
Participants shall not be younger than 14 years of age and they shouldn't be older than 35 years of age to take part. 
That's all! It is quite astounding as very little talent based shows have such an easy process that an average man can easily undertake. So if you have a voice as beautiful as the sea, Singing Superstar has an eye as beautiful as you! 

Subscribe to Email Updates :