What happened on 13th June – Sooraj Pancholi, Aaditya Thackeray, & Rhea Chakraborty spotted at Sushant Singh Rajput's House? A recent youtube video by youtuber Sagar Bhalla was found making claims that Suraj Pancholi, Aaditya Thackeray and Rhea Chakraborty were spotted at Sushant Singh Rajput's flat around the day of his death.
https://www.youtube.com/watch?v=AuuKwH5xFH0
Sooraj Pancholi Spotted at Sushant Singh Rajput's house?
In the Video the youtuber after showing a video of a reporter reporting about SSR's death where a person looking like Sooraj Pancholi or allegedly Sooraj Pancholi was seen passing with his face hidden, other experts also suggest that the body Language of the person in that video is exactly like that of Sooraj Pancholi, however because his face was covered, we cannot say much about the any confirmation.
Rhea Chakraborty Spotted at Sushant Singh Rajput's House?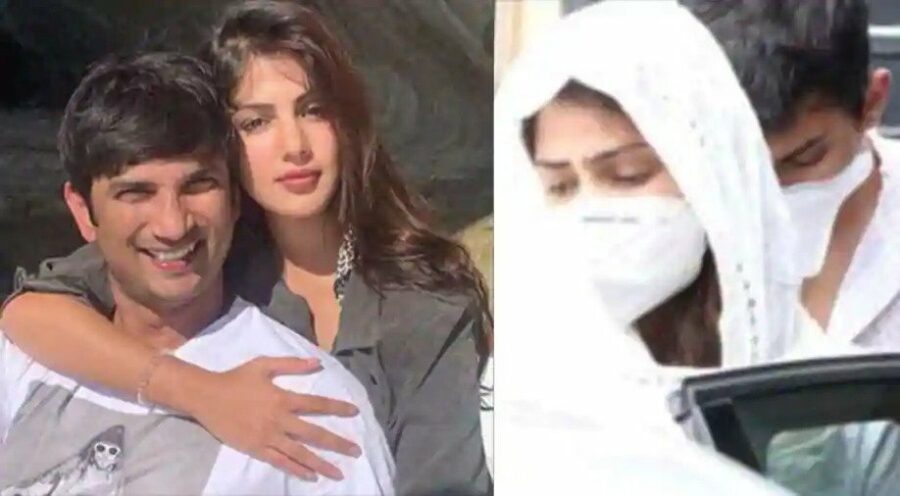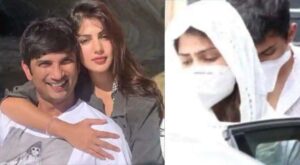 In the Video, the youtuber also claims that Rhea Chakraborty was present at Sushant Singh Rajput's house on 14th June, he questions what was Rhea doing at Sushant's house when the police report says that she wasn't present at Sushant's house on 14th June. The Image shown in the video is definitely of Rhea Chakraborty, but the timing and source of the image is still unknown.
Sushant Singh Rajput's father has also recently filed an FIR against Rhea Chakraborty stating that Rhea has been drugging, blackmailing and torturing Sushant from a long time. In the FIR he states that, Rhea overdosed Sushant of Malaria Drugs, He says that Sushant wanted to leave the Industry and to Pursue Organic farming in Kerala, but Rhea Blackmailed Sushant that she'll disclose the details of Sushant's mental health to the public. His father also alleges Rhea and her family of keeping Sushant as a hostage.
Aaditya Thackeray Spotted at Sushant Singh Rajput's house?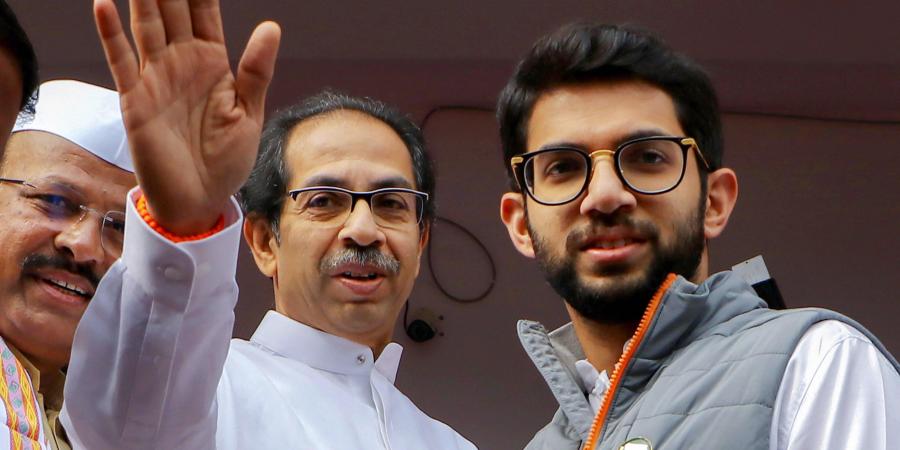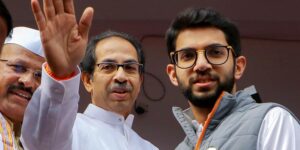 Aaditya Thackeray's Birthday was on 13 June and Sushant Singh Rajput died on 14 June. The youtuber alleges that Sushant's dead body was taken to Thackeray's hospital and also alleges that Aaditya Thackeray visited Sushant Singh Rajput's house after his birthday party on 13th June. He shows no Images for this Claim though.
A lot of news and conspiracy theories about Sushant Singh Rajput's Death have been surfacing online, as of now there is no official news from the crime branches investigating reason of his death, we also believe that the video made baseless claims, however you never know what can be true.
(This report comes through different kinds of data is surfacing over the internet for months, There is no solid evidence for these claims and they all are personal opinions)

Subscribe to Email Updates :