Former President of the United States of America Donald Trump will hold the next Save American Rally in Delaware, Ohio in honour of his endorsees in the 2022 midterms.
The 45th president gave an official announcement on Wednesday afternoon announcing the rally. It will take place on April 23 in Delaware, Ohio, at 7:00 p.m. EDT. Doors to the Delaware County Fairgrounds will open at 2:00 p.m. EDT.
President Trump's upcoming rally appearance stabilizes his determination to secure the battlefield states that will decide the 2022 midterms and presidential elections of the year 2024.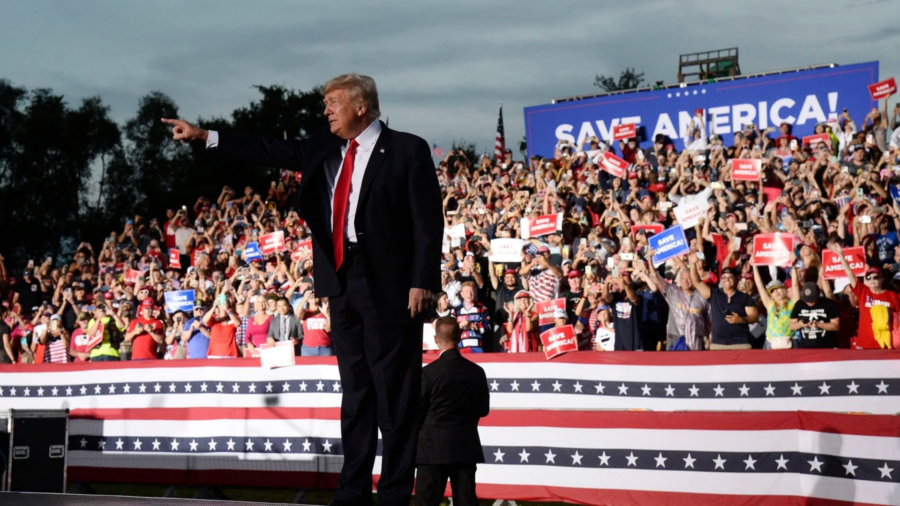 The rally will be held 10 days before the 3 May Republican primary, which includes hotly contested races for U.S. Senate and Ohio governor. Nearly all the candidates in the Senate race have conjured the former president's name and policies during the crusade.
Trump's last Save America rally in Ohio was in Lorain County in June 2021. He also held a rally in Circleville 10 days before the November 2020 election.
In 2022, the 45th president visited Texas, Georgia, Arizona, North Carolina, South Carolina, and Michigan to garner support for America First candidates along with their primaries. His recent Save American Rally took place in Michigan.
Speakers for Save America Rally in Delaware, Ohio
Trump has not revealed a list of speakers. We will update the article as he reveals the names. These are some prospective names.
Mike Gibbons is from Republican Party and is running for election to the U.S. Senate to represent Ohio. He is on the poll in the Republican primary on 3rd May 2022.
Gibbons, a businessman and investor, says his background in the private sector has prepared him for the U.S. Senate: "My job was to go in and convince CEOs and CFOs that they could trust me to handle the most important transactions those companies would ever do. And I have to tell you, I think it's great practice for the U.S. Senate."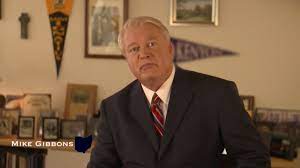 Gibbons co-chaired former President Donald Trump's  2016 campaign in Ohio, and has said "I don't believe we had a president that did more for this country in my lifetime than Donald Trump did." Gibbons also said, "the Republican Party is not about just Donald Trump, the Republican Party most carefully reflects my ideology which is, as I said, philosophical conservatism."  Sen. Rand Paul endorsed Gibbons.
Joshua Aaron Mandel is an American far-right politician who served as the 48th treasurer of Ohio from 2011 to 2019.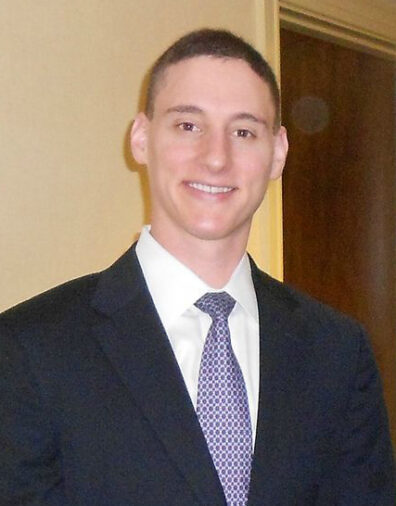 A member of the Republican Party, he previously was the Ohio State Representative for the 17th district from 2007 to 2011. Mandel was an unsuccessful Republican challenger to Democratic incumbent Sherrod Brown in the 2012 U.S. Senate election.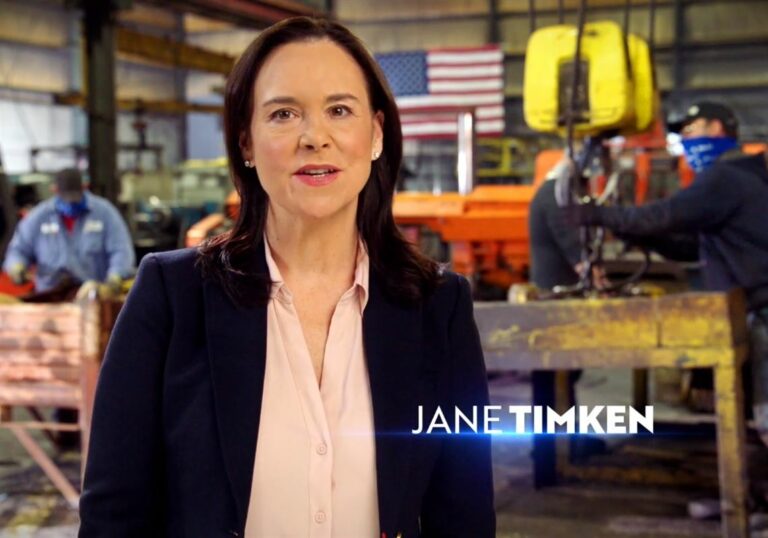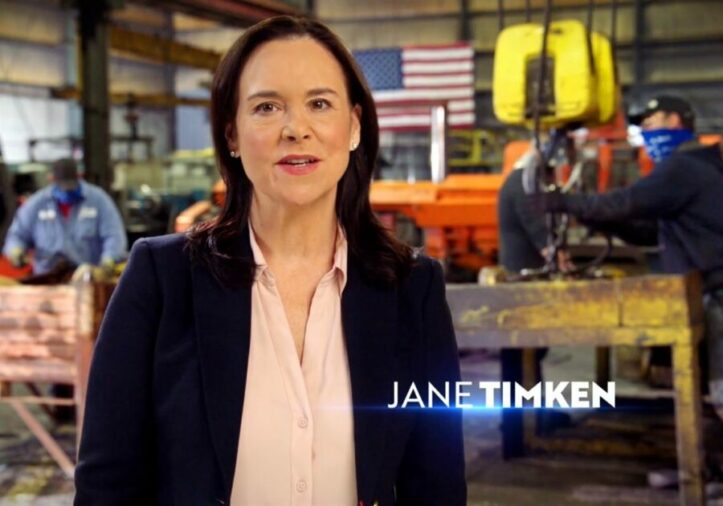 Jane Eileen Murphy Timken is an American attorney who served as chair of the Ohio Republican Party from 2017 to 2021. She is a candidate in the 2022 United States Senate election in Ohio.
James David Vance is an American conservative commentator, venture capitalist, and author. He is best known for his memoir Hillbilly Elegy, which captivated substantial media notoriety during the 2016 election.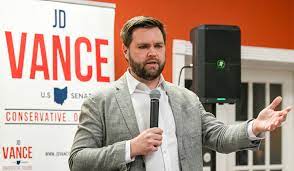 Vance announced his candidacy for the 2022 United States Senate election in Ohio to come next after retiring U.S. Senator Rob Portman on 1st July 2021. James David Vance is a candidate for the United States Senate from Ohio.
Steps to buy tickets for Save America Rally in Delaware, Ohio
Tickets for Donald Trump's upcoming Save America rally in Delaware, Ohio are available at the official website of Save America.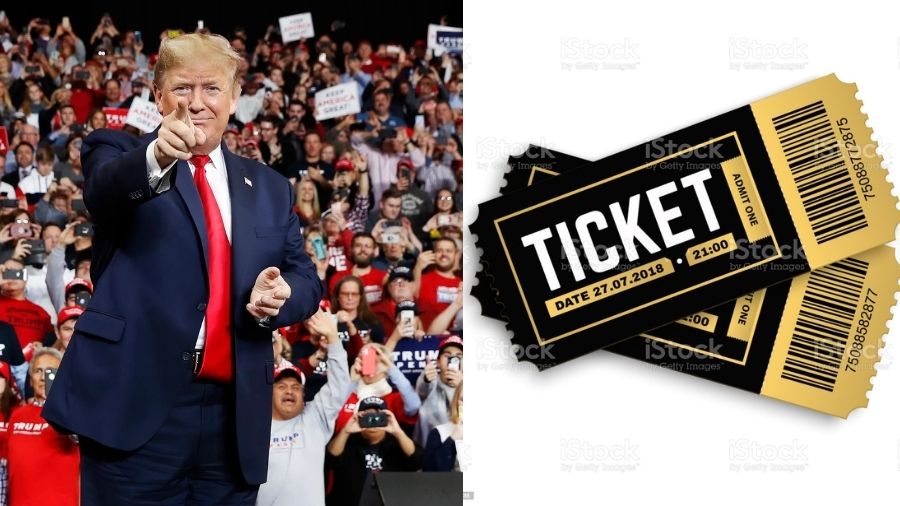 You can get two tickets from a single registered mobile number. Tickets will be allocated on a first come first serve basis. A confirmation message will be sent to your phone. Make sure to provide an active phone number otherwise you will not be registered for the event unless you are verified by phone.
The Previous Save America Rally in Michigan
"Seven months from now, the people of Michigan are going to fire the radical left Democrats," anticipated Donald Trump, as he addressed a crowd of thousands at a "Save America" rally in Washington Township, Michigan on Saturday night.
After stepping out at 7:26 p.m. CST to Lee Greenwood's "God Bless the USA," Trump spoke for nearly two hours to close out the event. It was organized so that the former president could endorse "America First" candidates for the 2022 Michigan election. Trump worked for the crowd before he called the nominees up.
Trump came into contact with the public in his unique way. He insulted Democrats, lashed out at RINOs (Republicans In Name Only), criticized the "fake news" media, and made numerous false claims about everything from critical race theory (CRT) and "far-left gender theories" to, of course, the "stolen" 2020 presidential election.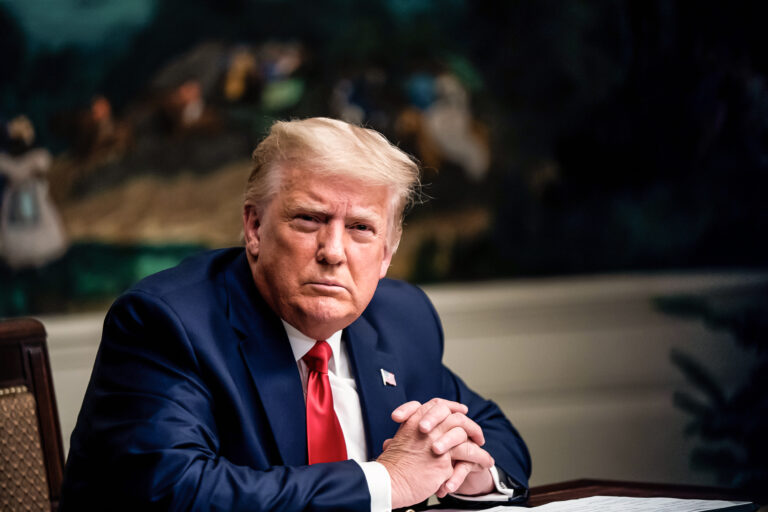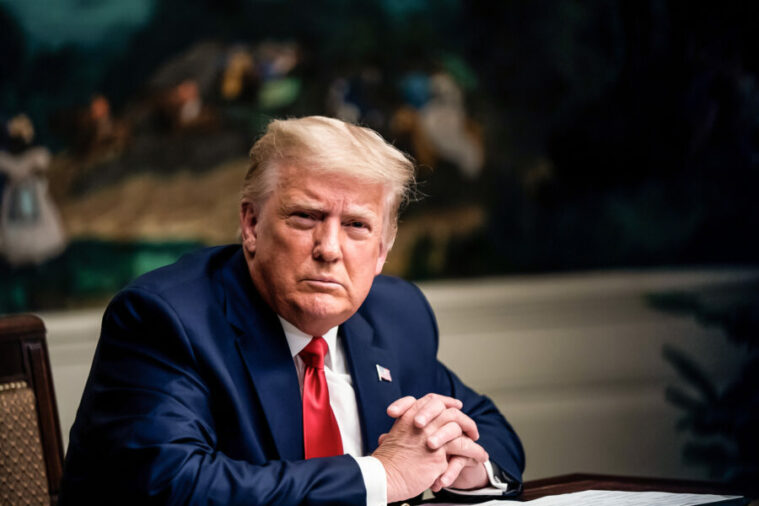 "The presidential election was rigged and stolen and because of that, our country is being destroyed," he said. "But while there may be nothing we can do to stop Joe Biden's mental and physical decline, with your vote this November, we can stop our country's decline and make America great again."
Assertions about widespread voter fraud and election fiddling in the 2020 election have been summarily refuted. Though, the "Big Lie" was a major theme during the rally, with Michigan secretary of state candidate Kristina Karamo and attorney general candidate Matt DePerno quoting Trump's claims of a stolen election. Both promised that if they get elected they will use their power to stave off such a consequence in the future.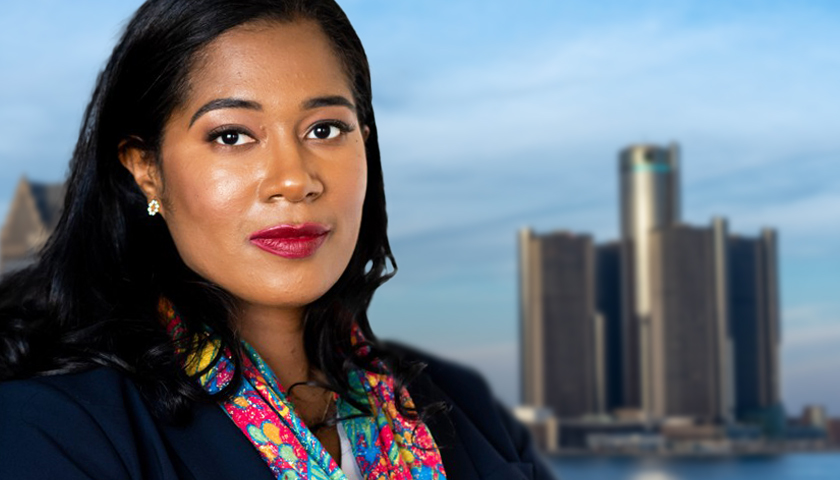 Karamo, 36, claims that her own vote in the 2020 election was not calculated. In a tweet, she called Michigan Democrats such as Gov. Gretchen Whitmer, Attorney General Dana Nessel, and her own opponent, Secretary of State Jocelyn Benson, "part of the Soros minion club."
Citations to billionaire George Soros are a common trope in Q-Anon circles, where a "Jews run the world" mentality runs widespread. This, along with other of Karamo's biased tweets, has garnered condemnation. "I'm so excited to be your next Secretary of State, to make sure that…your vote isn't nullified by an illegal ballot," Karamo said.

Subscribe to Email Updates :