On Friday, May 6, 2022, Former President Donald Trump will host a rally in Greensburg, Pennsylvania. The event will take place at the Westmoreland Fairgrounds.
The gathering is in favour of Mehmet Oz. He is a famous doctor who Trump has backed for the Republican Senate candidate in Pennsylvania's primary in May 2022.
Speakers List for Save America Rally in Greensburg, Pennsylvania
Trump has refused to support Bill McSwain, who served as the senior federal prosecutor in Philadelphia for over three years under his leadership. In a statement, Trump stated that the only candidate in Pennsylvania he will not support is Bill McSwain for Governor, the United States Attorney who did nothing to address the enormous election fraud that occurred in Philadelphia and throughout the Commonwealth.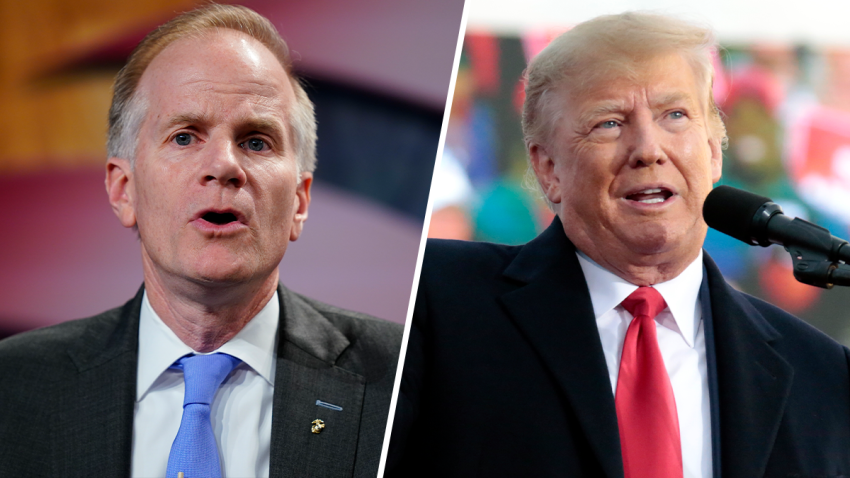 Trump asserted to not vote for Bill McSwain who he called a coward that let our Country down and didn't do anything about it.
Oz was up against former hedge fund CEO David McCormick in the May 17 primary for Trump's endorsement. The main purpose of this gathering is to support Mehmet Oz.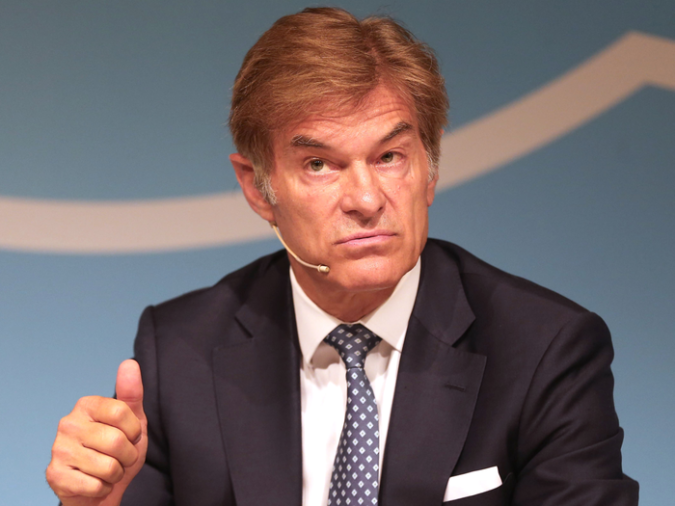 Mehmet Oz will be taking the stage, followed by President Donald Trump. While no additional guest speakers have been named as of yet, Oz will speak at the event.
Special Guest Speakers:
Dr. Mehmet Oz, Candidate for U.S. Senate in Pennsylvania
Rep. John Joyce, U.S. Representative for Pennsylvania's 13th Congressional District
Rep. Mike Kelly, U.S. Representative for Pennsylvania's 16th Congressional District
Rep. Alex Mooney, US. Representative for West Virginia 2nd Congressional District
Dinesh D'Souza, Director of 2,000 Mules
Also, Read | President Donald Trump Announced Save America Rally in Greensburg, PA
Steps to book tickets for Save America Rally in Greensburg
You can book tickets for the event on the official Donald J. Trump website. Then you can go to the events section and book the tickets by providing your phone number. You can only book 2 tickets for every phone number.
Location of the event
The event will be held at the Westmoreland Fairgrounds in Greensburg. The Westmoreland Agricultural Fair Association was founded in 1954, and in 1957, it acquired a nearby farm to serve as a permanent home for the burgeoning Westmoreland Fair.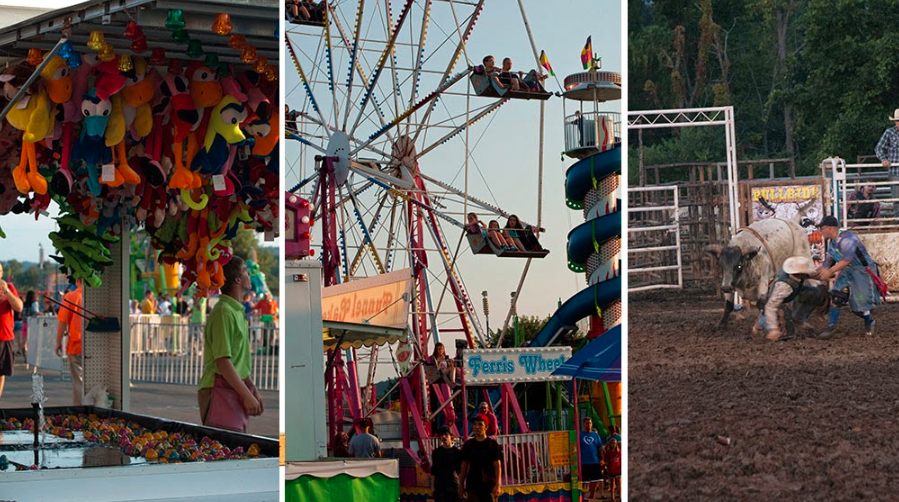 Over the years, the Fair's Board of Directors, which consists of 21 volunteers who are passionate about agriculture and the fair, have constructed 20 structures, including barns, pavilions, a small arena with a stage, and a Grandstand Arena with a roof and seating for 5,000 people and room to expand to over 8,000 people.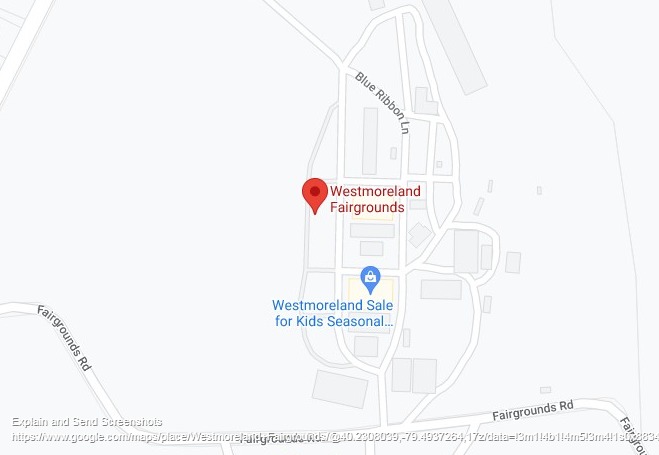 The annual Westmoreland Fair in August, the Overly's Country Christmas in December, the PA Arts & Crafts Labor Day Festival during Labor Day weekend, and Lonesome Valley Farms – Valley of Terror in October are all held at the Westmoreland Fairgrounds.
Timing of the event
The "Save America" event will begin at 8 p.m., on May 6. At 3 p.m., the gates will open.
How to watch the event live?
You can watch the event live on World Wire, that's right, right where you're reading this sentence.
About Mehmet Oz
Mehmet Cengiz was born on June 11, 1960, in Istanbul, Turkey. Dr. Oz is his professional name. He is a former physician and Turkish-American television personality, author, and Republican political contender. Oprah Winfrey was the first guest on Dr. Oz's Discovery Channel series Second Opinion with Dr. Oz in 2003, and Oz was a frequent guest on The Oprah Winfrey Show, appearing on more than sixty occasions.
Winfrey's Harpo Productions and Sony Pictures Television debuted The Dr. Oz Show, a daily television program on medical issues and health, in 2009. He is an emeritus professor at Columbia University and a former cardiothoracic surgeon.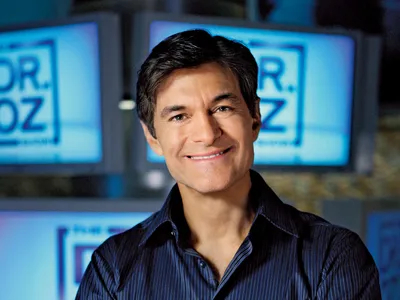 He has promoted pseudoscience, alternative medicine, faith healing, and paranormal beliefs, and has been chastised for endorsing unproven products and non-scientific advice by physicians, government officials, and medical and popular publications, including the British Medical Journal, Popular Science, and The New Yorker. In 2014, a study published in the British Medical Journal revealed that more than half of the advice on medical talk shows like The Dr. Oz Show lacked evidence or contradicted medical studies. He was named to the President's Council on Sports, Fitness, and Nutrition by Donald Trump in 2018.
Oz declared his campaign for the Republican nomination for the United States Senate seat in Pennsylvania in 2022 on November 30, 2021. Following Oz's announcement, a number of TV stations in Philadelphia, New York City, and Cleveland declared that they would be pulling his show from the air, citing the FCC's equal-time regulation, which mandates that any opposing political candidate who requests it be given equal air time.
He would be the first Muslim to serve in the United States Senate if elected. During his campaign, he advocated for the firing of immunologist Anthony Fauci, the President's Chief Medical Advisor, and he opposed vaccination mandates. President Joe Biden requested Oz and Herschel Walker to resign from the President's Council on Sports, Fitness, and Nutrition or face being fired in March 2022. The Biden administration, according to a White House official, does not allow federal candidates to serve on presidential boards.

Subscribe to Email Updates :