ReAwaken America Tour, Salem conference is hosted by Clay Clark. Many speakers will be taking part in the conference. Speakers participating in the conference speak about faith, family, health, freedom, and values related to conservative families. Here, we present Steps To Buy Tickets For ReAwaken America Tour, Salem, Oregon.
Every speaker will speak for 15-20 minutes. Some of them are the ones who spoke in Phoenix and many of them are the same speakers who spoke at San Diego and Canton.
Watch ReAwaken America Tour Salem, Oregon Live Stream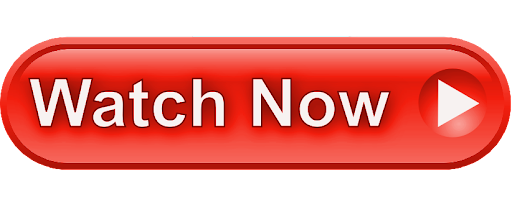 Steps To Buy Tickets For ReAwaken America Tour, Salem, Oregon
To attend this conference live one can book their tickets here.
Another way of booking tickets is by contacting Carter Bledsoe (918) 346-9911. If anyone has any questions related to the event then also they can contact the same number.
Ticket prices
Clark mentioned that anyone registering for the event can "name their own price". He mentions that the average price a person pays is $50 and he has even sold a ticket worth $6.39 which is the lowest till now. Anyone who wishes to buy VIP tickets will then charge them about $200.
Refund Policy
If we go by the reports generated by Redmond ticket holders, the money will not be refunded if the event is rescheduled. But Clark mentioned that if anyone is unable to attend and wishes to get a refund they can ask for the same. As Clark is not in a plan to argue will the ticket holders for the same.
Venue of the ReAwaken America Tour, Salem, Oregon 
The tour welcomes the guest speakers who had spread false conspiracy about the 2020 elections being held on the 1st and 2nd of April at Salem's River Church. This event was earlier scheduled at Redmond.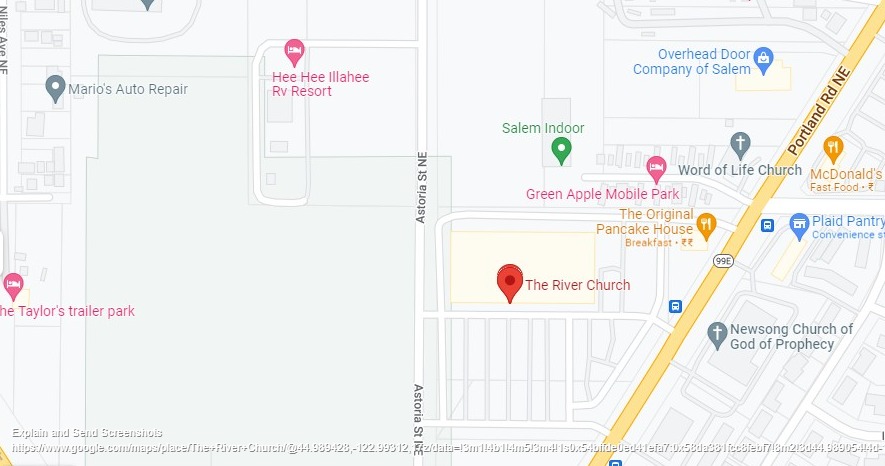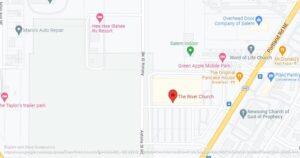 Organizers of the event changed the venue from Redmond to Salem's river church because of the conflict with Deschutes county officials as they were enforcing a mask to be mandatory for the event.
The objective of the Event
Clay Clark mentioned that this event is been organized as he does not have to agree with everyone and there is no harm in having different opinions about the health community.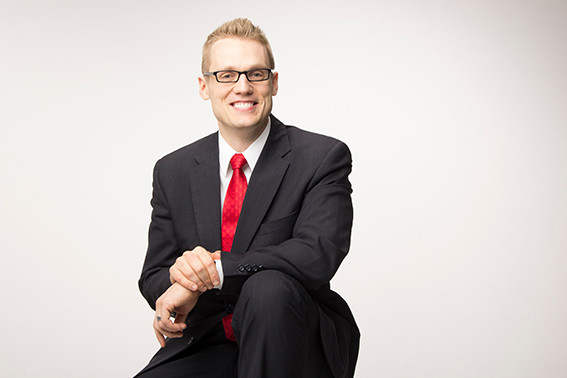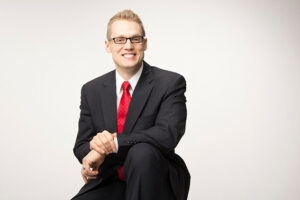 Clay also mentions that every person should be given an equal amount of rights to speak on things he doesn't believe in. For instance, he does not believe in the mandates and being mandated is also not important. Everyone has a constitutional right to believe what they want.

Subscribe to Email Updates :