Former President Donald Trump recently announced a Save America Rally in Commerce, Georgia. Here, we present the Steps to Buy tickets for Save America Rally in Commerce Georgia.
Trump gave a big thumbs up to the supporters of Republic incumbent senators, Kelly Loeffler and David Perdue during the rally on 4th January 2021 in Delton, Georgia.
For Donald Trump's rally, The old Atlanta Motor Speedway is the designated venue. It is also known as Banks County Dragway or as NHRA International Dragway.
The former president focuses again on the republican candidate David perdue as a governor and there are also the chances of Vernon Jones to be the 10th district congressional.
Steps to Buy tickets for Save America Rally in Commerce Georgia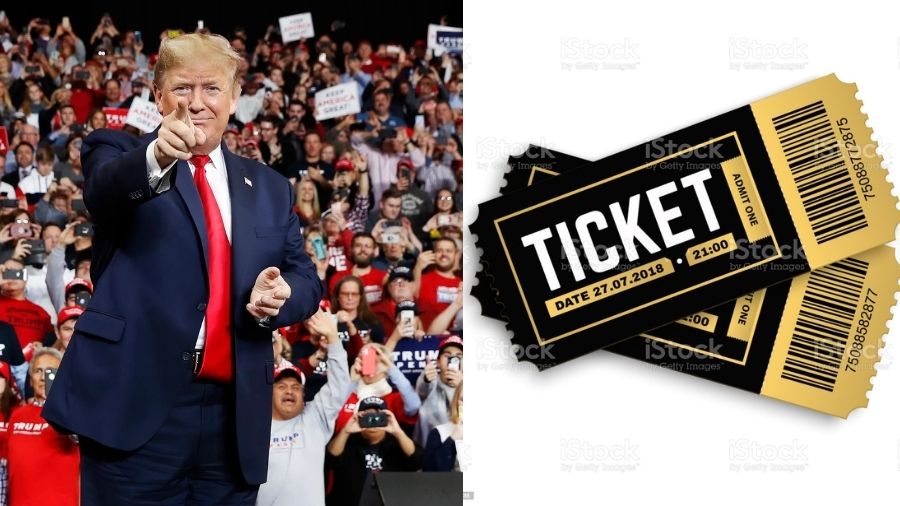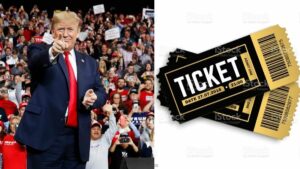 Tickets for Donald Trump's upcoming Rally for Save America in Commerce Georgia are available on the official website of Save America.
However, one can easily get two tickets from a single registered mobile number. The Save America organization will distribute the tickets on a first come first basis. One should make sure to use the active phone number as they won't be able to register until they are verified through a mobile phone.
Steps to book tickets 
 Head over to the official website.
Under the drop-down menu, there is an event option that needs to be selected.
After clicking on the event option one will get automatically redirected to the registration page.
After filling in all the necessary details one needs to click on the tab register.
Once this process is done, you will receive a confirmation message on your mobile phone, confirming which will lead to successful registration.
Details of the event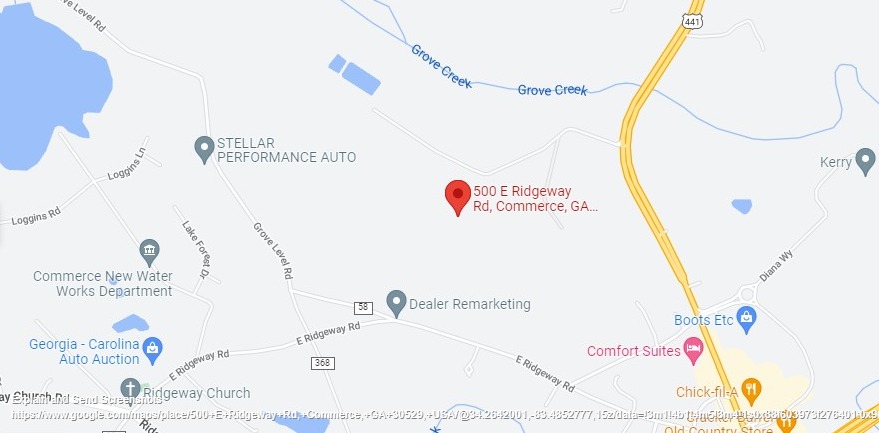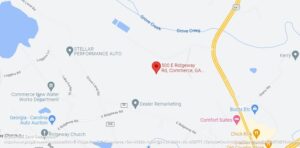 Venue- Banks County Dragway which is officially known as NHRA International Dragway.
Address of the venue – 500 East Ridgeway road commerce GA. Pin code- 30529
Timings of the event
8 am onwards- Parking line opens
2 pm onwards- Entertainment door opens
4 pm onwards- Speaker delivery before the program begins
7 pm onwards- Delivery done by President Trump.
David Perdue's views on Trump's upcoming Save America rally
David perdue mentions that Donald Trump has given him complete endorsement in the race of becoming a governor in Georgia.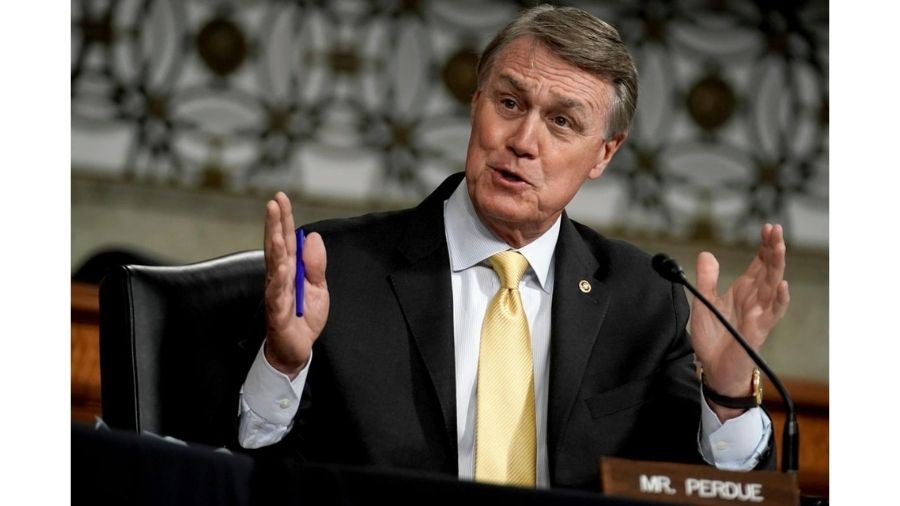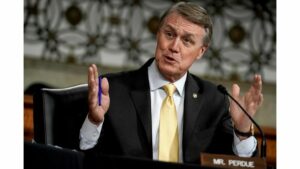 David also mentions that he is very proud of the complete endorsements received by former President Donald Trump and with the help of the campaign he is keen on getting Trump back.

Subscribe to Email Updates :