Overview: This article presents a guide for buying tickets of the CPAC 2022 event.
The Conservative Political Action Conference (CPAC) is an annual political conference organized by the American Conservative Union (ACU). The conference is a major political event for conservative activists and elected officials throughout the United States and beyond. 
CPAC 2022
The CPAC is a major platform for the right-wing A-listers to propagate their agenda. It was launched in 1974 by the American Conservative Union and Young Americans for Freedom. The CPAC initially started out as a small gathering of passionate conservatives and has grown to become the "largest and most influential gathering of conservatives in the world" today. 
Steps to buy tickets for CPAC 2022
CPAC 2022 is scheduled for February 24 – 27 at the Rosen Shingle Creek in Orlando, Florida. 
"Join us in sunny Orlando February 24-27, 2022. We will not be canceled — and you don't want to miss it!" – read the official CPAC website.
Tickets for the mega-conservative event are available for sale at the official website of the CPAC 2022. The prices start at $2000 (approx.) and go well over $10,000. 
How to purchase tickets:
Head over to the CPAC 2022 official website .

Click on the space that reads

"General & student tickets only a few tickets remain!"

You will find a list of all the available tickets.

Select a ticket of your choice and you will be redirected to a page to get registered on the CPAC 2022 website for the event. Fill in your details.

After registration, pay for the tickets through the payment options available.

You will receive your tickets once the payment is processed.
Watch CPAC 2022 Live Stream
For those unable to attend, the event will be live-streamed right here on World Wire.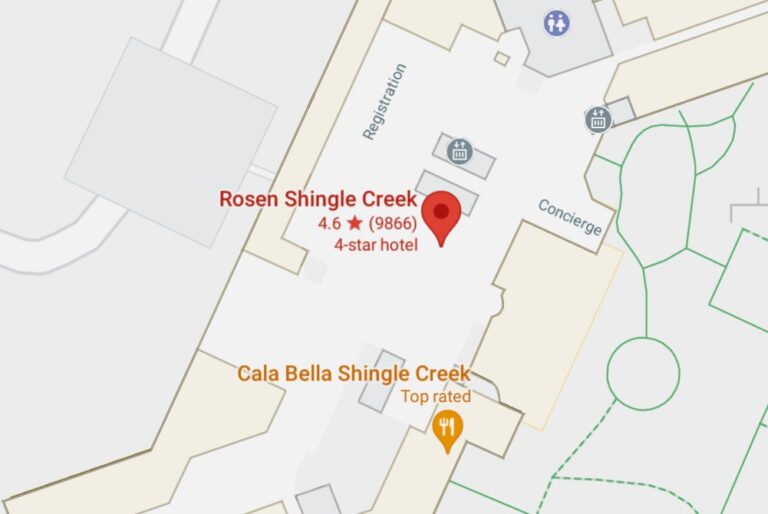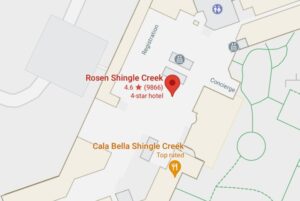 CPAC 2022 venue: Rosen Shingle Creek, Orlando, Florida
CPAC 2022 is scheduled for February 24 – 27 at the Rosen Shingle Creek in Orlando, Florida, while accommodations are arranged at the Westgate Lakes Resort and Spa, the official overflow hotel.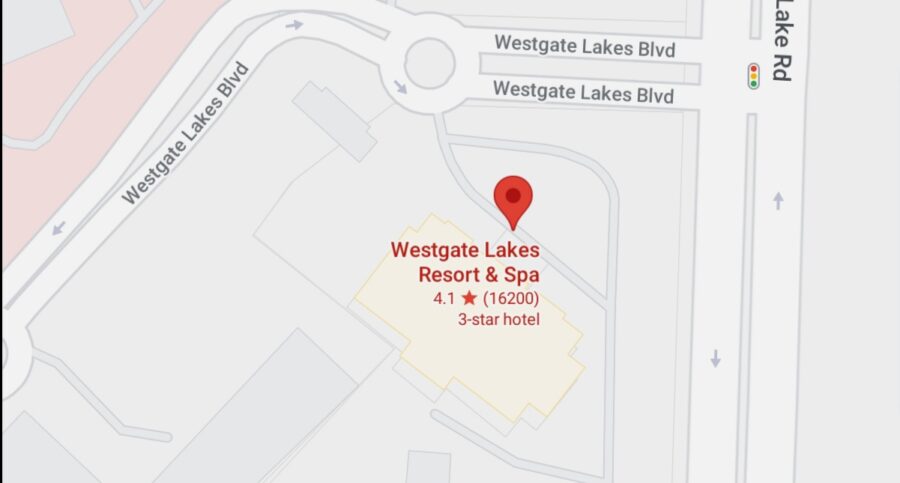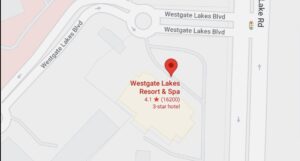 CPAC 2022 acommodation: Westgate Lakes Resort and Spa
Joe Biden has brought our country to the brink of ruin" – Trump at CPAC 2021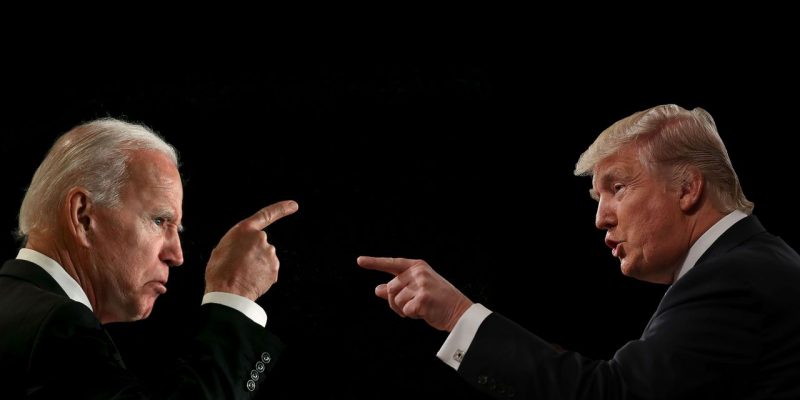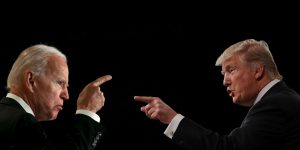 Last year, the CPAC event was held at the Hyatt Regency Orlando in Orlando, Florida from February 25 to February 28, 2021.
Former president Donald Trump delivered a flaming speech at the 2021 CPAC calling out President Biden's so – called "fraudulent victory", the Big Tech, critical race theory, and the media among other targets. He deemed the conservatives of Texas as some of his "staunchest and fiercest supporters," and pledged to keep pushing for Republican victory. 
"I'm thrilled to be back in the heart of Texas" , Trump greeted the crowd. "For a year before the election, the fake news media said Texas was in play. It's in play. You know what 'in play' means, like it's close, and they were right, except it was only in play for me," he said. "For me and you, actually."
Also read:

Subscribe to Email Updates :