Netflix's Stranger things Season 4 Release Date, Cast, & Everything We Know So Far: Netflix's "Stranger things": Everything we know about the season, the production, and episodes. Since its debut in July 2016, it has never gone out of the top lists of series on Netflix. "Stranger Things" has been the talk of the town, and with the announcement of season 4, the buzz has increased. Here's everything we know so far about season 4.
Initially, it says that "Stranger Things" season4 will be released in 2021, but due to the coronavirus Pandemic, the production has come to a standstill.
Stranger things Season 4
Netflix announced about the season4 after a lot of teasing the audience with a small teaser on 30th September 2019. The next season's announcement also came in with a little video on twitter that said, "we're not in Hawkins anymore." With this, Netflix also posted a tweet in which they said that the show creators and the Duffer Brothers had signed a multi-year deal with Netflix.
The makers and writers of the show keep playing with the audience through their tweets. In the tweets, there was an anticipation that the series would release in the year 2020. But due to the pandemic, the production and release have been delayed.
Netflix's Stranger things Season 4 Production
Before the pandemic and the lockdown began, the filming of the series was going on at a smooth pace. The production started on 7th January, and it was supposed to complete its schedule by August.
It is also said that the cast and makers had already finished two episodes, and then they stopped due to the virus. Now the production will begin when it is safe for the cast and its members to return.
Due to this, the release is delayed, and the series will come to the audience's entertainment in year 2021. Like earlier, most of the shooting will occur in Atlanta, Georgia, and you can also see the leaked videos of the shoot on Twitter.
Netflix's Stranger things Season 4 Episodes:
Like the previous 1st and 3rd seasons, this new season is also likely to have eight episodes. On the twitter account of Stranger Writers, uploaded a picture with the name of the first episode "Chapter One: The Hellfire Club," written by The Duffer Brothers.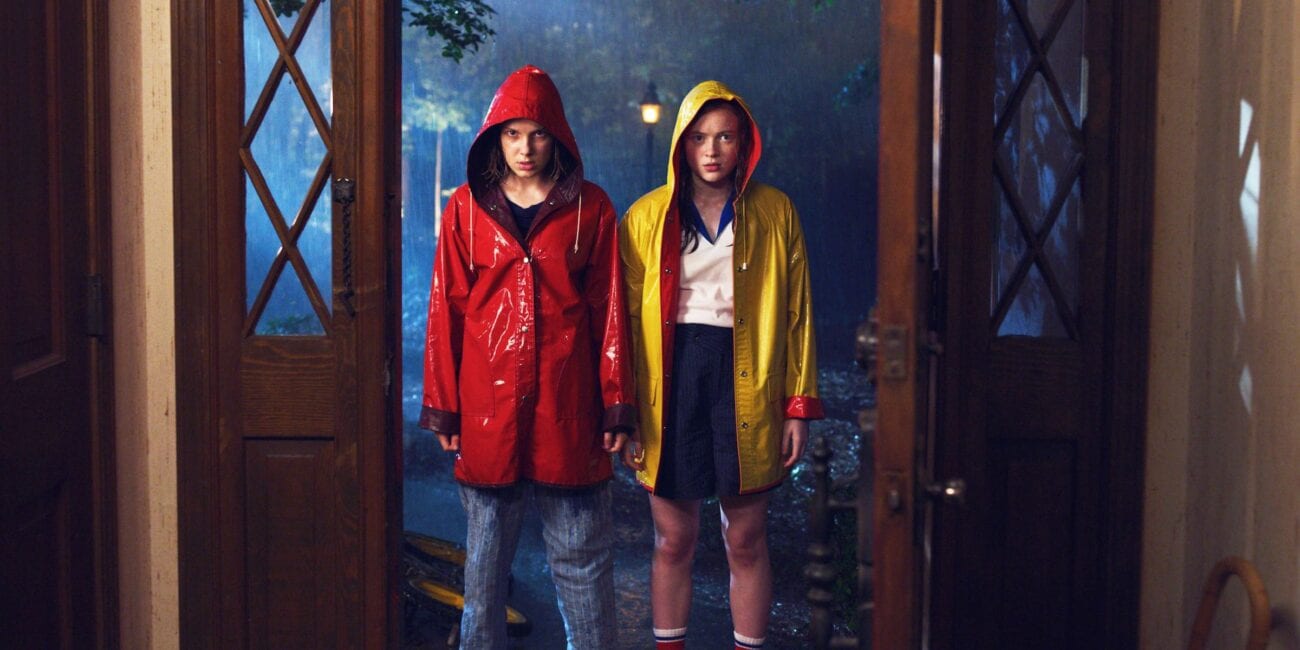 Stranger things Season 4 Spoilers
Since season 3 has left so many unanswered questions, with season 4, they will likely be answered. Many new things will add to the season, and many more experiments will also be seen in season 4.
All thanks to Netflix for answering the questions of the returning of cast members. The biggest issue is will David Harbor return, and yes, he will return to the series. Hold on to your excitement, and season 4 is gearing up for even more epic adventure for its audience.

Subscribe to Email Updates :