Sub Zero Chapter 78 Release Date; Spoilers and Recap Read Here: Its been 2 years now since Sub-Zero started and the webtoon manga is getting more and more attention with every chapter. Due to its romantic genre, the manga is getting more and more famous between the teens.
Sub Zero is a digital webtoon comics. It is written and illustrated by Junepurr. It is her first manhwa. And the praise the webtoon manhwa is getting we can say that she might try and write another one after this also. The first chapter of Sub Zero was released on October 22, 2018. And till now 77 chapters have been released with 78th on its way.
Sub Zero Plot/Story
Clove is a princess of Cerulean Clan. With the war going on around for a long time she has to marry her sworn enemy, Kyro the prince of Crimson Clan. Their marriage is just a peacemaker between two kingdoms, but will they ever able to keep peace with the help of their love? Will it be this easy? SubZero is a romantic fantasy manhwa which focuses on the journey of Clove and Kyro.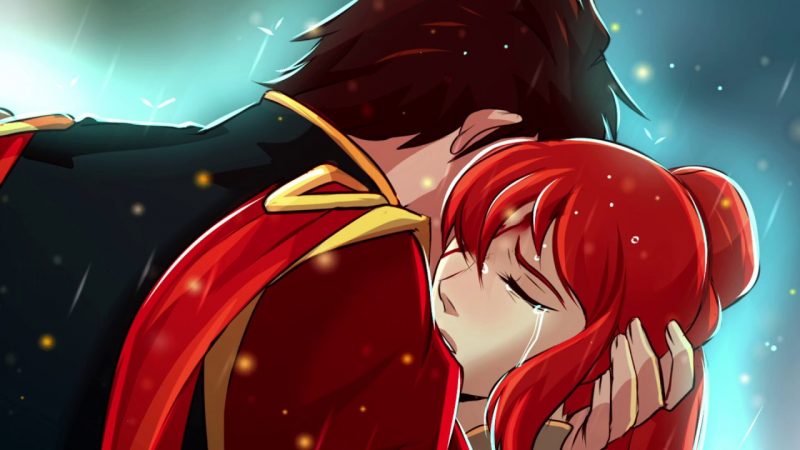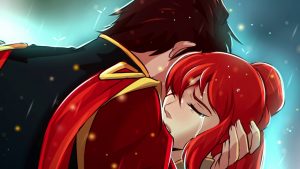 SubZero Chapter 77 Recap
When Kyro tells her mom about the night he spends with Clove in the cave, she told him that they should have looked for a better place rather than a cave, a place which might've more romantic and more suitable for Husband and Wife. She also tells them to start sleeping in the same room and also to spend more time together. She shows Kyro an old manuscript and asks the princess to read the scroll 300 times.
Meanwhile, Clove is having a chat with the maids. She is nervous that she is going to spend some quality time with Kyro after a really long time. She also shows her desire to perform her duties as a wife. But, when she enters the room she sees Kyro sleeping. He was pretending to do so, but Clove has no idea about it.
Sub Zero Chapter 78 Spoilers and predictions
No spoilers are available till now. This means the writer is keeping it tight, so we might expect to see something big or this might be a buildup chapter to something big. With Kyro sleeping Clove will have to spend the time alone even with Kyro in the room. Will they talk about the fight they had in the cave? Or will they just keep on going about their life as it is?
Sub Zero Chapter 78 Release Date
The new chapter will be available on 6th July i.e. Monday. The Manhwa was on a break and new chapters are released every Thursday if there is no delay. Currently, there are no official websites for reading SubZero other than Webtoon's official site. We advise you to use official measures or sites to read the manga to support the creators.

Subscribe to Email Updates :