Overview: In this article, we have attempted to present a timeline and prediction analysis for the upcoming Superbowl LVI 2022.
Superbowl is the annual playoff championship game of the National Football League (NFL). Superbowl LVI is the upcoming championship game of the NFL for the 2021 season. The championship has been scheduled for 13th February, 2022. 
When, where and who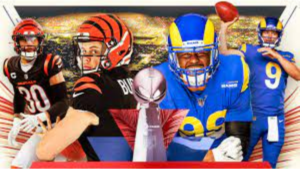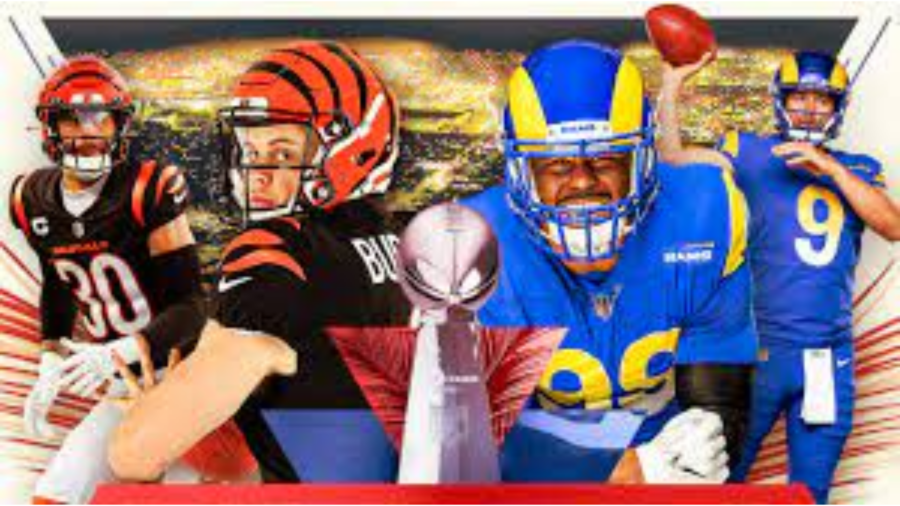 Superbowl fans, put on your jerseys and gear – up! This year, the LA Rams will clash with the Bengal Cincinnatis for the first time in the Rams home ground and Inglewood's 5 billion dollar, state – of – the-  art stadium, the SoFi. Fans are expected to follow all COVID – 19 health and safety protocols issued by the government while enjoying the game. 
The game is set to start at 6:30 pm, local time and will last 60 minutes, with four quarters consisting of 15 minutes each. For those cheering for their favourite teams from home, the Superbowl will be broadcast live on NBC along with live streaming on Peacock and the NBC Sports app.
Cincinnati Bengals predicted to grab Vince trophy
The Sunday game is expected to be tight with Madden NFL predicting the Cincinnati Bengals to win by three points. Though Madden's accuracy rates have fallen over the years it has still managed to be  61% correct overall.
The Rams are expected to take over the lead from halftime followed by an intense, nail – biting fourth quarter. 
A final blow by Joe Burrow is expected to give the Cincinnati Bengals their first ever Superbowl title with a final score of 24 – 21. 
But hey, Rams fans, don't get disheartened just yet. Madden's prediction was proven wrong last year when the Tampa Bay Buccaneers beat the Kansas City Chiefs by a whopping 10 points! 
Celeb Support
While the Superbowl has millions of fans all across the globe, some of them consist of infamous folks; from the music industry to Hollywood. After all, the first ever Superbowl was played out 55 years ago in the shadow of the Hollywood sign.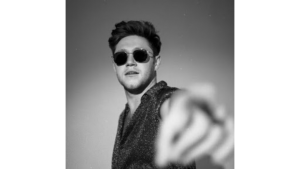 Former One Direction band member, and 'Slow Hands' singer, Niall Horan seems excited to see his city win. He wrote on Twitter : "Congrats @RamsNFL!! A home Superbowl in LA, Beautiful." Our very own 'Brooklyn 9 – 9' star, Terry Crews, began his career with the Rams as a pro football player. Since his acting debut, Terry has been an ardent fan of the Rams, cheering from the stands. Many more stars including Bryan Cranston, Magic Johnson and Robert Patrick might be spotted this year at SoFi.
Celebrities like Scarlett Johansson, Gweneth Paltrow, Charlie Puth, Demi Moore and Mila Kunis have featured in a number of Superbowl commercials, days before the championship on Sunday. 
Halftime stage performances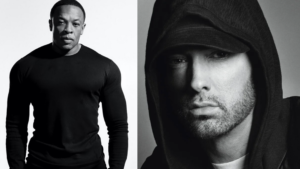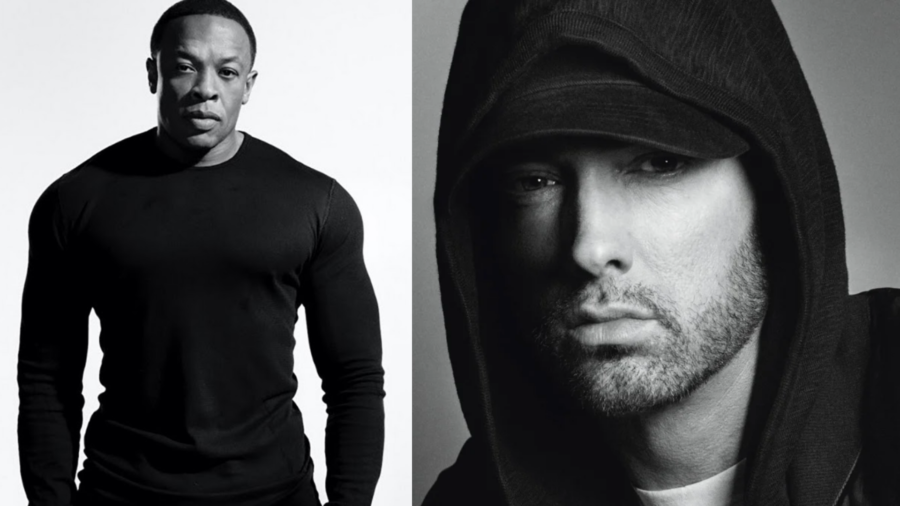 Fans can expect some massive hip – hop flavour during the halftime show at Inglewood on Sunday. Rap legends like Dr. Dre and Eminem will perform alongside other stars like Kendrick Lamar, Snoop Dogg and Mary J. Blige. 
The halftime show will most likely start around 8 pm local time. It is expected to last for about 15 minutes. Fans can expect to hear songs like 'Still D.R.E', 'Nuthin' but a G' Thang' and Snoop Dogg's infamous 'Gin & Juice'. 

Subscribe to Email Updates :