Sushant Singh Rajput's postmortem report arrived, Postmortem of Sushant Singh Rajput has been done. As soon as the news of Sushant Singh's death was received on the morning of Sunday 14 June, there was a stir around. 
Everyone was shocked and worried about their favorite star. Well, the police reached the spot as soon as the suicide was reported, and after a preliminary investigation, his body was taken for postmortem. 
Sushant Singh Rajput's postmortem report arrived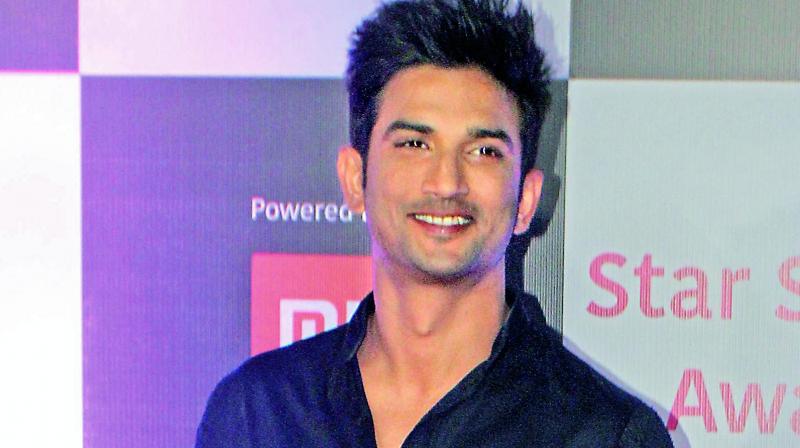 His postmortem was done at Cooper Hospital in Juhu, Mumbai. It has been revealed in the postmortem that he has committed suicide. 
However, Sushant's body has been sent in J.J. Hospital, where it will be investigated whether the body contains poison.
This morning Sushant's sleep opened like a regular morning, but until then, nobody had thought that this morning would be his last morning.
Learn what has happened since morning
– Wake up at 6:30 in the morning.
– 9:30 am, Sushant took pomegranate juice and locked himself in his room.
-10: 30 pm Cook went to ask Sushant what to eat for lunch, Sushant did not open the door.
– Cook again went to his room to ask for lunch around 12:00 pm, but this time also Sushant did not open the door.
– After a long time banging on the door and calling Sushant, he did not get an answer, after which two other people, including Cook, who is a servant, got nervous.
– At around 12:30, Sushant's sister called.
Sushant's sister lives in Goregaon, and after this information, she reached Bandra in about 40 minutes. 
She also made a call to Sushant but received no response.
– At about 1:15, the keyman was called, the lock was not opened, the keyman snapped the lock.
At 2:30 pm, he was brought to BMC's Cooper Hospital, where he was pronounced dead at 4 pm.
The matter of suicide has been revealed in the postmortem report, and body organs have been sent to J.J. Hospital for further investigation.
'Sushant Singh Rajput will be cremated in Karmabhoomi in Mumbai' – the family decided.
At this time, Sushant's family has reached Mumbai from Patna. It is being told that Sushant Singh will be cremated on Monday, 15 June.

Subscribe to Email Updates :