In another interesting report, a suspicious substance was found at the White House in President Joe Biden's absence.
Here is what you need to learn about "Suspicious White Powder at the White House."
Suspicious Powder Found At The White House When Biden Was Gone
On Sunday, The Secret Service agents discovered a white powder substance at the White House, which was temporarily closed in the evening.
The White House was soon reopened, and the Secret Service said in a statement that the members of law enforcement and the District of Columbia fire department evaluated the powder, and it was sent for an investigation into the cause and manner in which it entered the White House.
According to the information provided by the spokesperson for the Secret Service, the fire department quickly determined the substances to be non-hazardous after an initial examination.
Two enforcement officials said on Tuesday that the preliminary evaluation showed the suspicious white substance found at the White House was Cocaine. However, the officials were not allowed to reveal any details regarding the ongoing investigation of the discovered substance and spoke to the Associated Press on condition of anonymity.
Furthermore, President Joe Biden and his family were not present at the White House when the substance was found. The President and his family reportedly left for Camp David on Friday and had not returned until Tuesday morning.
Also, See: Heroic IRS Whistleblower Testimony Ensnarls Hunter and Joe Biden in Bribery Scheme
Giving details of the finding, the officials said the Secret Service agents were doing routine rounds on Sunday when they noticed the white powder in a common area of the West Wing, where visitors at the White House are allowed to tour.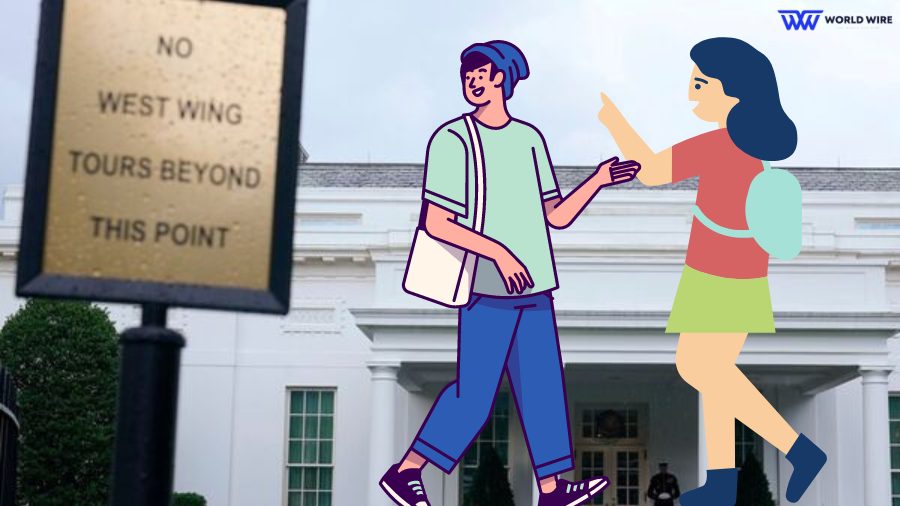 The public visitors who tour the White House are usually only allowed to visit the East Wing and Residence. Visitors at the White House are not usually permitted to visit the West Wing, where the President of the United States, Vice President, and different Senior administration officials have offices.
The officials added that the White House was vacated at about 8:45 p.m. Sunday as a precaution after the District of Columbia fire department and emergency crews were called to perform a rapid test to identify the suspicious powder, which was preliminary recognized as Cocaine. The White House was reopened shortly, and the substance was sent for further evaluation.
The White House has not commented on the incident of the discovery of suspicious white powder.

Subscribe to Email Updates :