In this T-Mobile Park parking guide, we have covered all the parking-related details such as parking garage availability, parking fee, distance from the venue, and much more.
So, without any further ado, let's get started –
T-Mobile Park Parking Guide – Tips, Maps, and Deals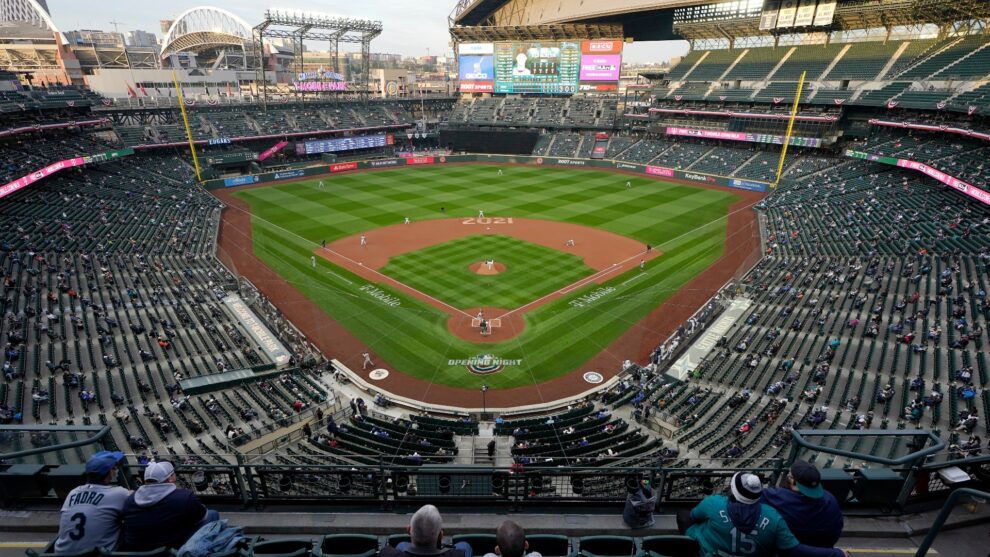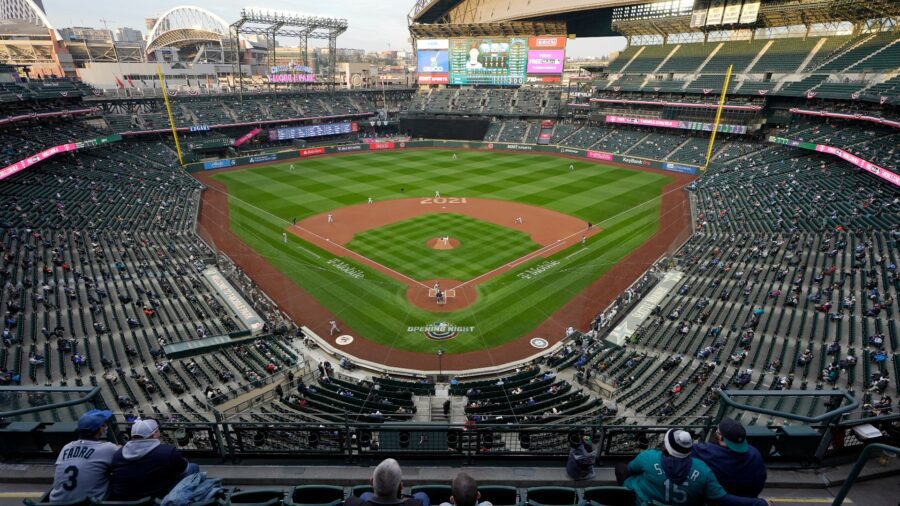 The retractable roof stadium of Seattle in Washington, United States, known as the T-Mobile Park, is the home stadium of the Seattle Mariners of Major League Baseball. Located in the SoDo near the western terminus of Interstate 90, it has a seating capacity of 47,929.
The stadium's former name is Safeco Field and is owned by the Washington State Major League Baseball Stadium Public Facilities District. Its four main gates are open to all with tickets to the event in the stadium. It is also home to various high-end food courts which offer premium delicacies to audiences at certain ticket levels. However, everyone in the arena can access the traditional concession stand selling Hot Dogs, Pizzas, sodas, and Beer. The Baseball Museum of the Pacific Northwest, Mariners Hall of Fame, and Children's Hospital Playfield are on its periphery.
T-Mobile Parking Garages
There are three official parking garages where you can park your car –
Mariners Garage
At the junction of Edgar Martinez Drive and First Avenue, just south of the stadium, is the Mariners Garage. The availability of drive-up parking is on a first-come, first-served basis. Those who appreciate convenience would love this parking alternative. Reservations for charter buses can be made in this garage at least ten days beforehand.
Number of Spaces – 2000
Charges – $20 to $60
CenturyLink Event Center Garage
Despite being situated on the north side of the stadium, the CenturyLink Event Center Garage is almost identical to the T-Mobile Park Garage.
Number of Spaces – 2000
Charges – $10 to $50
South Union Station Garage 
South Union Station Garage, located at 820 4th Avenue, offers affordable covered parking. However, the ballpark is a half-mile walk from this garage.  
Number of Spaces – 1000+
Charges – $8 to $ 30
Also, Read – Spectrum Center Parking Guide
T-Mobile Park Parking Map
All three garages surround the T-Mobile Park. You can enter the Parking Lots through S Royal Brougham Way, Colorado Ave S, Dave Niehaus Way S, and Occidental Ave S.
You can easily reach the stadium from these Garages by walking across the streets. All the parking areas are just across the roads around T-Mobile Park. These parking lots are easily accessible once you reach T-Mobile Park and save you time walking an extra mile to the entrance.
For further assistance, you can follow the T-Mobile Park parking map shared below –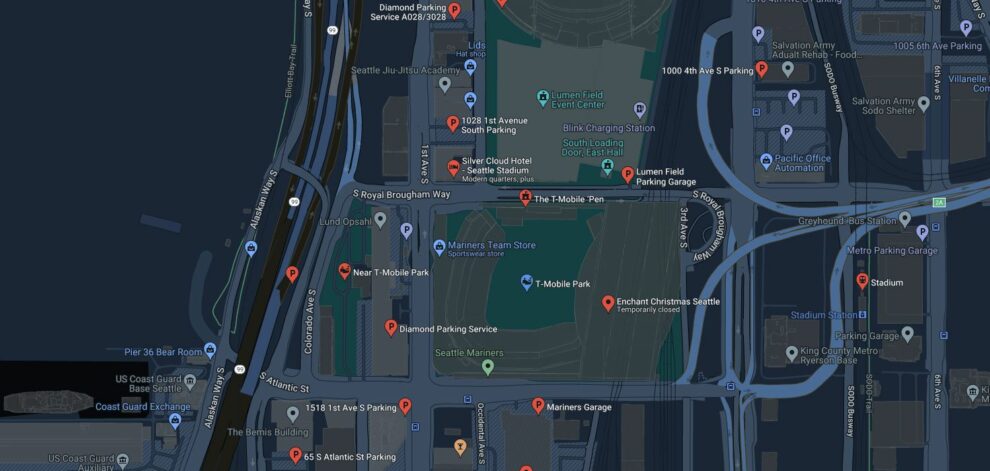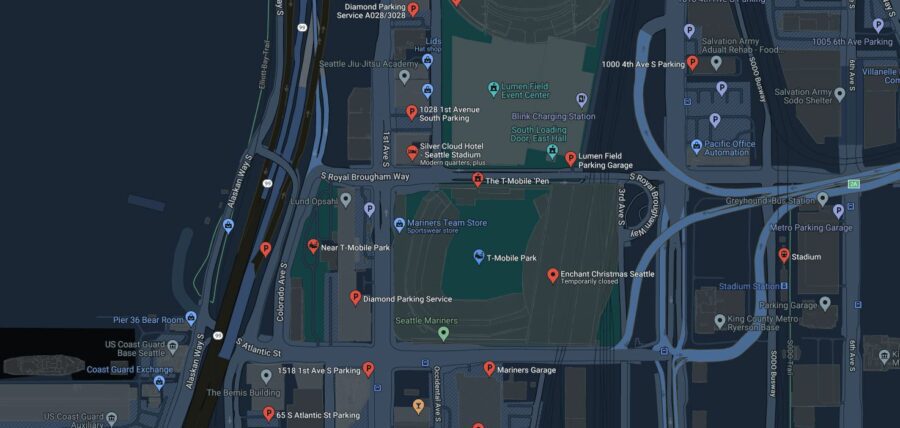 T-Mobile Park Parking Pass
You can permanently save a parking space for yourself and will not have to search for a space to park your car while the beginning of the event has started. This will save your energy and time to let you enjoy the event you have come for to the max.
Yes, customers can quickly get parking passes made with the option to prepay for parking at lots near the arena through reserved event parking. Though, prices can change at any time. Passes for parking are not refundable. No parking facility on-site during the event night will sell reserved parking to attendees.
Update – We don't have any information on how to grab the T-Mobile Park parking pass, but we will soon update this article with available information.
T-Mobile Park Handicap Parking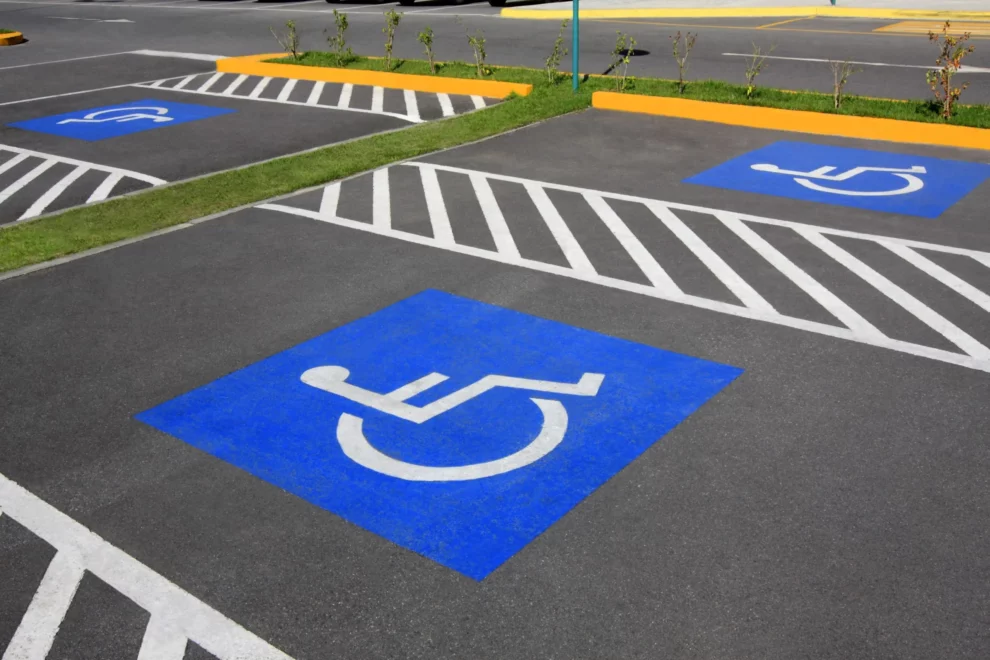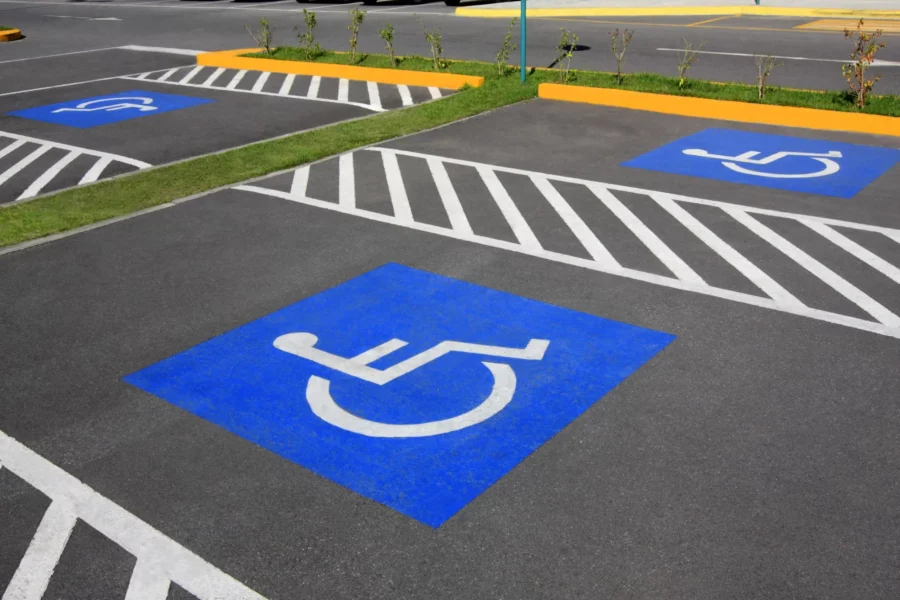 With a valid state–approved disabled hang tag or license plate, you can access the handicapped parking at the T-Mobile Park parking space. You can also get a parking pass issued for the accessible parking space and pre-purchase a space for yourself to save you from any last-minute difficulties.
Accessible parking spaces will be offered in all T-Mobile Park-affiliated lots on a first-come, first-served basis.
Also, Read – a detailed guide on Ball Arena Parking
Tailgating at T-Mobile Parking
With many good Bars and Restaurants provided to the audience in the arena itself, there is no need left for tailgating. Tailgating is strictly prohibited at the stadium. Why would you use your car for this when you have access to good cuisine, a great dining experience, and not to forget the traditional street-style snacks?
Public Transit to T-Mobile Parking
Downtown Seattle, where the arena is located, is connected by many public transit options. You can take a bus or a light rail to the venue. You also have access to ride shares like Uber and Lyft. All these transport options are available from early morning to midnight throughout the week.
Closing Comments
There you have it – a detailed guide on T-Mobile Park parking guide. We tried to cover all of the available parking garages, parking spaces, parking charges, and other related information.
With that said, here I am wrapping up this article. If you have any questions, feel free to shoot them in the comment section below. Our team will try to respond ASAP.
Signup For Our Newsletter