T- Mobile is an American wireless network operator majority-owned by German telecommunications company Deutsche Telekom (DT), which holds 64.78% of the common stock. Its headquarters are located in Bellevue, Washington, in the Seattle metropolitan area, and Overland Park, Kansas, in the Kansas City metropolitan area. T-Mobile is the second-largest wireless carrier in the United States, with 108.7 million subscribers as of 2021.
It was founded 22 years ago in 1999. It is regulated in various countries around the world including the Czech Republic, Germany, Poland and the United States of America. The company has produced more than $68 billion in revenue. It has a strong coverage network of 5G all over America. Still, the company is facing class-action cases after the data infringement that occurred in August last year.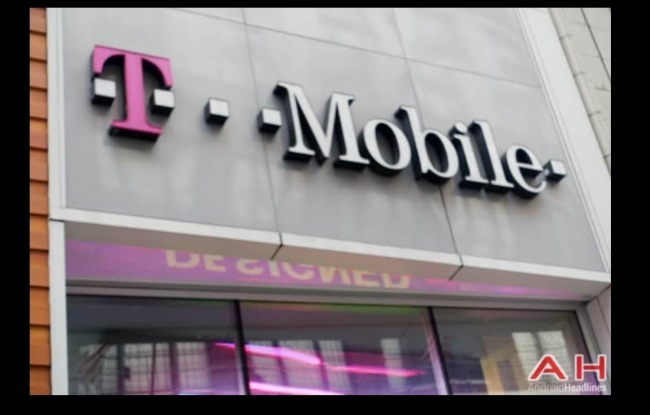 Many users of T- Mobile reported that they are continuously receiving spam messages in a group that claims their bill for the month of March has been paid. Users are receiving this message along with a phishing link.
Review of the App by users
"For some reason over the past week I've been getting a lot of spam text messages. I'm using Google messages and it looks like the system is detecting these messages and automatically moving them to the spam & block section of Google messages. The thing is that I don't want to receive a text notification every time a spam message comes through and is blocked. I've never experienced this with Samsung messages and it just started happening with Google messages. Is there a way to disable notifications for spam messages?"
"The spam text messages are relentless. I am getting spam texts 10 times a day and they are coming from an email address. And now the past 2 days I have been getting numerous group spam texts which are even more infuriating because people start replying to it and now I have a near-constant feed of texts coming in from people I don't know spammers".
Many subscribers are looking for a way to get rid of this constant  T-Mobile spam text problem.
How to block group messages on android
Given below are some steps to block group messages or notifications for those who are android users using Google messages. Follow the steps to get rid of this.
Step1: Click and hold the Google Messages App for a while.
Step2: Click on the "i" icon.
Step3: Click on notifications and you will go to the section of notification categories.
Step4: Now select Spam Protection. This will let you enable spam protection.
Now you will not receive a message as stops the app from sending you any message that has been sent to the spam section of the app.
How to block group messages on an ios device
"Hey! You can report spam by forwarding the entire message to 7726. The information you send to 7726 may be shared with government agencies and others that work to combat spam and prevent fraudulent, deceptive, and unfair practices".- said an unknown source.
More about T- Mobile Scam Controversy
In August 2021, subscribers of T – Mobiles encountered an infringement in data. The T– Mobile company was hacked and the customers began to receive messages stating that their bill was paid for the month of March and they were free to use the following. With the continuous message, all the customers of T – Mobile got angry and baffled by the free message.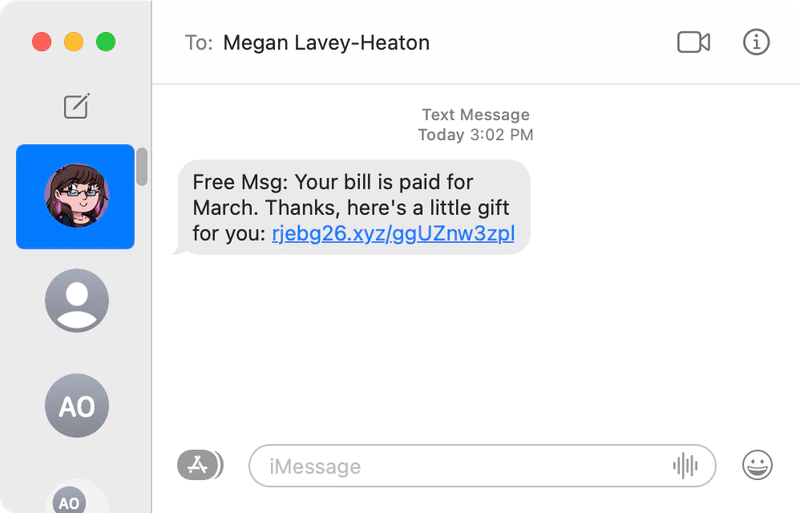 Seeing the regularity of spam messages many customers started complaining to T – Mobile.
All possible ways were tried to solve the issue. An announcement was made by T- Mobile company on the 16th of August 2021 that their T – Mobile has got hacked by hackers and they had easy access to the private data of millions of T – Mobile's customers.
An American hacker named John Binns accepted the obligation for the hacking. After the disclosure of the truth, several cases of violation of data and privacy were filed against him.

Subscribe to Email Updates :