Latest Tech news for July 7 2020
We live in a world of fast-moving tech; technology is changing every day. Tech is emerging at speed; it has never before. Being updated with the changing tech around you is the new norm. Mobile phones are launching every day, apps launching every day, new tech giants coming any moment there is just so much happening in the tech every day.
So let's sum up the tech news for today.
1.) US to ban Tiktok along with other Chinese social media apps, says secretary of state Mike Pompeo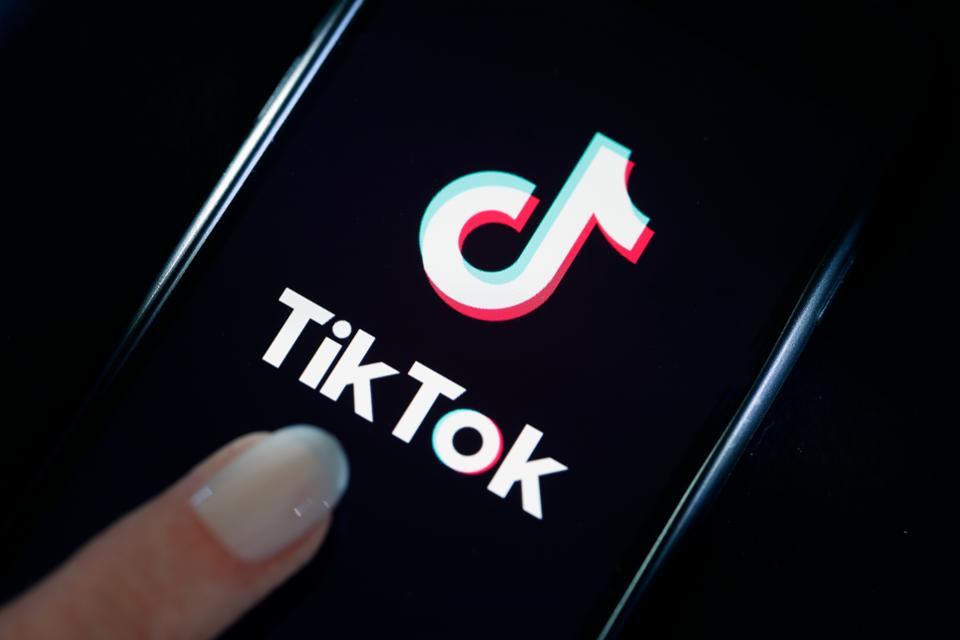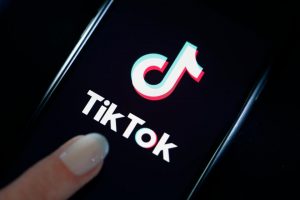 US's secretary of state, Mike Pompeo, said that they are looking to Ban certain Chinese Social media apps including tik-tok. US cybersecurity experts fear that these apps have been sharing crucial user data with the Chinese government.
2.) Airtel Launches Rs. 289 Prepaid plan with 1.5 Gb data/ day and unlimited calls for 28 days.


Airtel has launched Rs.298 prepaid plans, which offer access to ZEE5's monthly subscription of Rs 99 at just an additional top-up of Rs 79, the plan will entail users with 1.5 Gb high-speed data per day with Unlimited calls and for 28 days.
3.) Rumors of Redmi's K40 are coming for Quarter 4 2020, K40 Pro schedules for Quarter 1 2021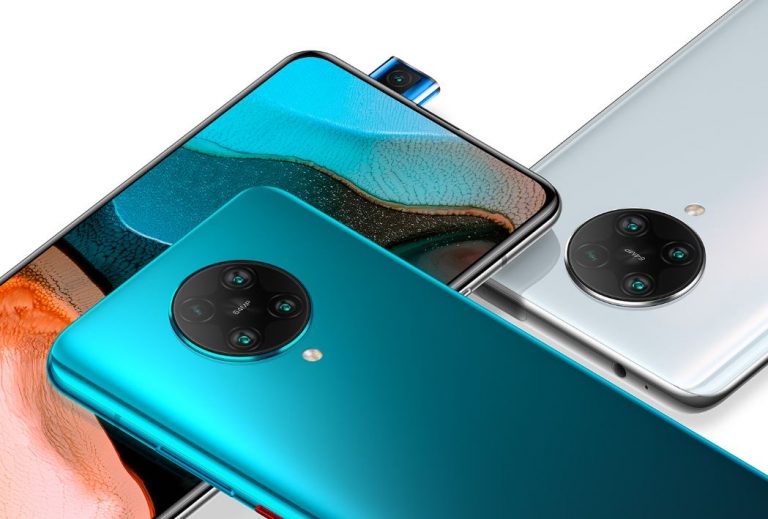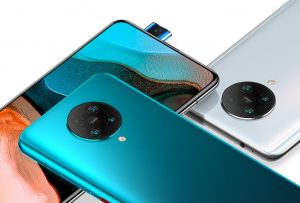 As per the rumors, Redmi K40 will release around October or September of this year, whereas redmi K40 Pro will release in the first quarter of 2021.
Also read: Which Are Most Downloaded Chinese Apps Used In India
4.) OnePlus Nord to Launch on July 21, preorders from July 15.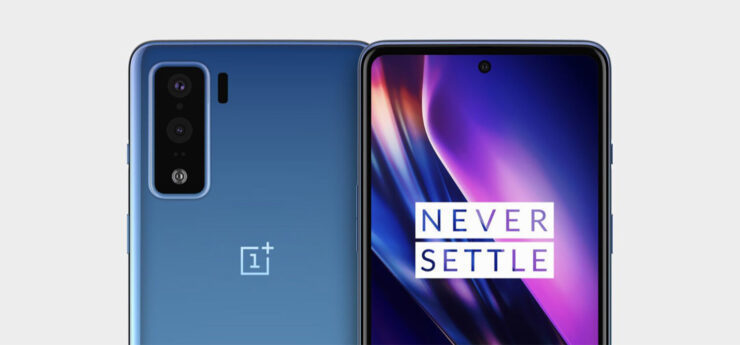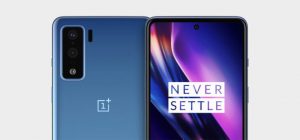 OnePlus Nord featuring the Snapdragon 765 SOC will launch in India on July 21 the expected price for this device is around 500$ or INR 37800 roughly. Indians can pre-book this device on amazon after paying a token amount of Just Rs. 500
5.) Access to New York times restored after the outrage of many Indian Users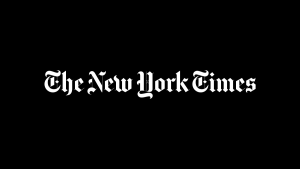 Several ISPs blocked the new York Times website, but due to outrage from users, the ban has now been lifted, and the users can now access the website and app.
6.) Chandigarh based PrepLadder Acquired by Unacademy for $50 Million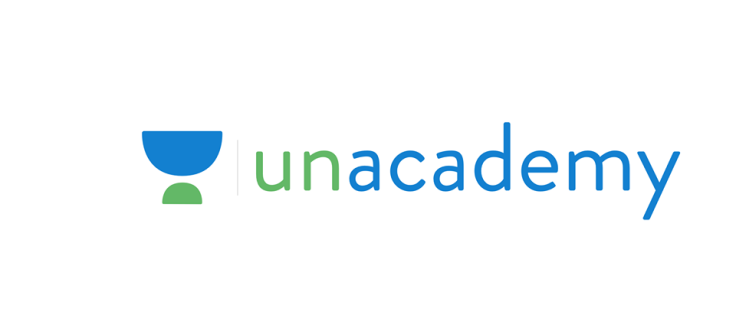 Unacademy on Tuesday acquired the popular e-education based startup Prepladder for $50 Million ( Around 373 crores in INR).
7.) BSNL Chennai division has announced the launch of the Rs. 94 and Rs. 95 prepaid recharge plans with 3gb data and 100 Voice minutes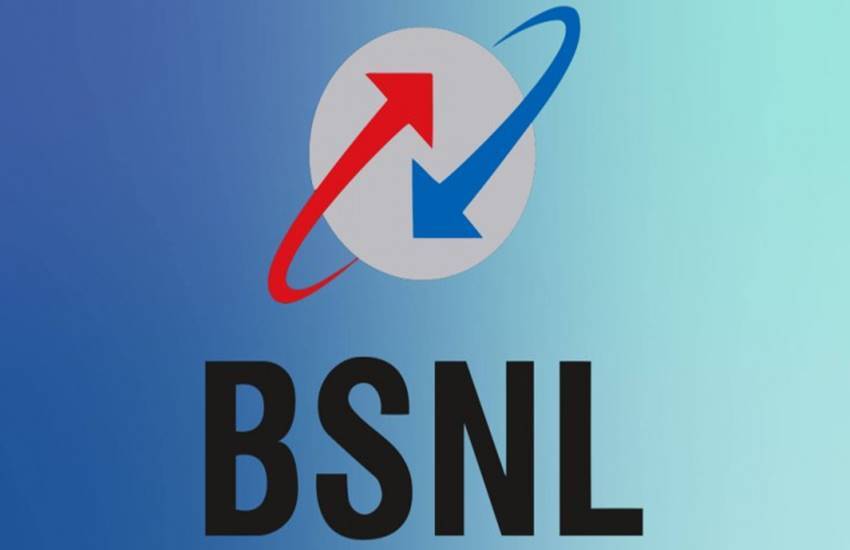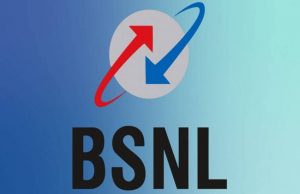 BSNl announce it's 94 and 95 Rs plans with 3gb data and 100 free voice minutes for 90 days, these plans have pulse rates of 60 seconds and one second respectively.
8.) Tiktok to exit hong kong In a few days
Tiktok will exit Hongkong in a few days because of the government's new national security law that makes it mandatory for companies to share crucial user data with the government.
9.) Whatsapp and Facebook messenger to be Integrated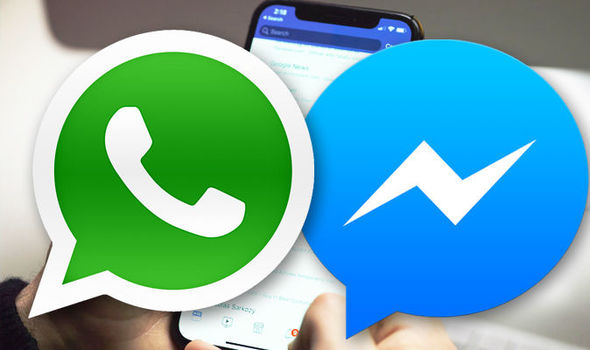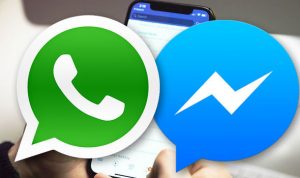 The messenger app's code shows that it will be able to interact with WhatsApp as quoted by WhatsApp features tracker website WAbetainfo.
10.) PUBG mobile to get New Livik Map with the latest Update today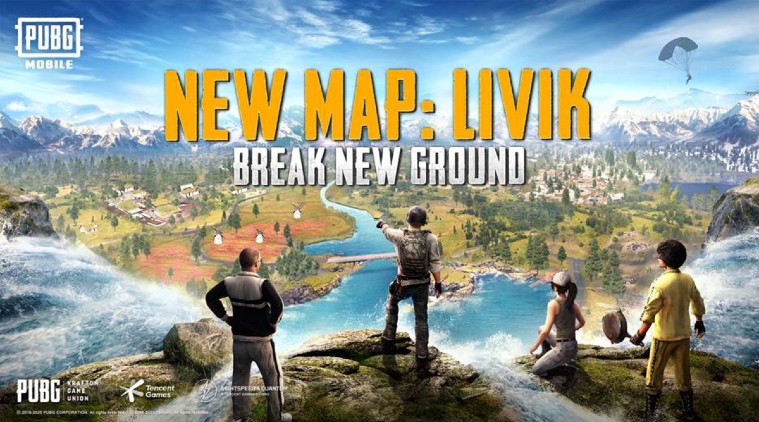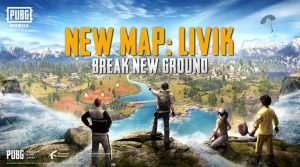 The new nordic styled map is supposed to be small with 2×2 Kms size and games ranging to 15 minutes and many exclusive weapons.
That's it for the top tech news today, stay updated and vibe high!

Subscribe to Email Updates :