Ted Budd (full name Theodore Paul Budd) is a businessman and politician from North Carolina's 13th congressional district who currently serves in the United States House of Representatives. Budd announced his candidacy for the United States Senate election in North Carolina in 2022 on April 28, 2021, to replace retiring Senator Richard Burr.
Ted Budd wife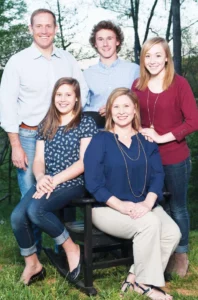 Ted Budd is married to Amy Kate Budd. Budd met his wife, Amy Kate, in 1991 while on a mission to the Soviet Union. When they met again in the United States, he invited her out to ride motorcycles, and the rest is history. They still go on mission trips and serve in their church. Ted and Amy have three kids. They live on Budd's childhood farm in Davie County.
Ted Budd early life and education
Budd was born in Winston-Salem, North Carolina, in 1971. When he was young, his family moved to a 300-acre (120 ha) farm on the Yadkin River in Davie County outside Advance, where they raise cattle and chickens. His father owned a facility-services company.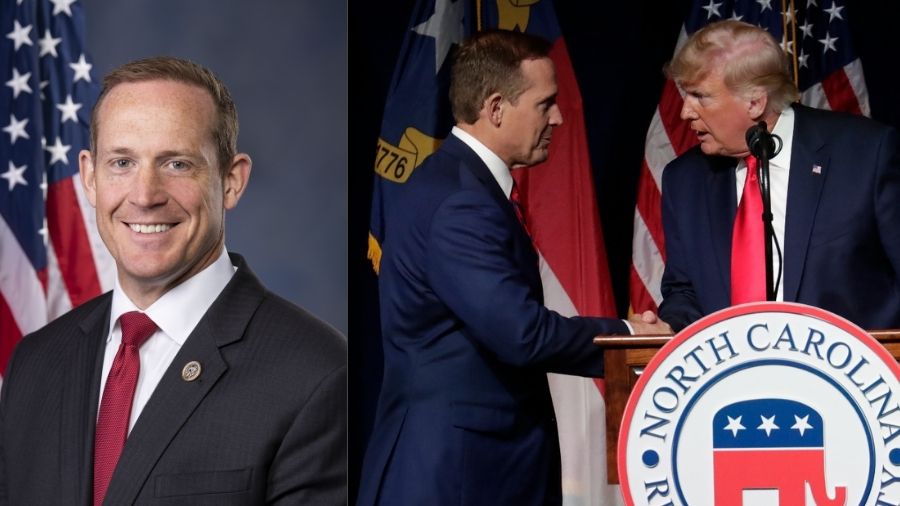 Budd attended Summit School, a private school in Winston-Salem, before attending Davie County High School, graduating in 1990. He then went to Appalachian State University, where he studied business, graduating in 1994. Budd earned his master's degree in business administration from the Wake Forest University School of Business. He owns a gun store in Rural Hall, North Carolina.
Ted Budd career
Budd entered the political arena when he announced himself as one of 17 candidates in the ensuing Republican primary for the 13th Congressional District of North Carolina in 2016. His house used to be in the 5th district, but it was moved to the 13th.
Budd won the primary with 20% of the vote thanks to the Club for Growth, which spent over $285,000 on his campaign. In the general election, he defeated Bruce Davis, a former Guilford County commissioner, with 56% of the vote. On January 3, 2017, he was sworn in. Budd is a Freedom Caucus member.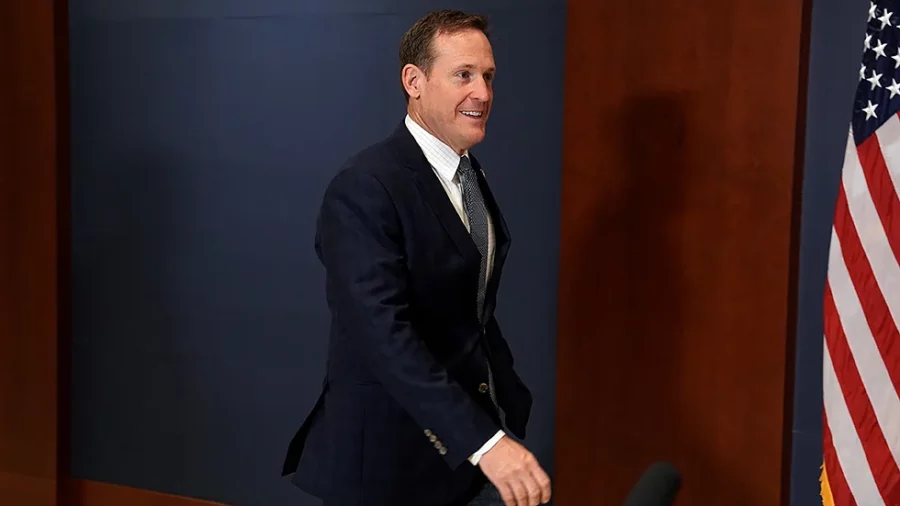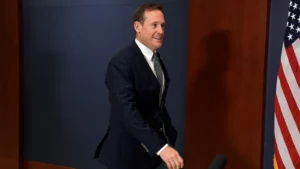 On April 23, 2021, Budd went to Mar-a-Lago to discuss his prospective U.S. Senate candidacy with former U.S. President Donald Trump. On April 28, 2021, Budd announced his candidacy for the U.S. Senate seat to be vacated by the retiring Richard Burr.
At the Republican state convention in Greenville on June 5, Budd received the endorsements of Donald Trump and Trump's daughter-in-law, Lara Trump, who had declined to run for the seat. Former North Carolina Governor Pat McCrory said he would remain in the race despite Trump's endorsement. A third declared candidate, Representative Mark Walker, said he too would stay in the race, maintaining that he had won a straw poll of those attending the convention.

Subscribe to Email Updates :