Texas Governor Debate – Gov. Greg Abbott will face off against Beto O'Rourke.
The United States will hold its midterm elections on November 8. In Texas, voters will elect officials for seven statewide seats — governor, lieutenant governor, attorney general, agriculture commissioner, land commissioner, comptroller, and one of three seats on the Railroad Commission.
In addition, voters will also elect officials for district-based congressional and legislative offices, the State Board of Education, and judicial seats. 
Gov. Greg Abbott and his Democratic opponent, Beto O'Rourke, have agreed to a September 30 debate in the Rio Grande Valley. 
Watch Texas Governor Debate 2022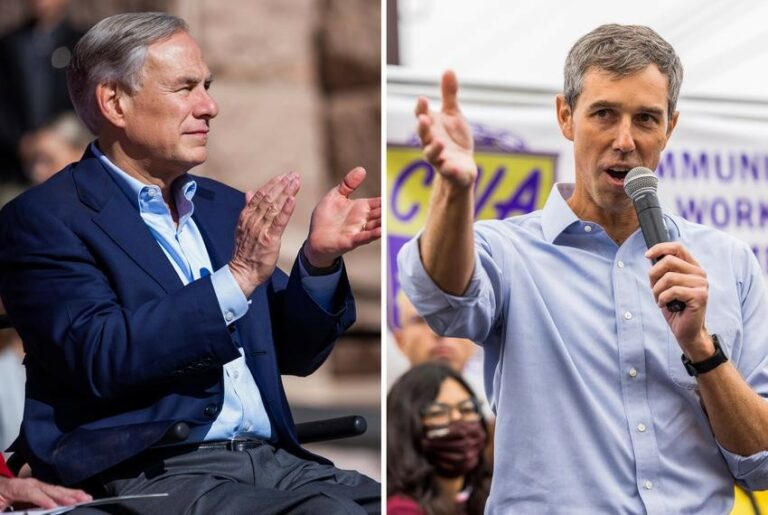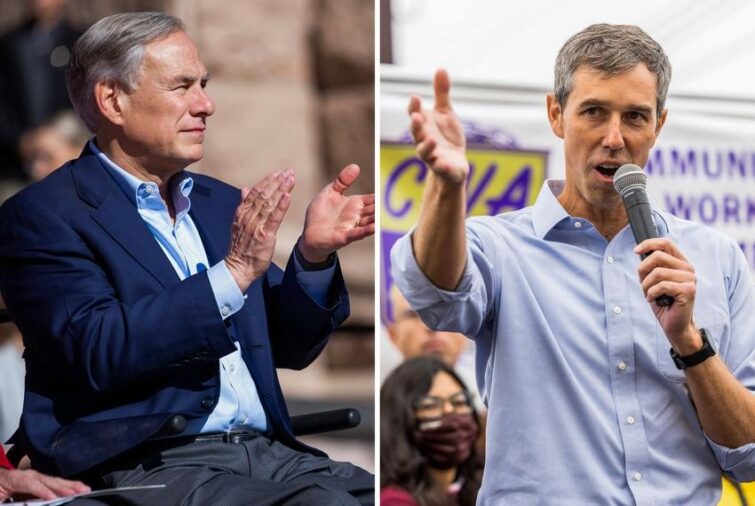 Abbott declared last month that he had accepted an invitation to the debate at the University of Texas Rio Grande Valley in Edinburg, which is to be hosted by Nexstar Media Group. O'Rourke responded at the time, saying he would be happy to debate Abbott in the Valley but would not commit to a specific event and called for more talks. On September 1, O'Rourke's campaign indicated it was committed to the September 30 debate.
However, it also said he had accepted invitations to four other town hall-style debates hosted by news organizations. Abbott's campaign has indicated the September 30 debate is the only specific one he is willing to do before the mid-term election.
The Abbott campaign said the September 30 debate would take place in the evening and last an hour. According to the campaign, it will be available in all media markets, including Spanish-language channels.
It will be moderated by KXAN's Britt Moreno in Austin, and a panel of reporters, including KXAN's Sally Hernandez, Dallas Morning News Gromer Jeffers, and KSAT's Steve Sprester in San Antonio, will moderate the Texas Governor Debate.
Texas Governor Polls 2022
Texas Gov. Greg Abbott has widened his lead over his Democratic challenger, Beto O'Rourke, to 9% points, according to a new poll released by The Dallas Morning News and the University of Texas at Tyler.
The poll found that Abbott was supported by 47 percent of respondents, compared to 38 percent who indicated support for O'Rourke.
Roughly a month earlier, Abbott gave the same poll a 7-point lead.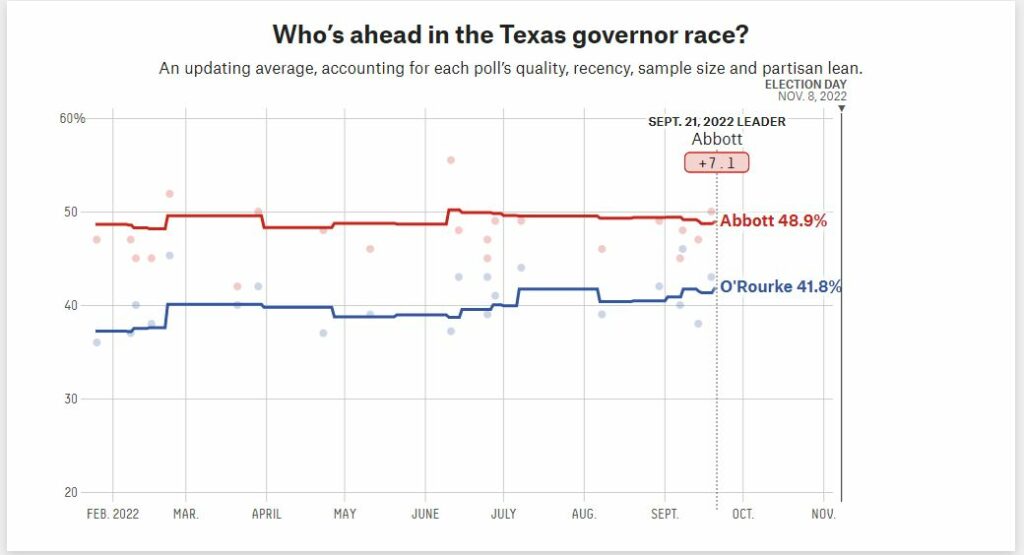 In the latest poll, Abbott and O'Rourke are nearly tied among independents, with O'Rourke edging out a one percentage point lead.
Abbott clocked in with a moderate lead amongst women, receiving forty-four percent support compared to O'Rourke's forty-two percent. Abbott additionally recorded a ten percentage point lead amongst parents.
A majority — fifty-four percent — indicated support for Abbott's relocation of migrants via way of means of a bus to Washington, D.C., for the ones processed by Customs and Border Protection. 
Another poll carried out by Echelon Insights between August 31 to September 6 showed that Abbott garnered the support of 42% of the respondents compared to 39% on behalf of O'Rourke. 
Another poll carried out by Echelon Insights at the same time (August 31- September 6) showed Abbott leading by 2%. 
YouGov carried out a poll from August 26 to September 6 where Abbott was seen leading with 45% support of the respondents compared to 40% of O'Rourke. The same pollster carried out another poll from August 11 – August 29, which shows Abbott leading with 7% over O'Rourke.
GOP Gov. Greg Abbott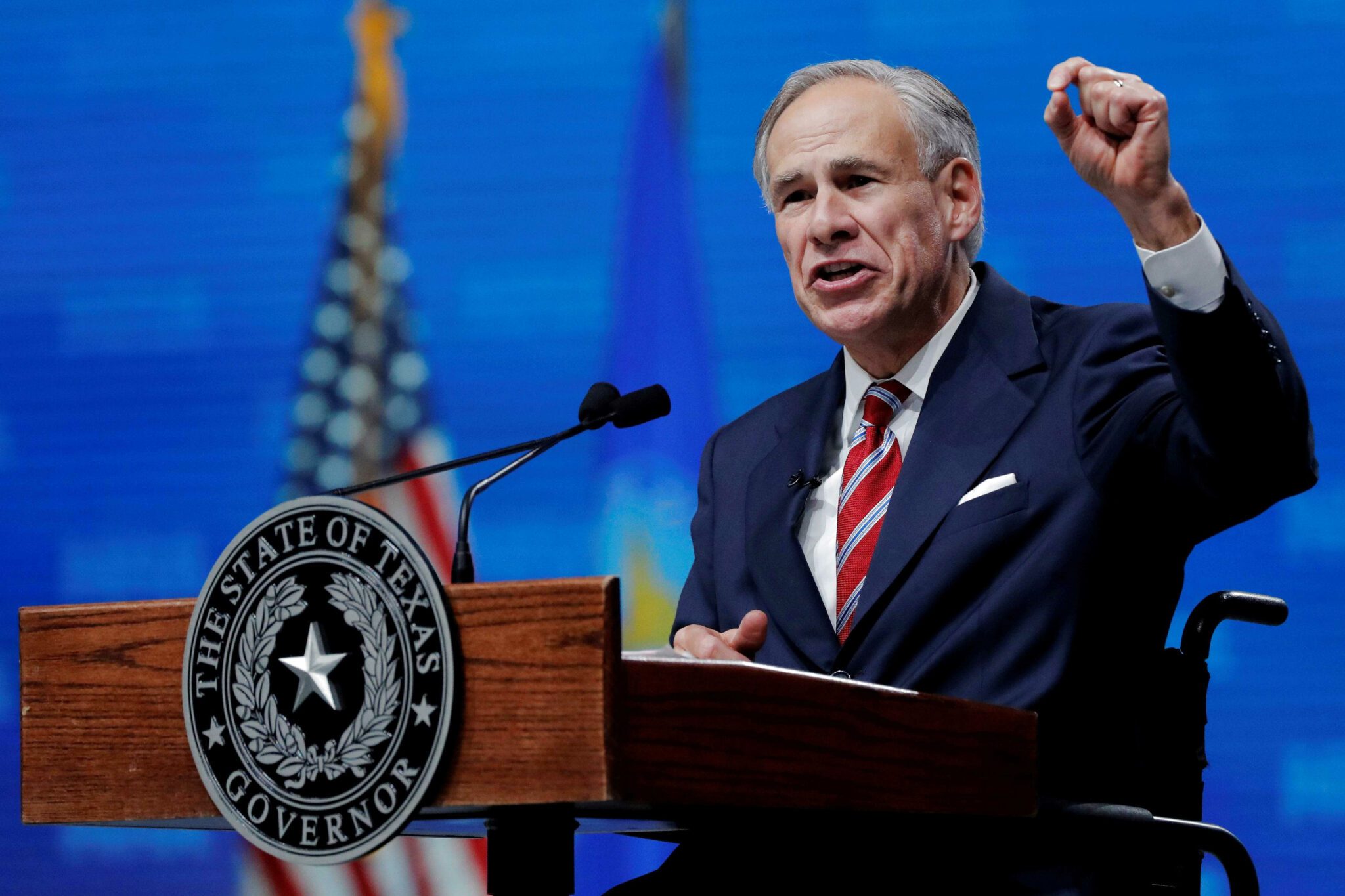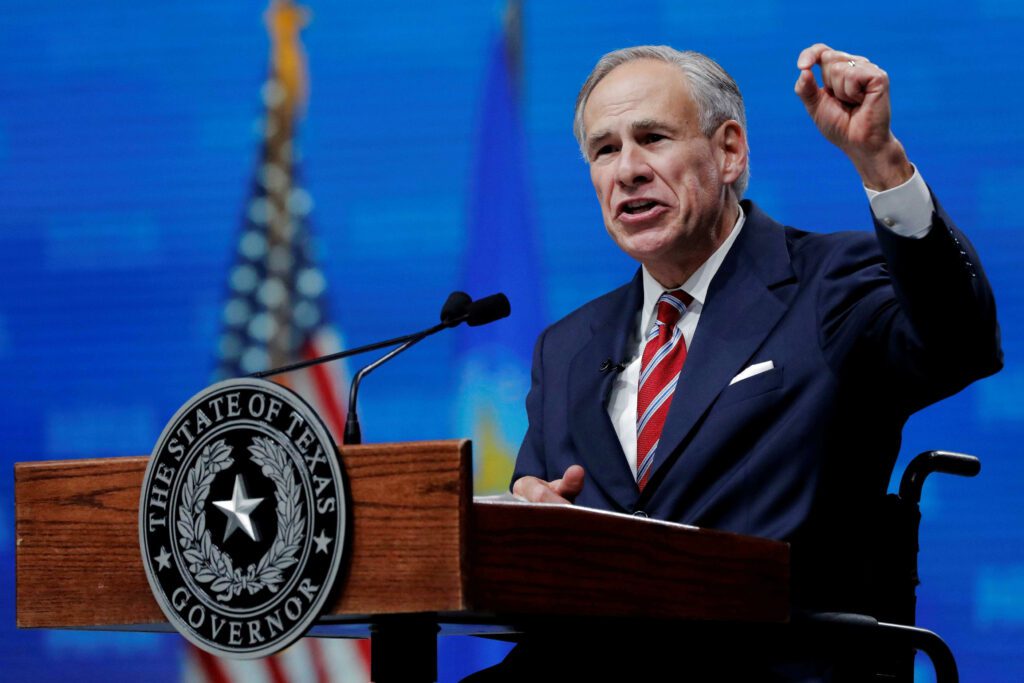 Gregory Wayne Abbott is an American politician, lawyer, and former attorney general who has served since 2015 as the 48th Governor of Texas. From 2002 to 2015, as a Republican Party member, he served as the Texas 50th Attorney General and from 1996 to 2001 as a member of the Texas Supreme Court. 
Abbott was the 3rd Republican to serve as Texas attorney general since the reconstruction era. He was elected with 57 percent of the vote in 2002 and was re-elected with 60 percent in 2006 and 64% in 2010, making him the longest-serving Texas attorney general in 12 years of state history.
As governor, Abbott has supported Donald Trump's administration and pushed a conservative agenda that includes anti-abortion measures like the Texas Heartbeat Act, more lenient gun laws and fewer restrictions, opposition to illegal immigration, support for funding of the enforcement of the law, and electoral reform. Gregg Abbott will join the Texas Governor Debate.
Democrat Gov. Beto O'Rourke
Beto O'Rourke is an American politician who served as the United States Representative for the 16th Congressional District in Texas from 2013 to 2019. A member of the Democratic Party, O'Rourke was the 2018 candidate for United States Senate, the 2020 Democratic presidential candidate, and the 2022 Texas gubernatorial candidate. 
After graduation, he went back to El Paso, the place he was born, to begin his career. He was elected in 2005 to the El Paso City Council and served there until 2011 as interim mayor.
In 2012, O'Rourke was elected to the United States House of Representatives after defeating eight-term Democrat Silvestre Reyes in the primary.
Following his win of re-election to the House of Representatives in 2014 and 2016, O'Rourke declined re-election in 2018. Instead, he sought a U.S. Senate seat held by Republican Ted Cruz, a campaign that drew the attention of the nation. Although he lost the election to Cruz by 2.6 percent, O'Rourke held the record for most Democratic votes in Texas midterm elections. O'Rourke will attend the Texas Governor Debate 2022.

Subscribe to Email Updates :