No matter how much we think that rom-com's are cliché, there is nothing that we reach out in for in genres. Romance has always been the core of movies, and some of them are so evergreen that they are watched even today and remembered as the best. Some mushy movies on the romance made even in recent times make us believe that love does still exist. Though they may not be very realistic, yes,  but the emotional quotient in the movie is significant. So let us have a look at the best romance movies to watch on Netflix.
The best romance movies on Netflix:
1-The Notebook: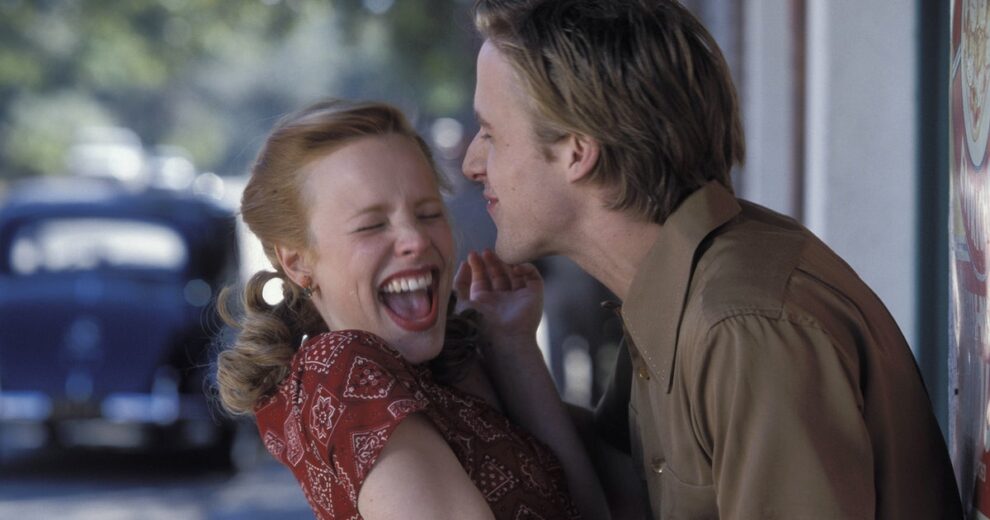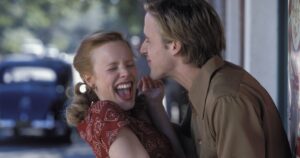 The film stars Ryan Gosling and Rachel McAdams in a lead role and is a blossoming story about love. The Notebook is undoubtedly one of the most excellent romance movies of all time, and everyone would agree. Not only because of the story but also how the characters make you fall in love and, most importantly, making you believe that love exists. The movie is based on a true story and adapts Nicholas Sparke's novel, based on his ex-wife's grandparents. Nick Cassavetes beautifully directs the film, and it has an IMDb rating of 7.8/10.
2-Pride and Prejudice: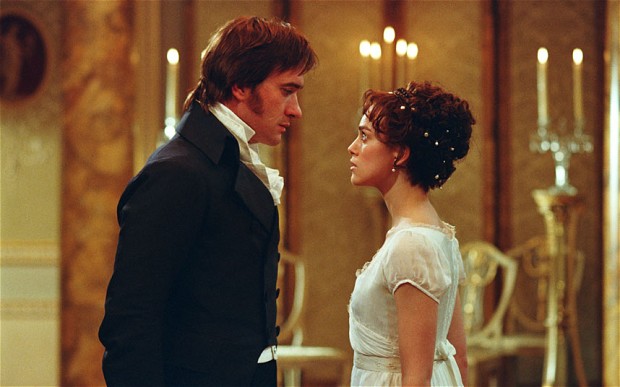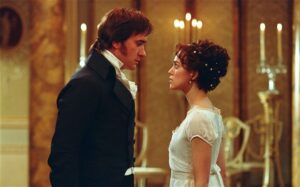 Another classic romance movie that is old but gold is "Pride and Prejudice." This film is also based on a novel by Jane Austen titled with the same name. The story brings in light realism, family, and the struggle of marriages. Mrs. Bennet has 5 daughters who she hopes will marry rich men, and she is extremely delighted when a bachelor comes as a neighbor. Kiera Knightly stars as Elizabeth Bennet in a lead role, and her love interest is played by Matthew Macfadyen as Mr. Darcy. The film gained a worldwide appreciation and still stands as one of the best romance movies with an IMDb rating of 7.8/10
3-The Half of it: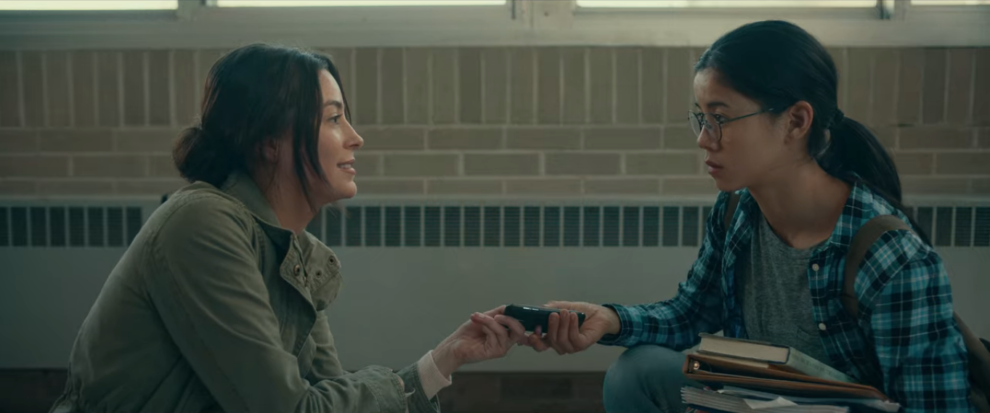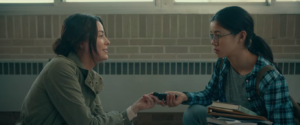 Made for today's millennial generation, but the story appeals to everyone. The Half of it is a beautiful story that revolves around 3 characters in the movie. What begins as a somewhat different kind of a love story ends with a twist. It brings the love angle of the story and friendship, dreams, and family forwards. The film has received a lot of appreciation and has on the best narrative film after its release. The movie has an IMDb rating of 6.9/10 but is definitely a good watch if you believe in old school love letters kind of love.
4-Set it up: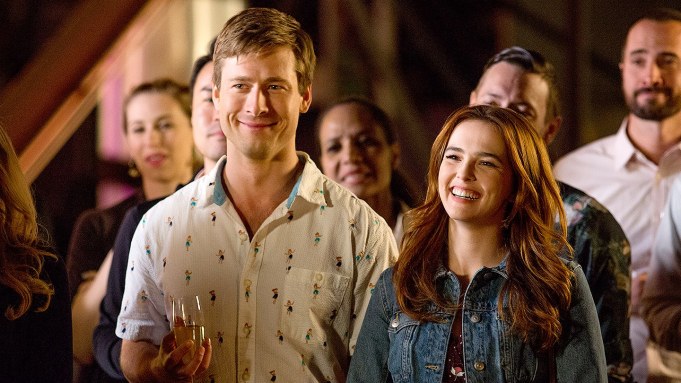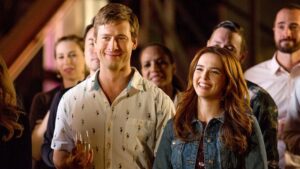 The story can be very relatable to many; let us tell you why? The story revolves around 2 office colleagues who need a break from their office but won't happen because of their workaholic bosses. So they decide to team up and set their bosses together in a romantic relationship to have a little free time in the office. But while doing so, they fall in love with each other, thus fulfilling all the rom-com expectations. It is just like how your friend's set dates up others, relatable much? The movie stars Zoey Deutch, Glen Powell, Lucy Liu, and Taye Diggs and has an IMDb rating of 6.5/10
5-Always be my maybe: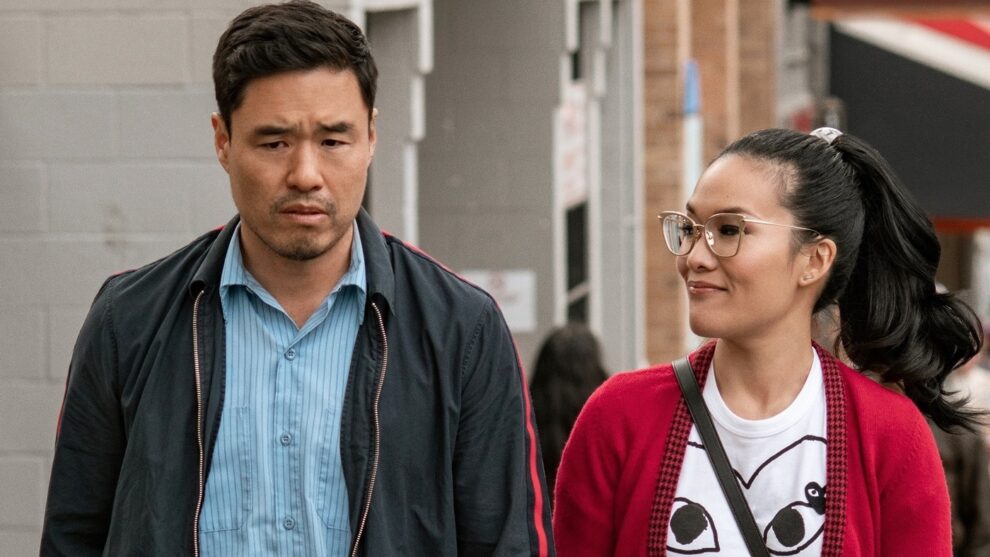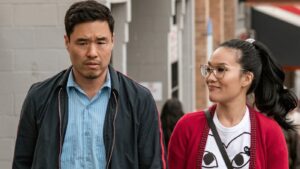 A very typical story but one that will warm your heart. Everyone has their childhood sweetheart, who they love a lot, but situations act up. But when Sasha and Marcus run into each other 15 years, there is still that love but some difficulties. They have been childhood best friends, but when they meet after 15 years, they have a difficult time adapting to each other's world. But the story takes a dive into deep dramatic scenes but is also a heartwarming story. The movie is beautifully directed by Nahnatchka Khan, and it has an IMDb rating of 6.8/10.
Conclusion:
These are the top 5 romance movies on Netflix, a combination of classic and recent rom coms. These ones will warm your heart and make you believe in romance and love. Definitely add them to your watch list if you haven't, and to know more, stay tuned to world wire.

Subscribe to Email Updates :