The Boys Season 2 Release Date, Cast, & Spoilers: The first season of the superhero-based web series "The Boys" was released back in 2019. Now it is official that season 2 of The Boys will release soon and here we have all the details about the show. The Boys have received 8.7 ratings on IMDb and 84% rating on the rotten tomatoes. The series is really very fine for the viewers and they can watch it one go. Now the viewers are waiting for the second season and for those viewers, we have covered this article.
The Boys Season 2
First of all, yes it is official that The Boys Season is renewed for the second season already. The news was announced even before the first season was aired by the Amazon. This series is about how some superheroes come together and use their powers to gain personal benefits and this is what makes it different than other web series. Also, what we liked about this whole series is the drama and pace of the story.
The Boys Season 2 Release Date
So far the reports are coming that "The Boys" Season 2 will release on this upcoming 4th September 2020. We are pretty sure that the new episode which will release on the Amazon prime will attract a lot of people for sure. You must know that the first season was a huge hit so it was always expected that the series will come up with season 2 and maybe season 3 will follow up.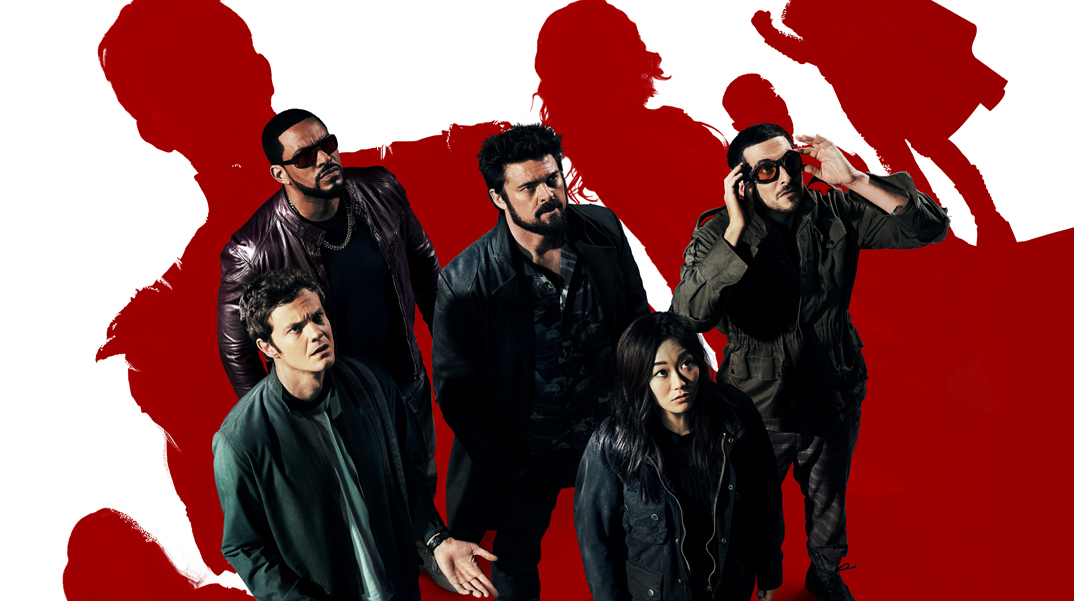 The Boys Season 2 Cast
A lot of you who have seen the earlier season might be already aware of the cast but still to just remind you the series will feature Karl Urban (Billy Butcher), Jack Quaid (Hughie), Erin Moriarty (Starlight) and Chace Crawford (The Deep). Also, some new faces are expected in season 2 though they will be doing the short roles in the series.
The first season was a huge hit even the head of Amazon Studio has confirmed that The Boys have surpassed all the predictions and made a record on the OTT platform. The series is one of the most-watched Amazon Original Series. The viewers loved the series and the ratings and word of mouth helped the show to grow this much.

Subscribe to Email Updates :