The Covid-19 Riddle: 'Intrigue stories' are being created all over the world about the death of a researcher born in China on the Coronavirus in America.
37-year-old Bing Lee was found dead in his home on Saturday. He was an Assistant Professor in the School of Medicine Department of the University of Pittsburgh.
People who work with him say that they had reached close to an 'important discovery' about COVID-19. After this, the news of his murder came to light on online media. Police say that two people have died in this. One is killed, and the other committed suicide.
According to local police, Bing Lee was shot in the head, torso, arms, and legs in Pittsburgh. The suspect who was shot has been identified as a 46-year-old software engineer.
The Covid-19 Riddle: Professor researching Covid-19 in the USA was killed in an apparent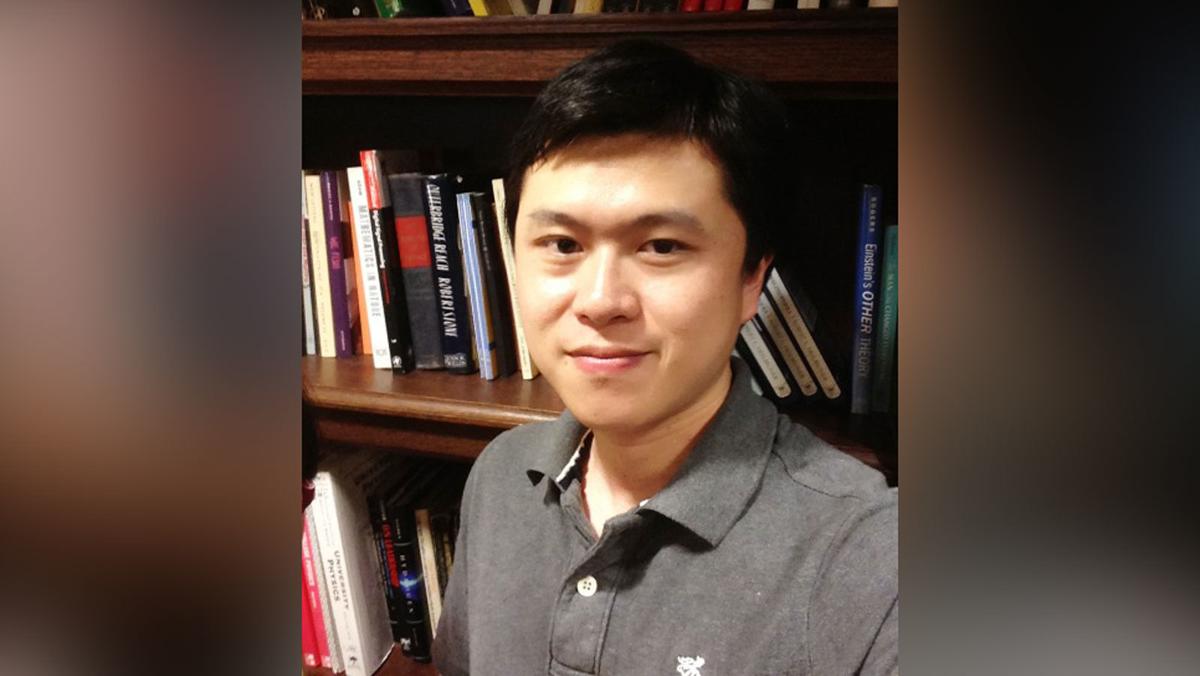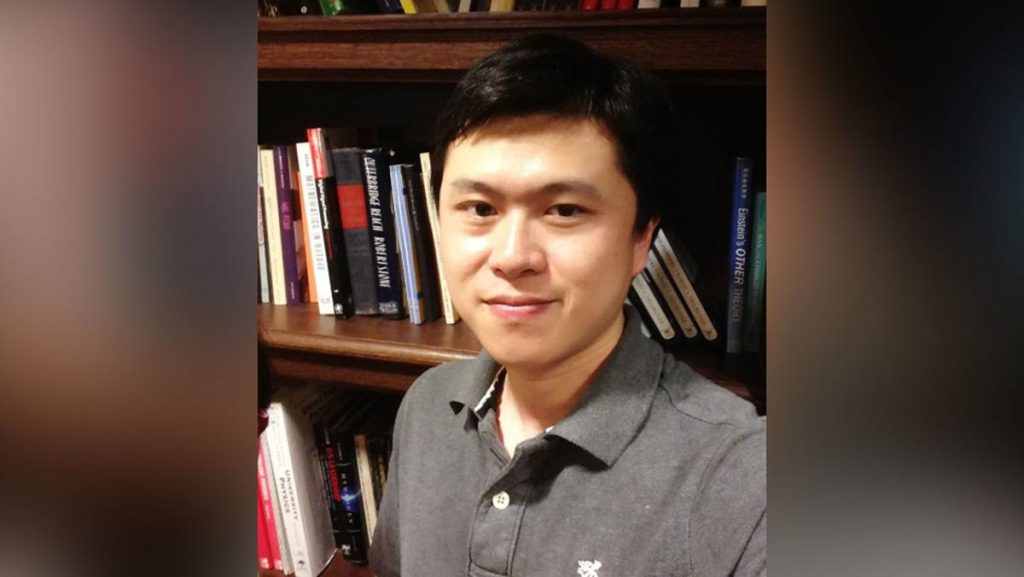 Officials say that he also took his life while returning from the car. Bing Lee and Hau Gu knew each other. The investigation has found that it is a case of murder and then suicide. 
Earlier, there was a long debate between the two about their intimate partner. Investigators say there is 'no evidence that Lee's current corona research has anything to do with his murder.
Lee's colleagues consider him to be a notable researcher who had almost reached 'some important discovery' about Corona.  He talks about completing his unfinished work while paying tribute to Lee.
I was from China. He graduated from Singapore and received his Ph.D. After that, he went to America for research.
What are the stories of intimacy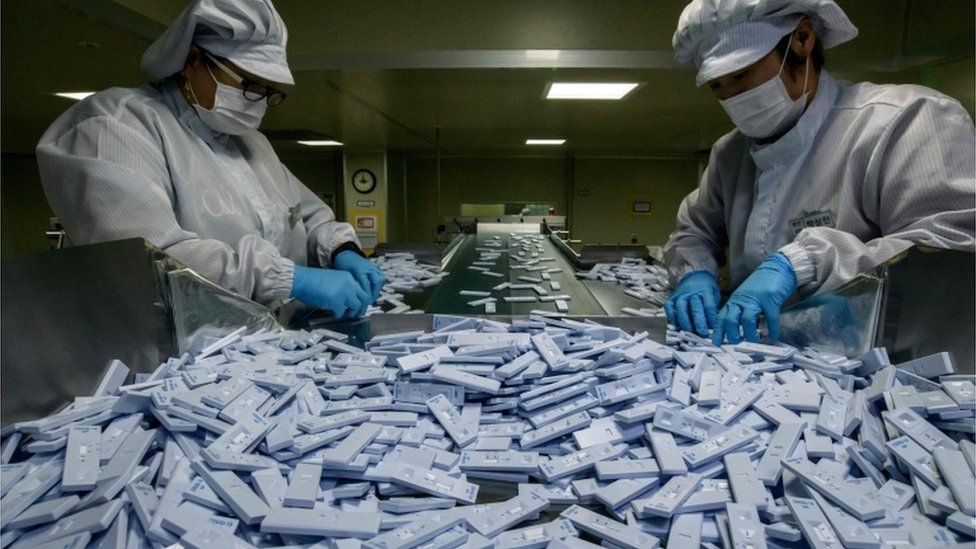 A user on the Chinese social platform Weibo wrote, "Oh my God, it seems like this is the story of Mission Impossible. Perhaps they had concluded the virus being prepared in the US lab."
A few days ago, Chinese officials and government media made a baseless claim in the US lab prepared the virus and bring it to Wuhan with the help of the US Army.
Some Weibo users say that "it doesn't seem like a coincidence." One wrote, "This is a very unusual case.  Many mysteries are buried in it." Many Weibo users say that Lee's problems put him at risk in America.
Although they have been targeted because of their fights, no evidence has been found so far. Global Times, a website associated with China's state media, has published an article in which many speculations related to Li's death have been put up. 
Meanwhile, on Twitter, many people have also claimed that China may have a role in this matter.

Subscribe to Email Updates :