The Day I Became a God New Key Visual, New Cast Announcement, Release Date, and Where To Watch In India For Free?:Aniplex just released a new key visual, more staff, and a new preview for the upcoming anime. The recent promotional video is blocked outside the Japanese region at this time. The day I became a God is an upcoming anime based on the original story written by Jin Maeda. It is the third original anime from Key, Aniplex, and P.A.Works. The thing to notice about this anime is that most of Maeda's work usually have male protagonists. So this one feels different.
The Day I Became a God Plot
The main protagonist is a girl named Hina who calls herself "The God Of Omniscience". She confronts a boy named  Youta Narukami, who is spending his summer vacations preparing for college entrance exams. Hina told him that preparing for the exam is useless because the world is going to end in just 30 days. You didn't trust Hina because of her child-like appearance.
But after witnessing Hina's power, he starts to believe in her ability and also starts to believe in her words. Hina might be a god, but she is immature and childlike. Hina, for some reason, decides to stay in Yuta's house with him. And the story of these two starts, Their last summer before the world ends.
As of now, nothing else is revealed, but we will update you as soon as we get some new information about the plot. But, on the surface, the story is looking excellent and exciting. It can be another slice of life, heartwarming anime, but with the lack of information, we can not be sure of anything as of yet.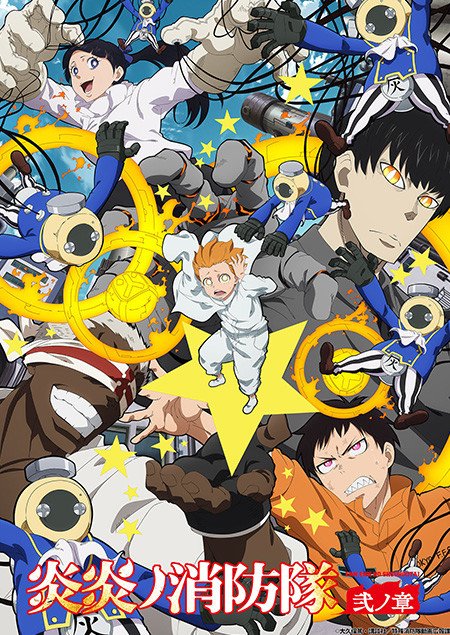 The Day I Became a God Release Date
The anime is all set to release on October 10, 2020. A special episode right before the anime is also announced. The special episode will feature the interviews of the main cast and will give some exclusive behind the scenes footage.
The Day I Became a God Cast & Staff
Cast:- 
Hina

Voiced by Ayane Sakura

Yōta Narukami

Voiced by Natsuki Hanae

Kyōko Izanami

Voiced by Yui Ishikawa

Ashura Kokuhō

Voiced by Ryōhei Kimura

Sora Narukami

Voiced by Yūki Kuwahara
Newly announced cast members are:
Chiharu Shigematsu as Hiroto Suzuki
Haruka Terui as Hikari Jingūji
Yu Shimamura as Kako Tengan
Kikuko Inoue as CEO
Kenichirō Matsuda as Raita Oguma
Ryoka Yuzuki as Tokiko Narukami
Tarusuke Shingaki as Daichi Narukami
Jun Maeda is the scriptwriter and Yoshiyuki Asai will serve as the director of the anime. P.A. Works will animate the series. MANYO and Jun Maeda will compose the music. 
The Day I Became a God Where To Watch?
It is not confirmed but just like the other two projects this one should also be available on Aniplex official youtube channel. We request you to use only legal sources to watch the anime. We will update you on this matter as soon as we get some information.

Subscribe to Email Updates :