The OA is an American mystery drama series that includes everything intriguing to the human mind. Science fiction, supernatural, and fantasy are all an integral part of the series. The first appearance of the series was on the 16th of December 2016 on Netflix and had been garnering appreciation from the fans and critics on a broader scale.
The OA Season 3 Cancelled?
The show is created by Strategy B entertainment and Anonymous Content, made by Brit Marling and Zak Batmangjil. Each of these two seasons had eight episodes each, and initially, the show would go on for five seasons but, Netflix broke the news that the show won't be aired any further. Well! That news just broke the heart of the fans, and oh, boy! What a heartbreaking announcement about OA.
The second season was released on the 22nd of March 2019, and ever since, there is no news for the third season.
The OA Plot
The series revolves around a woman who goes missing for seven years and reappears unexpectedly. When she returns, she claims to be the OA that is the original angel and refuses to tell the FBI and her adoptive parents about her whereabouts.
She also has mysterious scars on her spine, and she strangely has her eyesight back, and she refuses to tell everyone. But she forms a group of 4 high school kids and a teacher and tells them everything. She tries to seek their help in rescuing other people. But the seasons include the story of how she does what she does with the help of the group and what happens at the end.
The OA Cast
-Emory Cohen as Homer Roberts
-Scott Wilson as Abel Johnson
-Phyllis Smith as Betty Broderick-Allen
-Alice Krige as Nancy Johnson
-Patrick Gibson as Steve Winchell
-Brendan Meyer as Jesse Mills
-Brandon Perea as Alfonso Sosa
-Ian Alexander as Michelle Vu.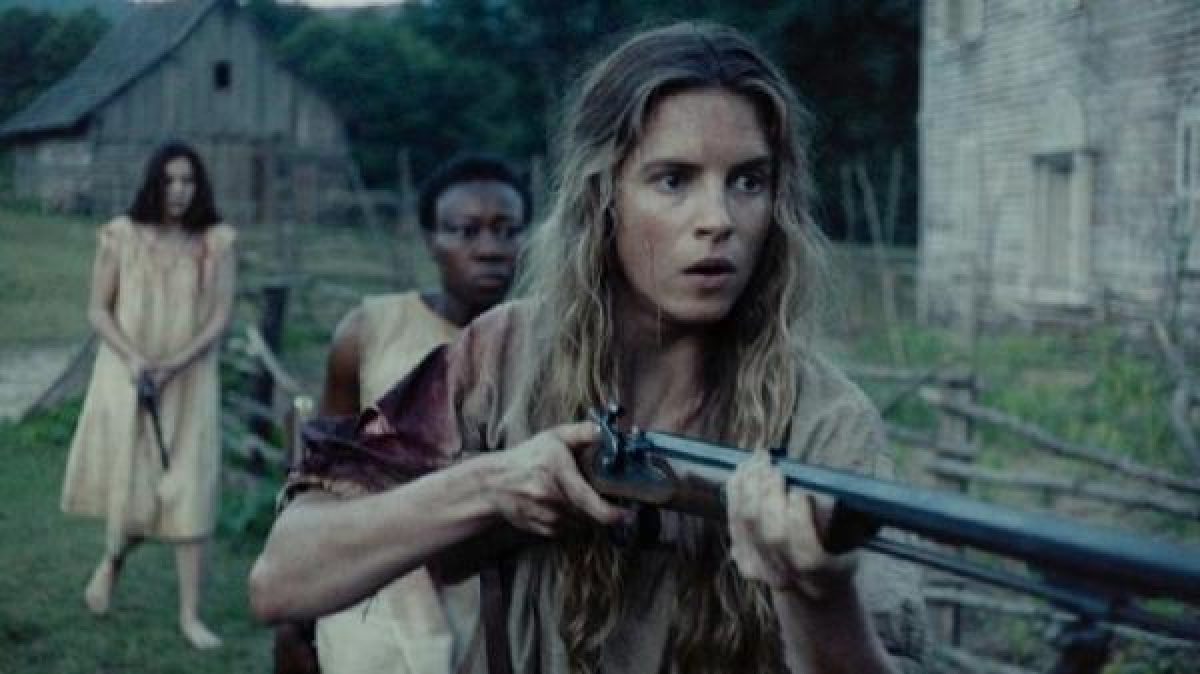 The OA Season 3 Release Date
Unfortunately for the fans, Netflix has decided to cancel the upcoming series for the OA. The two seasons that are upon Netflix are the final seasons, and the second one is the finale. This announcement was such a piece of heartbreaking news for the fans when they knew that the makers initially decided to have five seasons for the series.
There was so much drama and questions that were to be discussed, but we're hoping that something good comes out, and we hope to see a new season. Fans are keeping their fingers crossed in the hopes that something would change the mind of the makers and Netflix as well, and they get more of this adventurous drama!

Subscribe to Email Updates :