Netflix's The Politician Season 2 Release Date, Cast, Spoilers, and Plot: Get ready for this hilarious political drama to give you a wonderful roller coaster ride and fill you in with emotions of a wide range. Ryan Murphy's satirical Netflix original is all set to begin as after a horrendous first attempt, Payton Hobart decides for a second political campaign, this time, running for a seat in New York's Senate. 
The Politician Season 2
In a hilarious yet revealing battle between the opponents – one of them courtesy the iconic Bette Midler versus our very own Broadway star Ben Platt, the later reunites with his high school squad to overshadow the wit and intellect of others. There will definitely be heart throbbing betrayals and mysteriously astounding scandals as this season promises to be a gem!
 Netflix The Politician Season 2 Plot
This new season begins roughly 4 years after the previous embarrassing campaigns that Payton launched, and this time he is up against the very formidable and consistent Dede Standish who is played by Judith Light.
After teaming up with his high school mates, all of them work things out together to come to a realization that Dede is in a three way marriage! What's more, they plan on using this against her in the elections.
What they don't realize is that Dede has agreed to fight this election for the Vice President with a very young and smart candidate from Texas. All this certainly means that she is going to use dirty tricks, manipulation and all sorts of techniques to win this one. Are you excited to see how the story unfolds?
Netflix The Politician Season 2 Cast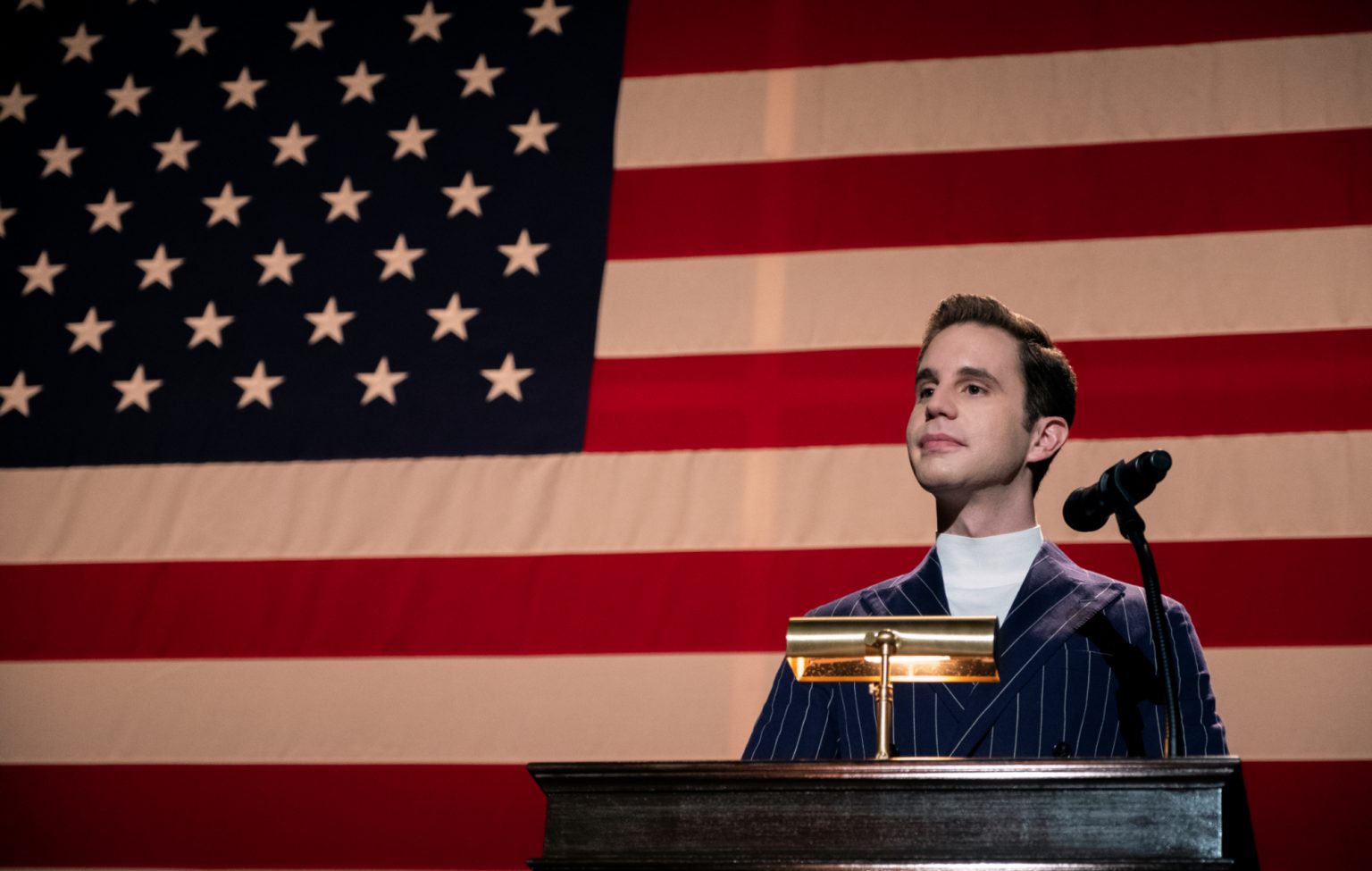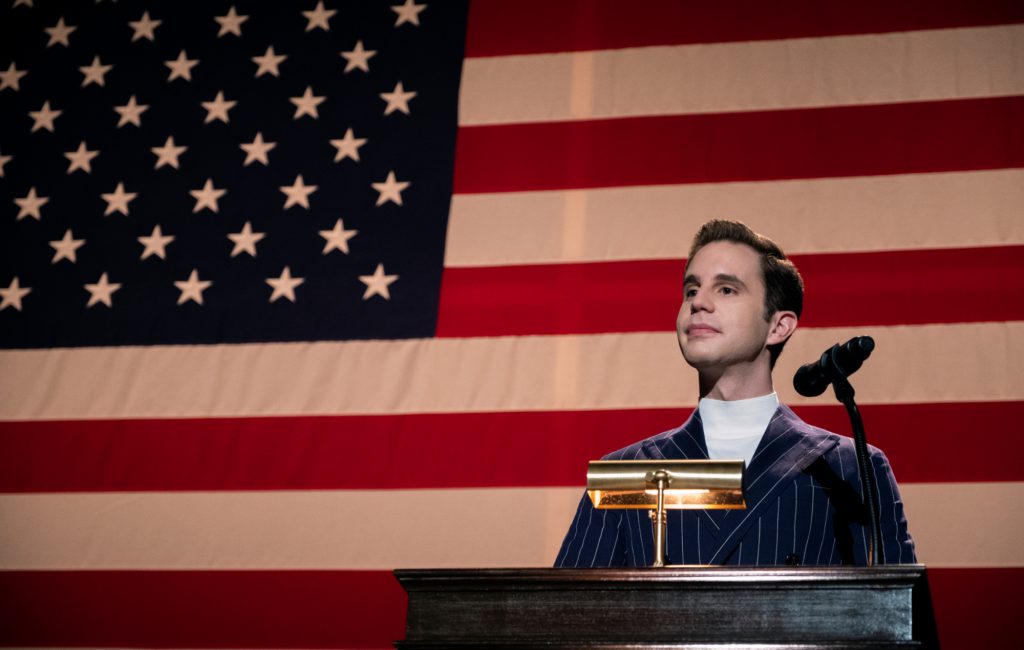 As mentioned above, a big revelation came in when Bette Midler agreed to join the cast, making it look immensely star-studded alongside Judith Light.
As for the others, it will see the return of many popular faces from the past, for example Payton's ex-lover Alice played by Julia Schlaepfer, his former rival Astrid played by Lucy Boynton as well as campaign leaders James and McAfee played by Theo Germaine and Laura Dreyfuss respectively. A lot of other characters will see themselves back in action from the past, meaning this season is much bigger, and hopefully better than the expectations!
Netflix The Politician Release Date 
In a big news that came up fairly recently for fans all over the globe, the big platform for streaming content Netflix declared that its original, The Politician will be released on the 19th of June, 2020 for all the countries. So those of you anxiously waiting to get on this roller coaster ride of emotions and see how Payton's life pans out, the wait isn't going to be much!
Signup For Our Newsletter