Today's Horoscope, & Astrological Predictions of 20th June 2020: Here You all can check the Horoscope of the day 20th June 2020. We are going to tell you how your day is going to be. This Horoscope is generated by the experts and published by us in the written form.
Today's Horoscope
Aries: Today seems to be shining on you; everything will be under your control today. You might seem a little busy, but your savings are likely to be increased. You may also plan to renovate your office space or bring some artifacts to your home. Singles have a chance of finding their only one, and couples may decide to get married. The performance of kids will also be exceptional.
Taurus: Today is under control, and new energy will flow, giving you a lot of confidence. You may also find new ways that will lead you to find success in your career. Chronic illness is most likely to be cured.
Gemini: Today is going to be a little gloomy a dull for you. It may lead to sadness and lead to impatience. It is advised to avoid rash driving and adventure tours. And you may also face health-related issues. You are encouraged to keep an eye for enemies where you can be a victim of a conspiracy and avoid making an argument.
Cancer: It is a good day for your professional life. You will become passionate about your job, which will lead to stress and less time with your family, and you are likely to get busy with your work. Couples are expected to make crucial decisions regarding marriage. With the help of your friends, you are likely to find a job.
Leo: Today, the moon has blessed you, which will make you happy. You are likely to increase your contacts at work, and you will also be busy. With the help of elders, you will implement new plans at work and see success at work. You may also visit your close friends or family.
Virgo: Today will be a little gloomy, and you may feel a bit sad or emotional. It is advised to avoid rash driving, and you may also face some health-related issues. It is recommended that the love birds have patience and avoid arguments on topics that are not necessary.
Libra: Today is a self-analysis day for you. Try to analyze your mistakes and figure out things. This self-analysis will boost self-confidence. Warmness with family members will increase, and in partnerships, small disputes will resolve. Students will make quick decisions in careers, and singles might find a good match.
Scorpio: the moon is shining on you today; all the work that stopped is likely to function back. Relationships will become more reliable, and work performance will increase. Couples might make decisions to get married while singles have a chance of finding soul mates. Likely to get a promotion in jobs and those without jobs may find one.
Horoscope of 20th June 2020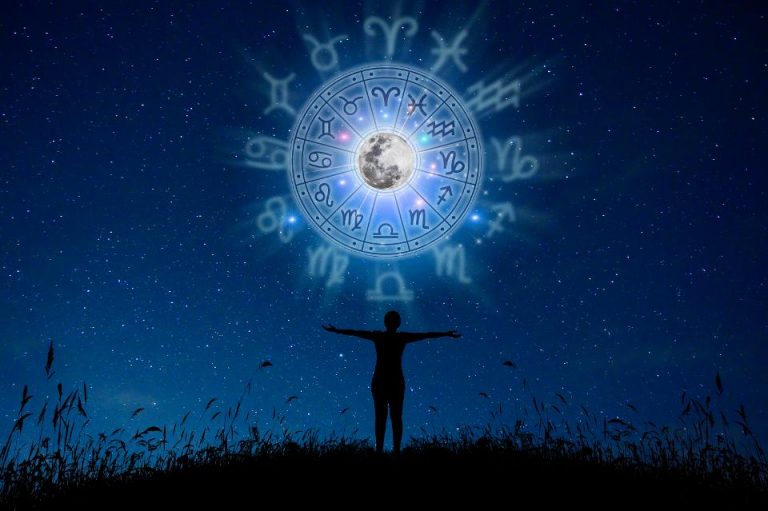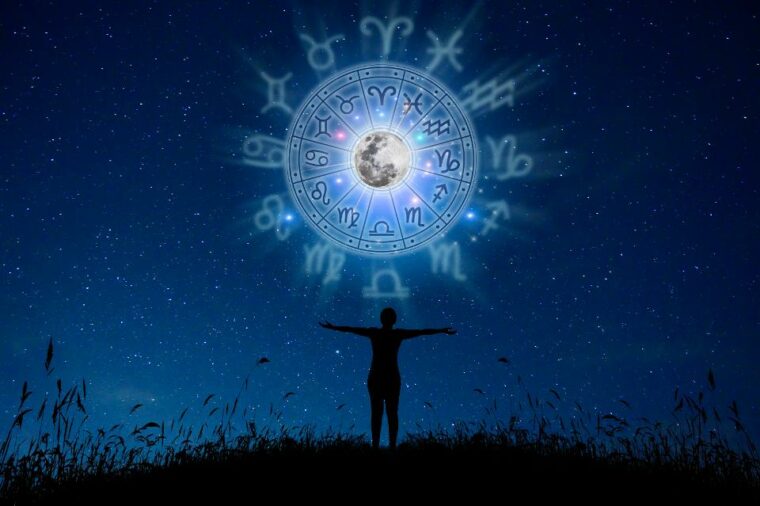 Sagittarius: Today, you may get the confidence to do your work with the help of elders and their blessing. Your efficiency will increase, and you will make innovations in your work. You may get creative in your house and may also help someone in need and increase your prestige.
Capricorn: things are a little mixed up today, a lot of items related to kids will happen today. Short trips or academics choices. Romantic moments are coming your way, and married couples may hear good news regarding new baby births.
Aquarius: today will somewhat seem a little impatient. You may not be able to focus on your goals. It is advised to take care of your parents. And investments in the fixed assets are delayed for a while.
Pisces: today will be courageous; you will find new things for your office or home. Your confidence will help you finish your projects before deadlines. Short trips work-related might take place, and small disputes with siblings are likely to be resolved.

Subscribe to Email Updates :