Biju Menon is an Indian actor who works in the Malayalam film industry. He has made his mark in Telugu and Tamil films as well. In 1995 the actor built a strong career graph for himself is one of the most brilliant Malayalam film industry actors. He has appeared in more than 350 films and has also won various national awards for his acting craft. Today we will see some of his masterpieces that you should add to your list.
Top Biju Menon movies to watch:
1-Vellimoonga: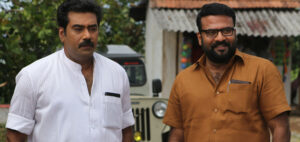 Vellimoonga is a Malayalam satire film that stars Biju Menon in the lead role. The movie revolves around politics and adds a love angle to its plot. When the film was released, it became one of the highest-grossing films in the year 2014. It is a light-hearted film to watch with a great cast, including Aju Varghese, Nikki Galrani, Tini Tom, K. P. A. C. Lalitha, Sasi Kalinga, Saju Navodaya.
2-Salt Mango tree: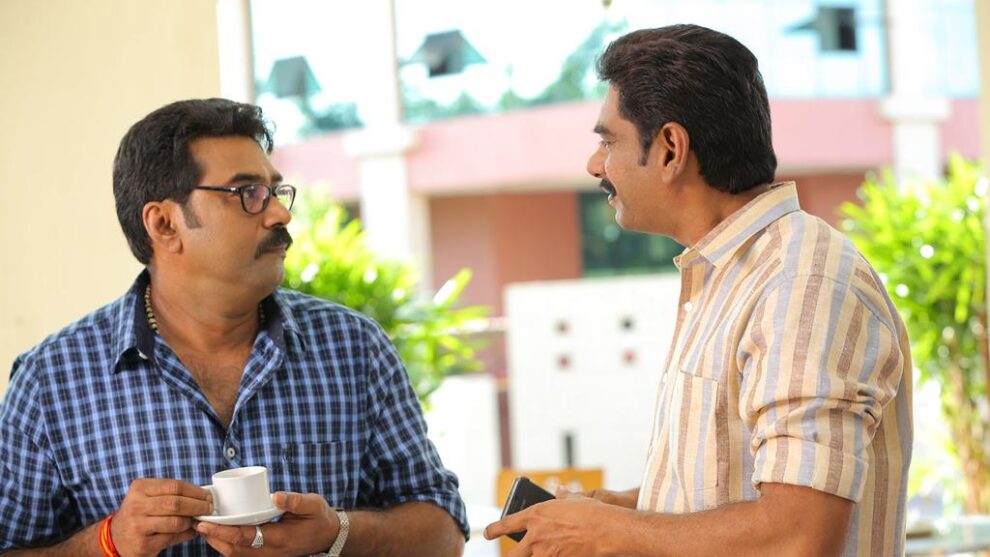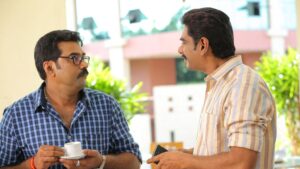 This is a comedy film with a very familiar story. A couple is facing a struggle to find a suitable school for their son Ashwin. They come across challenges and how they overcome them is an entertaining movie to watch. The film stars Biju Menon, Lakshmi Priyaa Chandramouli, and Suhasini Maniratnam.
3-Sherlock Toms: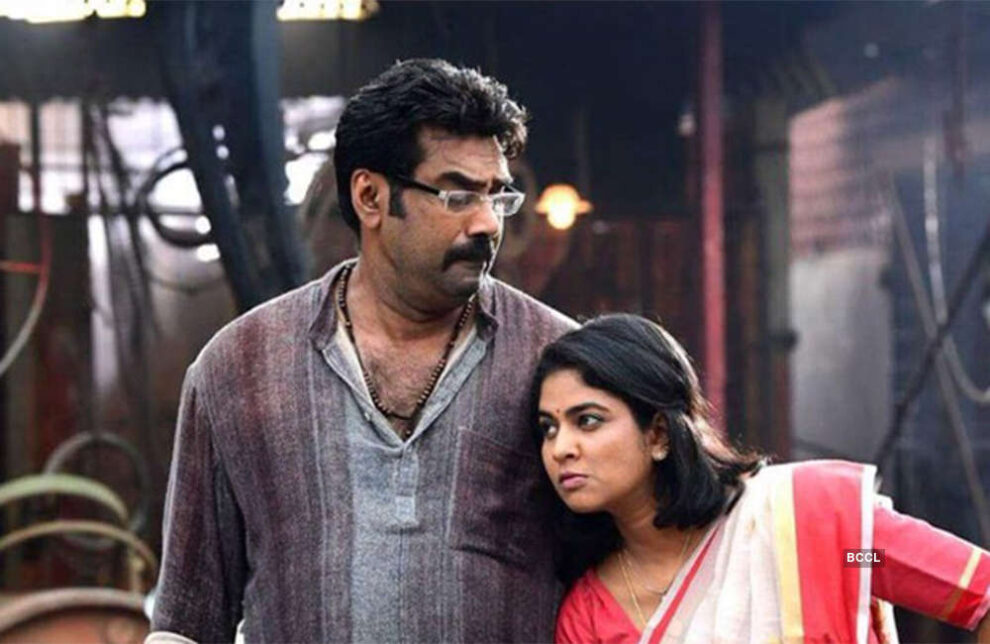 This is yet another comedy film that stars Biju Menon in a lead role. The plot of the movie revolves around a man who is a fan of Sherlock Holmes. His friends call him Sherlock toms because of his keen observation skills, and what he does when he finds certain things in his office is an intriguing yet comedy movie to watch.
4- Marubhoomiyile Aana: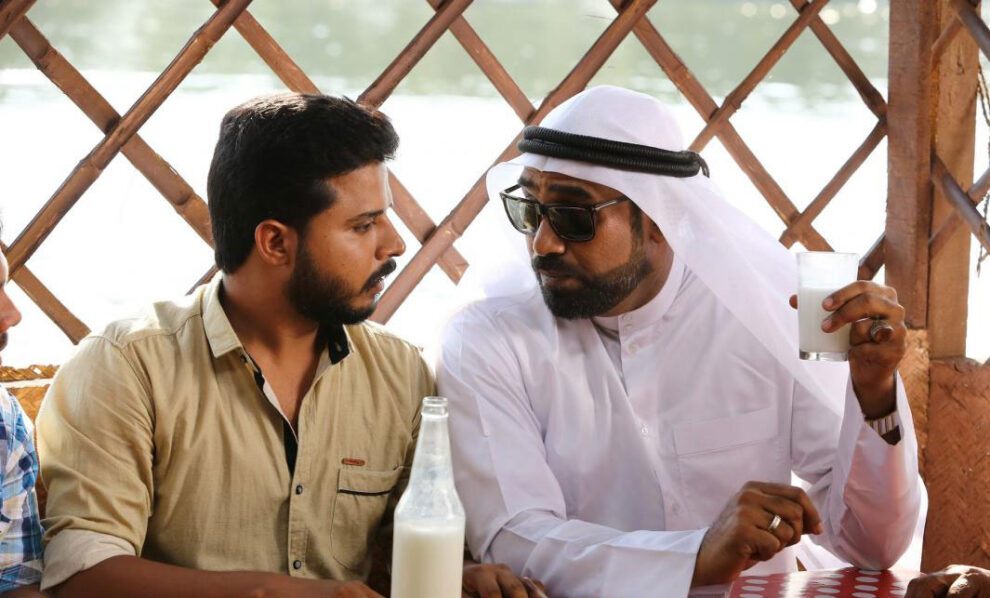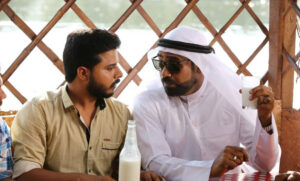 Marubhoomiyile Aana is a Malayalam language comedy film which is directed by VP Prakash. The movie stars Biju Menon in a lead role where he plays a Qatar-born Sheikh. How a murder mystery follows him to meet a few people is a fascinating story to watch. The movie stars Biju Menon, Krishna Shankar, Balu Varghese, Samskruthy Shenoy, Lalu Alex, Saju Navodaya in supporting roles.
5-Rosapoo: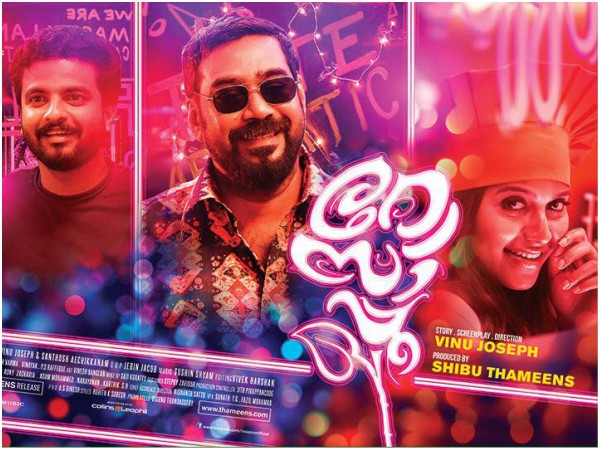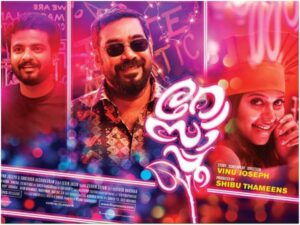 Rosapoo is a Malayalam language film that stars Biju Menon and Neeraj Madhav in lead roles. The movie has a very unusual story and deals with a very topic. The film portrays the rise of the adult movie market that grew in recent times. It is an exciting movie with a very unique concept.
Conclusion:
These are the best 5 movies of Biju Menon you must add to your list. Most of these movies are comedy, which is perfect to have a light-hearted binge. Another reason to add these movies to the list is because of the impeccable acting by Biju Menon; we're sure you won't be disappointed. To learn about such exciting films and artists, stay tuned to world wire.

Subscribe to Email Updates :