Travis Scott Accident – Why was Travis Scott, Drake sued over the Astroworld concert incident?
What is the Astroworld Concert?
Run by American rapper Travis Scott, the Astroworld concert is an annual music festival held in Houston, Texas. The venue is NRG park located near the former site of Six Flags Astroworld.
History of the Astroworld Concert
The Astroworld Festival was first held in November 2018, which is the same year that Scott released his studio album bearing the same name.
The 2020 festival was canceled due to the Covid-19 pandemic.
Scandal at Astroworld 2021
The night of November 5 saw a gruesome crowd rush at the event. Casualties have been reported at 8 people as declared dead while 11 others went into cardiac arrest. The rush began at 9:15pm and was declared a mass casualty event by 9:38 pm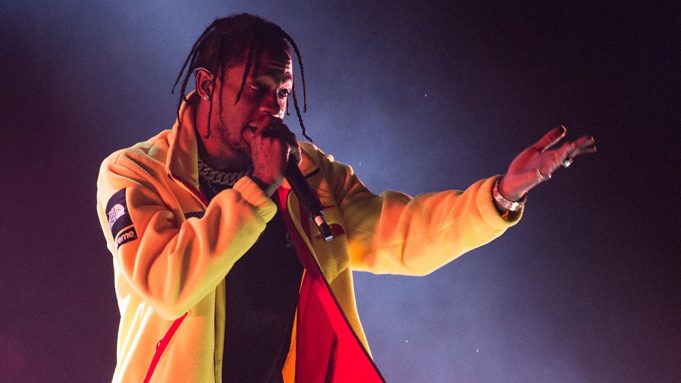 .
Scott, along with guest performer Drake sued
The rappers are being sued by Kristian Paredes, a 23-year-old who was injured when a crowd erupted during Astroworld 2021. Paredes claimed the rappers created pandemonium that caused injury to him.
In addition to Paredes's lawsuit, Live Nation Entertainment Inc. and Harris County Sports and Convention Corporation have also sued the rappers for negligence.
Manuel Souza, another Astroworld attendee, filed a petition on Saturday in Harris County District Court. The lawsuit claimed that "gross negligence" on the part of Scott, ScoreMore and Live Nation led to "predictable and preventable tragedy" that left him injured.
Comments by Drake in the aftermath of the scandal
Amidst emerging videos showing Drake paying no heed to fans screaming to stop the show at Astroworld, an Instagram post by the rapper said that he's "working right now to identify the families and help them through this tough time." "My fans really mean the world to me, and I have always wanted to leave them with a positive experience," he added.

Subscribe to Email Updates :