An announcement is made by  Winning Team Publishing on  Monday that it will publish The Crime of the Century by former President Donald Trump. It is a book that will outline Trump's baseless claims that widespread voter fraud robbed him of victory in the 2020 election.
There is no official announcement regarding the release date of the book yet.
Trump dropped a hint about the book at a recent rally
Trump dropped a major easter egg about the book at a rally in Austin, Texas, on Saturday. "The "heist" of the 2020 election was "one of the greatest crimes in the history of our country. And sadly, the prosecutors don't want to do anything about it," Trump said. "This is the crime of the century. I'm actually writing a book about it called The Crime of the Century," he added.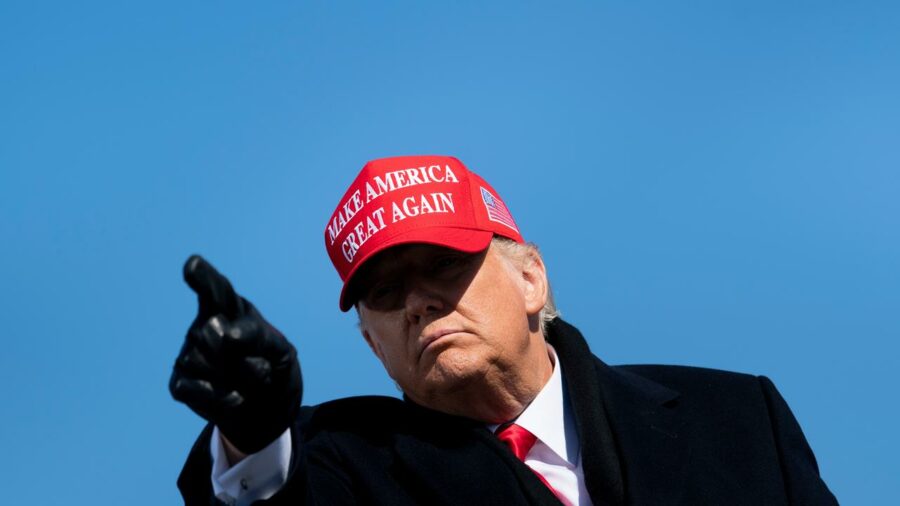 Trump's rally on Saturday was also attended by the 5th conservative filmmaker Dinesh D'Souza, whose documentary 2000 Mules alleges that Biden won the 2020 presidential elections because ballot boxes were literally stuffed with harvested votes.
Trump and D'Souza took aim at Fox News and Newsmax for not providing coverage of the film last week and criticism was disputed by the networks too.
Announcement of the book via Twitter
An announcement was made by Winning Team Publishing on Twitter which reads, "NEW BOOK ALERT: CRIME OF THE CENTURY by President Donald J. Trump! More details coming soon at 45books.com," the company tweeted.
About Winning Team Publishing
Winning Team Publishing was founded by  Sergio Gor and Donald Trump Jr. Winning Team Publishing bills itself as "the nation's premier conservative publishing house." It was launched the previous year in 2021. The main motive of Winning Team Publishing is  "to promote authors who represent the Silent Majority, America First patriots, and liberty-minded readers," according to the company.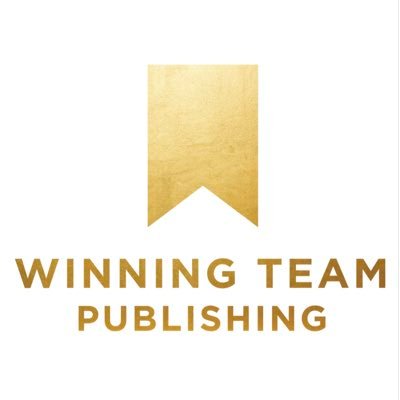 It has previously published Our Journey Together, also by Trump. The coffee table book chronicles Trump's years as president and includes around 300 photos with captions written by Trump himself. Winning Team's only other title is Liberal Privilege: Joe Biden and the Democrats' Defense of the Indefensible, written by the former president's son, Donald Trump Jr.
Other Books written by Former President Donald Trump
Trump has written nearly 20 books. Books are mostly written by a variety of co-authors and ghostwriters. He wrote all these books during his reign as the president of The United States.
Some of his most renowned publications include:
The Art of the Deal (1987)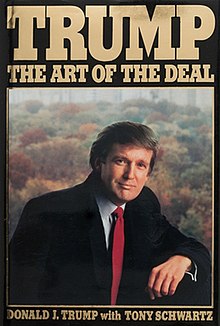 The Best Golf Advice I Ever Received (2005)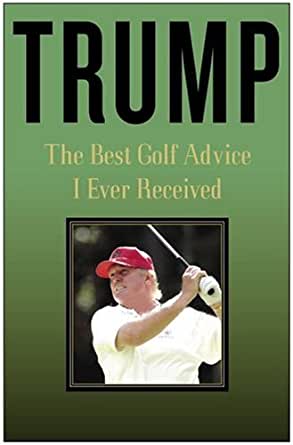 Think Big and Kick Ass (2007)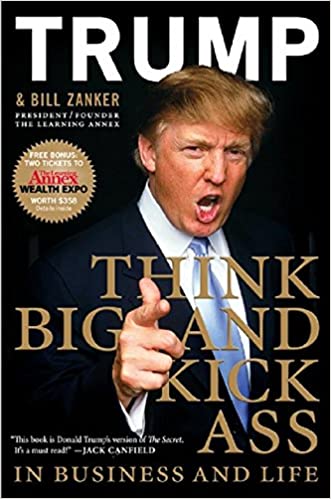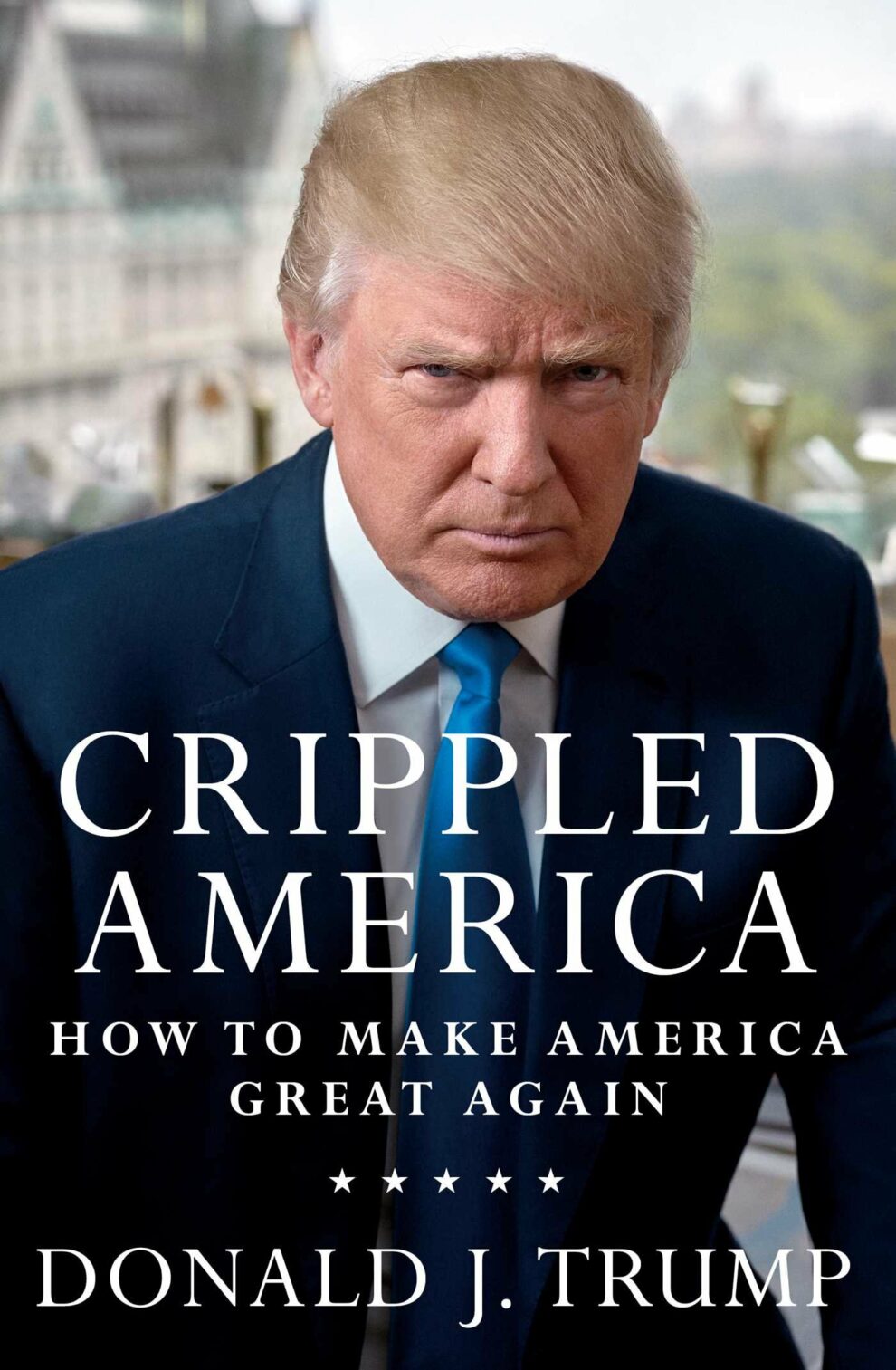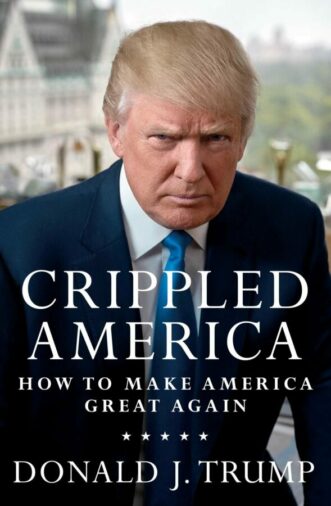 Reactions of Trump fans regarding the announcement of the book
"Will it be in the horror, or fiction section?" one user asked.
"We lived it for 4 years. I certainly don't need to read about his single term to know what a crime it was," said another.
"Thank you for this. please tell me it's real, and you will make my day!!,"

Subscribe to Email Updates :