Senator John Boozman who was backed by former President Donald Trump was recorded on a hidden camera equating fears about the 2020 election's validity. He also talked about the Democrat's Russiagate hysteria.
A video was released in which Boozman is asked by a woman about his opinions on the validity of the 2020 elections and whether this is something that everyone should continue to discuss.
Boozman replies that the 2020 election was OK 
Sen. Boozman describes in detail that as far as validity, he thinks strongly that once the states certify, each state acts separately, and once they certify, it's finished. He also states that if something obvious comes up like they had a scenario with a Republican justice department where the attorney general said, 'It's all right.' We looked at these things,' but once you approve those and move on, it's finished.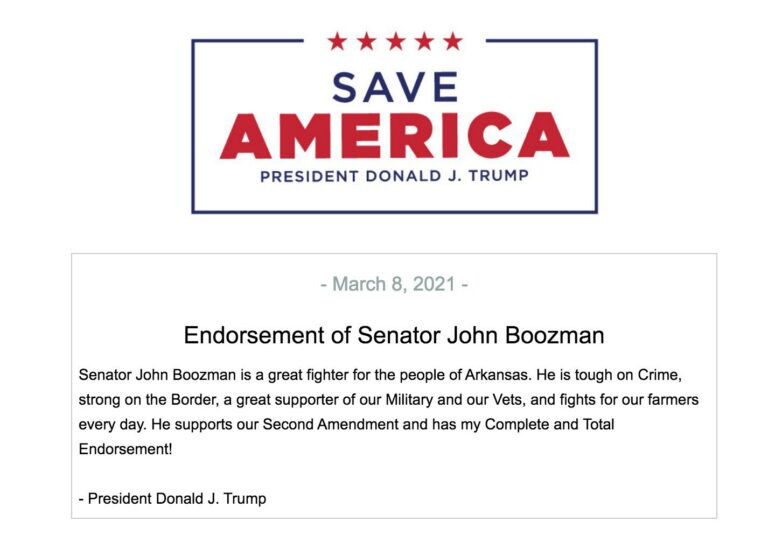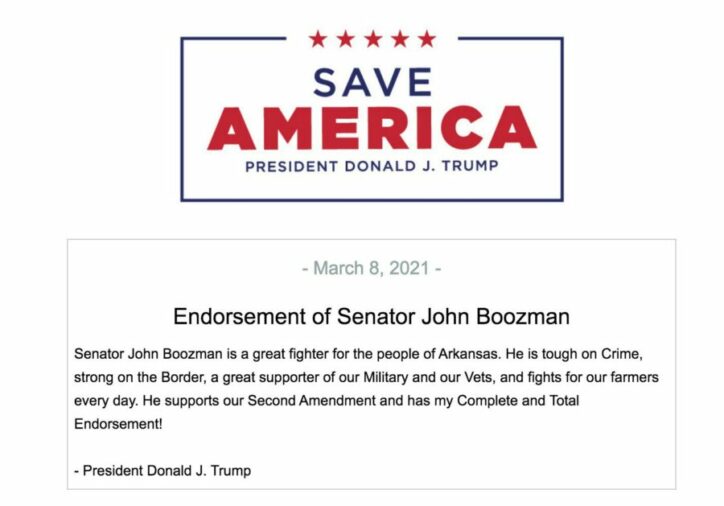 Trump should "let it go," according to Boozman, and his wish for former Vice President Mike Pence to deny to certify some states is "absolutely insane."
The senator-elect then compared Republican concerns about election integrity to the bogus Russian-collusion accusations about Trump.
Boozman said, "I, you know, I don't blame him in the sense that, we hear this out of Trump, this is a guy that during his entire presidency, you had a situation where the Democrats were doing the same thing. You know, they declared him illegitimate… and actually, the thing to watch as you go forward, in this investigation, that um, this guy is doing, a special prosecutor, about what all went on regarding the FBI and all of the Russia Collusion stuff they made up. You know, so, it works both ways."
Boozman has initially supported Liz Cheney's impeachment vote, describing it as a "vote of conscience" and asserting that she should not be penalized for doing what she believed to be the "right thing." He recently chastised the Republican National Committee for censure of Cheney and Adam Kinzinger.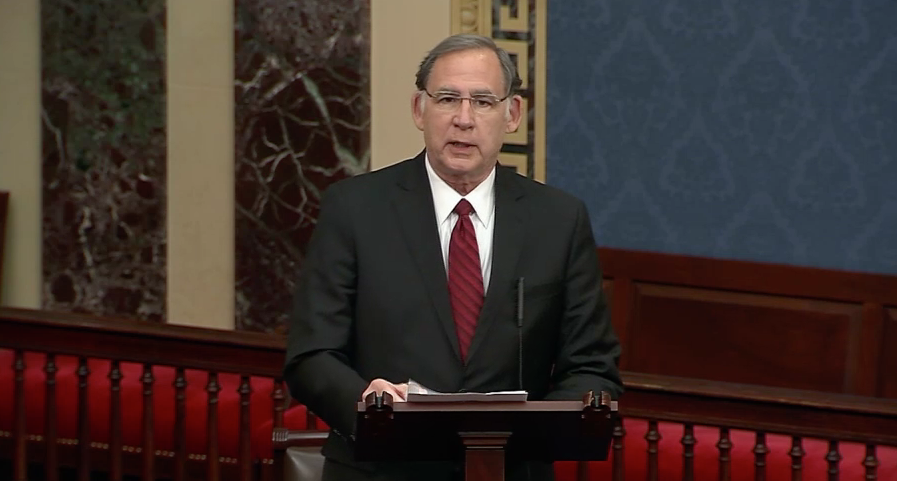 Sen. Boozman was an outspoken advocate of the Russia probe. In 2018, he chastised former President Donald Trump for referring to the inquiry as a "witch hunt" and stated that he desired a "very thorough" investigation. When Mueller was first appointed, Boozman praised him as a "wonderful decision" and expressed his unwavering support for the probe.
Senator Boozman also stated that President Trump should be held accountable for the events of January 6th and that he should face criminal or civil charges.
America First candidate Jake Bequette, an Army veteran, Trump supporter, and former NFL player, is challenging Boozman in his reelection.
Earlier Trump had endorsed Boozman and wrote, "Senator John Boozman is a great fighter for the people of Arkansas. He is tough on crime, strong on the Border, a great supporter of our Military and our Vets, and fights for our farmers every day. He supports our Second Amendment and has my Complete and Total Endorsement!"
About John Boozman
Boozman was born in Shreveport, Louisiana, to Marie E. and Fay Winford Boozman, Jr. Boozman's father served in the United States Air Force as a Master Sergeant, according to his last known home in Rogers, Arkansas. Fay Boozman, his older brother, also was a politician.
Boozman played football for the Arkansas Razorbacks at the University of Arkansas from 1969 to 1973. It was while he was finishing his pre-optometry requirements after graduating from Northside High School in Fort Smith, Arkansas.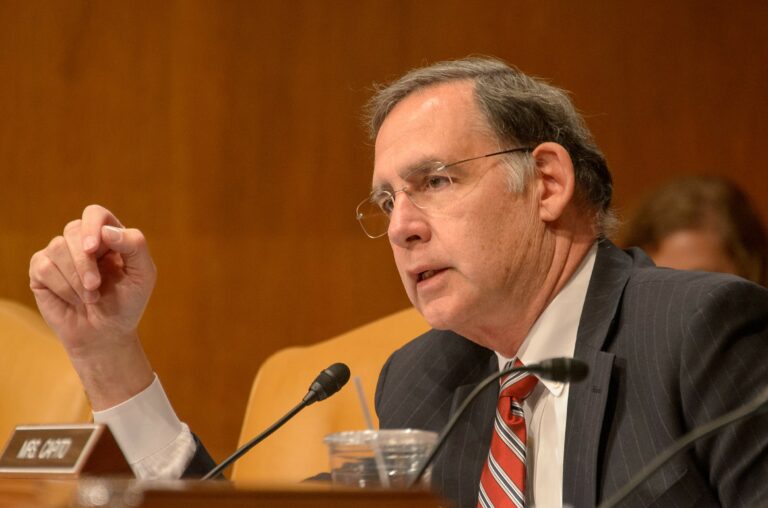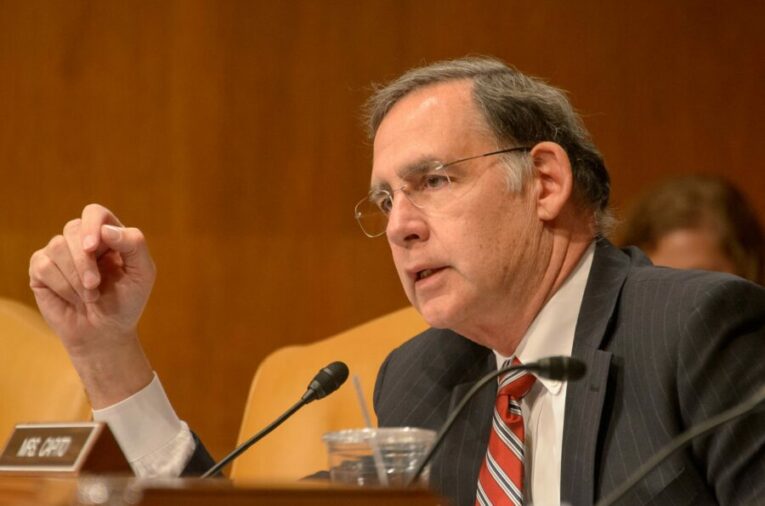 Boozman and his wife, Cathy Marley Boozman, live in Rogers. They are the parents of three girls. The 4-H programme is important to the Boozman family. He has shown Polled Hereford cattle in the show ring and participated in bull testing at Oklahoma State University.
Boozman backed former President Donald Trump's presidential candidacy in the year 2016. He voted 91.5 per cent of the time in Trump's favour. He also supported acquit Trump in both of his impeachment proceedings.
The attack on the Capitol was described by Boozman as "shocking and unlawful," as well as "a dark moment in our country's history that we must reckon with today and in the days to come."

Subscribe to Email Updates :