Trump has been eating Hydroxychloroquine medicine: US President Donald Trump has been consuming malaria drugs for the past week and a half.
On Monday, Trump admitted that he is taking malaria drugs to guard himself against the Coronavirus despite warnings from his government.  Let us know that the malaria drug is being used for coronavirus patients worldwide.
Trump has been eating hydroxychloroquine medicine for one and a half weeks, This medicine if for COVID-19 sufferers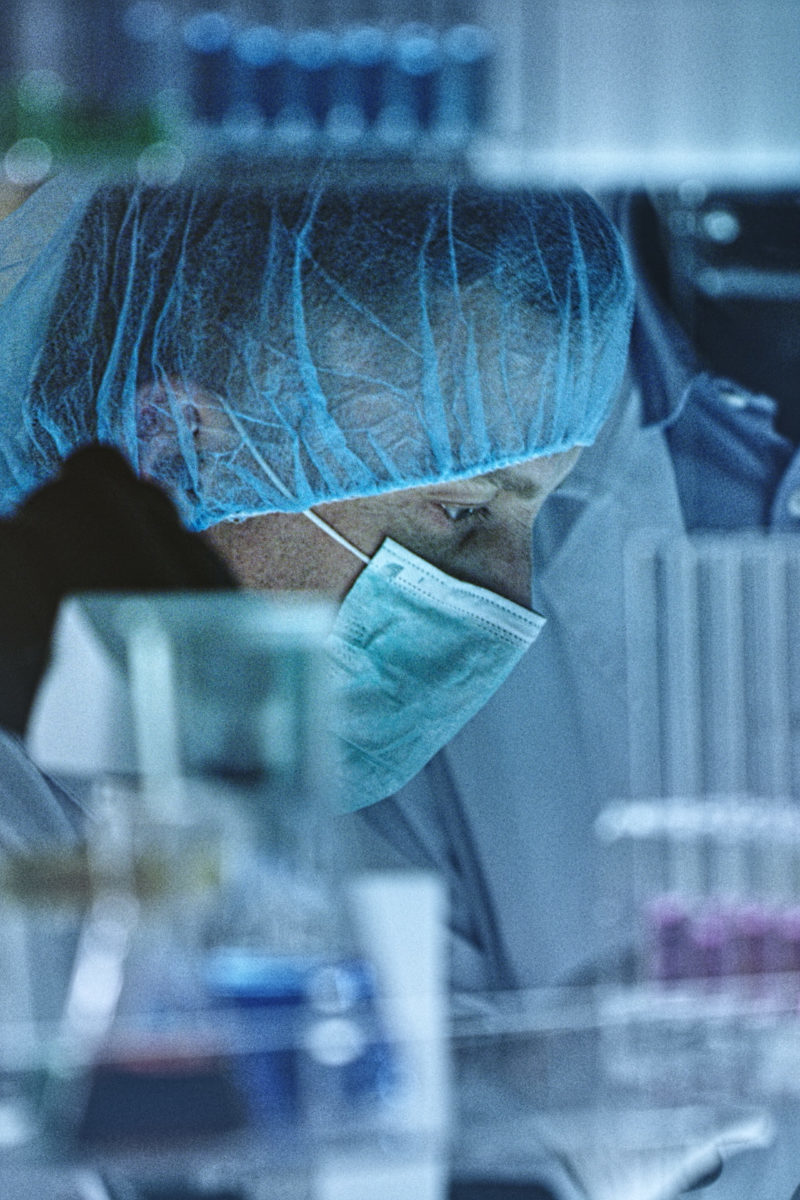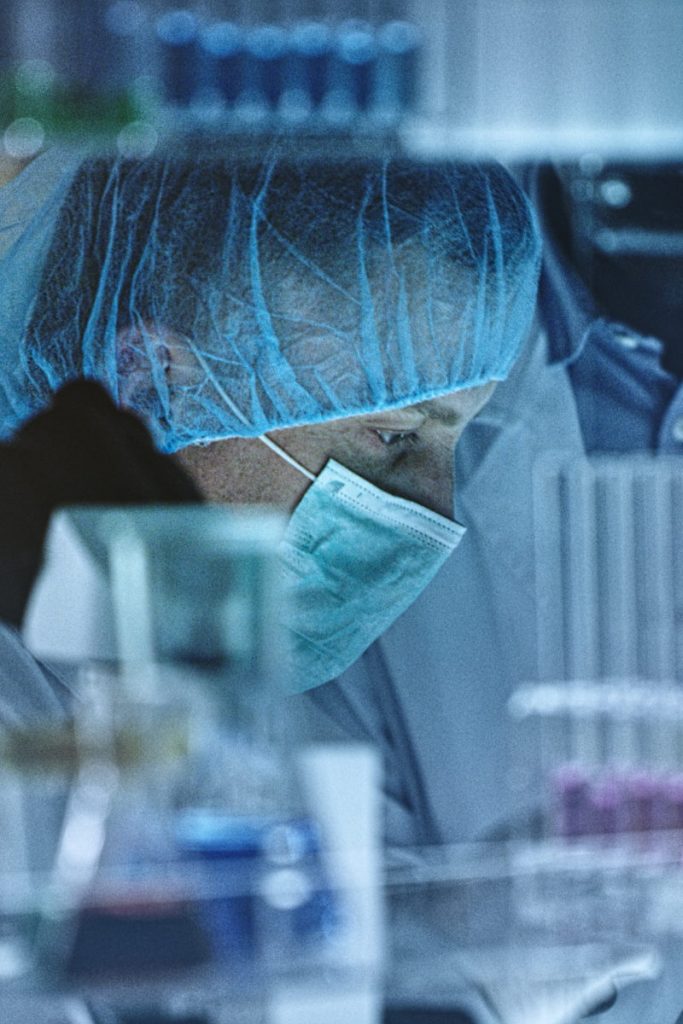 Trump told reporters that he had been taking the drug, hydroxychloroquine, and zinc supplements daily for about one and a half weeks.
President Trump said he had sought suggestions from a White House doctor to eat this medicine, and he read it.
Trump told- I asked him what your advice is, then they replied, if you want, you can take it. The President responded to the doctor, yes, I want to take this medicine. However, he is not Corona positive, so there is no need for Trump to take this medicine. 
Trump said that I started taking it because I think it's okay. I have heard many good stories. While dismissing reports of the drug's side effects, Trump said, "I can tell you all, now I look fine."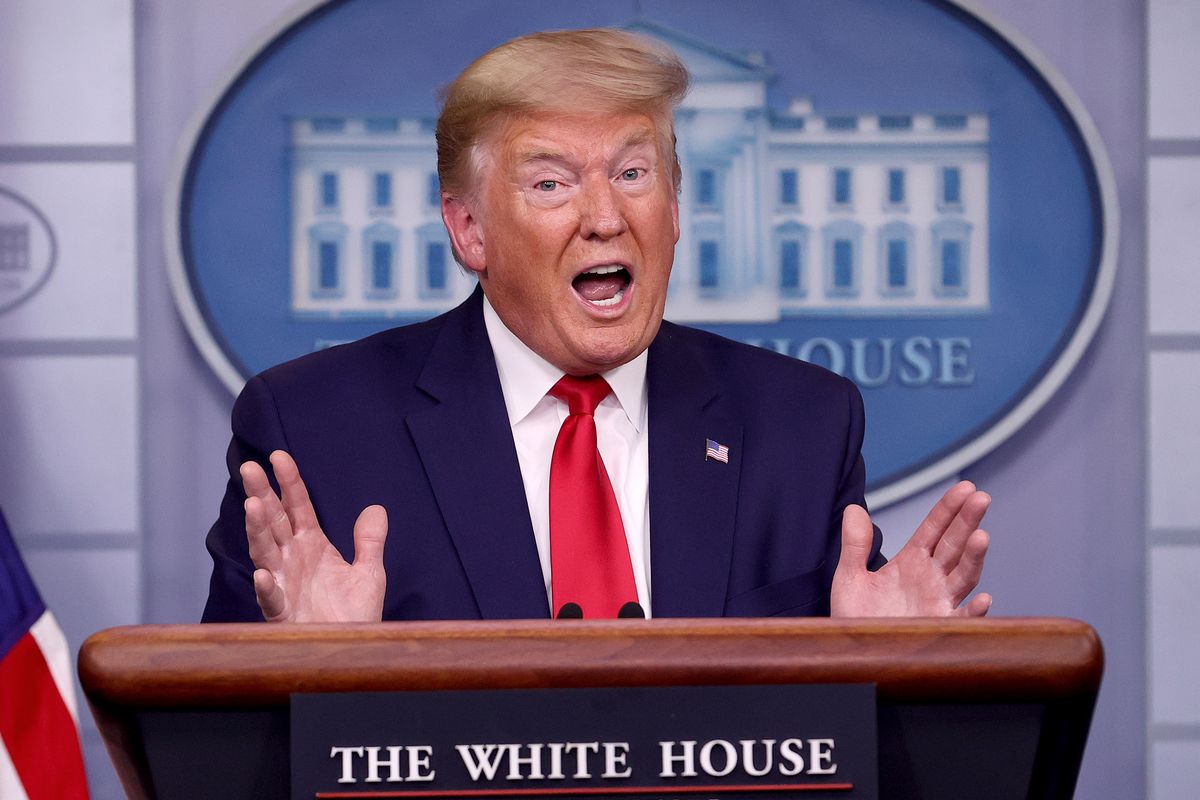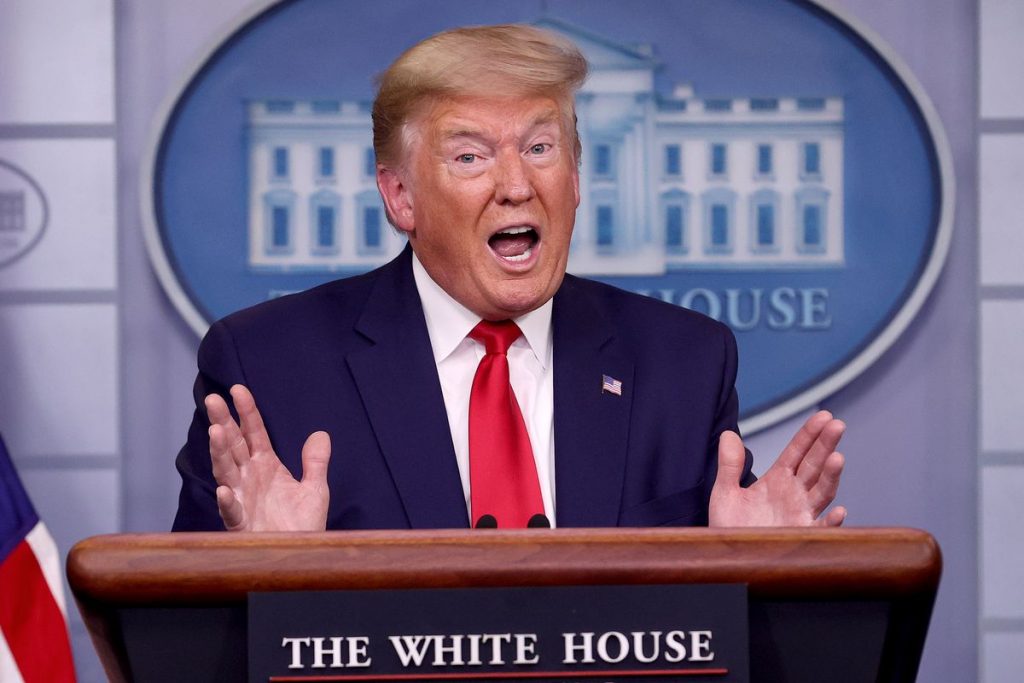 The Food and Drug Administration (FDA) has reported the side effects of the drug used for malaria patients and said that its overuse is a risk of heart-related diseases. It also stated that this is not a definitive treatment for COVID-19.
The President said that they have been using this medicine for about one and a half weeks. They take zinc as well.
Trump has always described the hydroxychloroquine drug as the treatment for Coronavirus.
The FDA issued a warning last month that the drug should not be used outside the hospital.
Last month, India allowed the supply of a consignment of hydroxychloroquine to treat COVID-19 patients in the US. America is currently severely affected by Corona.
The number of infected patients in the country has reached close to 1.5 million, while about 90 thousand people have died.

Subscribe to Email Updates :