In front of tens of thousands of supporters on Saturday night, President Donald Trump attacked the Democratic Party's "far-left gender theories" and the uproar they have caused all across the country over parental rights. At a "Save America" rally in Michigan, Trump declared, "America's moms and dads must be granted a veto over anyone teaching far-left gender ideas to their children in school without parental consent."
The Biden administration this week endorsed hormone therapy, puberty blockers, and sex-changing procedures for adolescents and minors. "Medical doctors who refuse to perform irreversible, extremely controversial transgender surgeries will be punished," Trump continued, mentioning Biden's Justice Department. "It's hard for me to believe what I'm seeing".
"Trump at Michigan Rally "Will not allow men to enter into women's games"
"With their extremist sex and gender ideology, the Democrat Party is waging war on reality, war on science, war on children, war on women," Trump declared, noting that children were not the only group affected by these laws. The Republican Party is now the party of American women and children, and we will defend women in sports by banning men from participating in women's sports."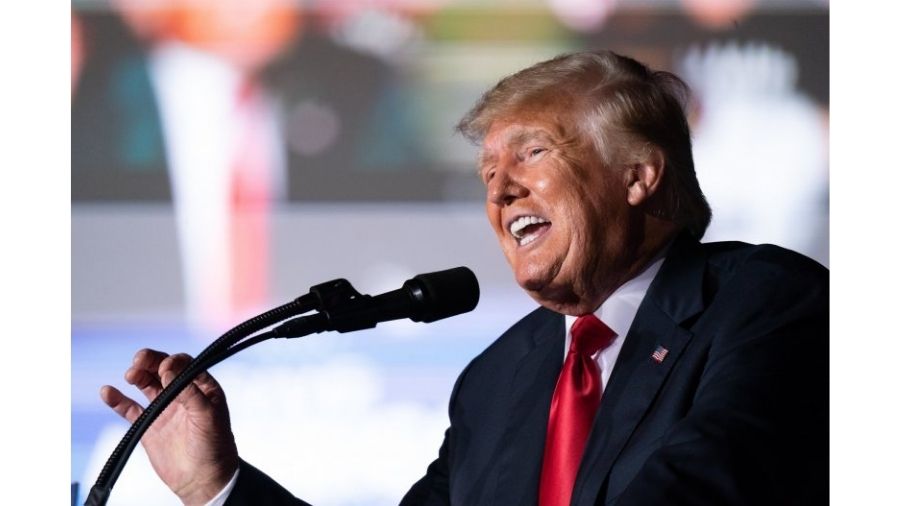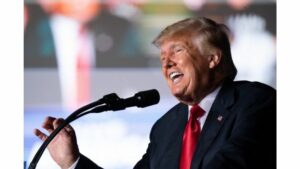 The crowd erupted in cheers and chants of "We love Trump!" in response. Gender policies on the left have recently become a heated issue. The driving force behind the debate over Florida's "Parental Rights in Education" bill, also known as the "Don't Say Gay" bill, the issue is shaping up to be a major talking point.
Trump continued bashing the LGBTQ community 
"We will protect women in sports! And not allow men to enter into the women's games!" Trump said, "The Democrat Party is waging war on reality, war on science, war on children, war on women."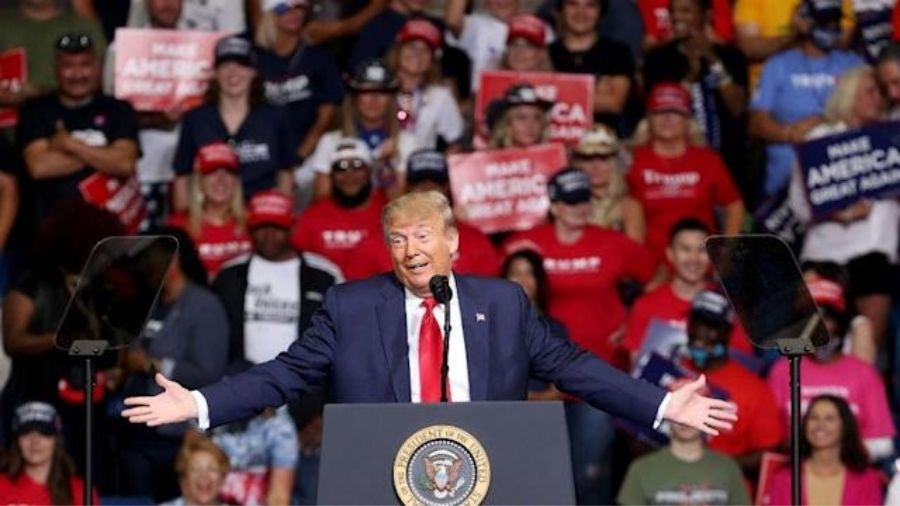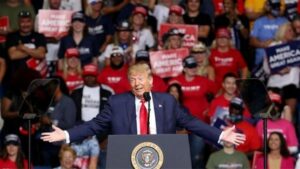 "Can you imagine a child growing up and saying to their mother, father, or government, 'Why the hell did you do that to me?' Biden's Department of Justice has also stated that "medical doctors who refuse to perform unavoidable and highly controversial transgender procedures will be punished," according to the former president.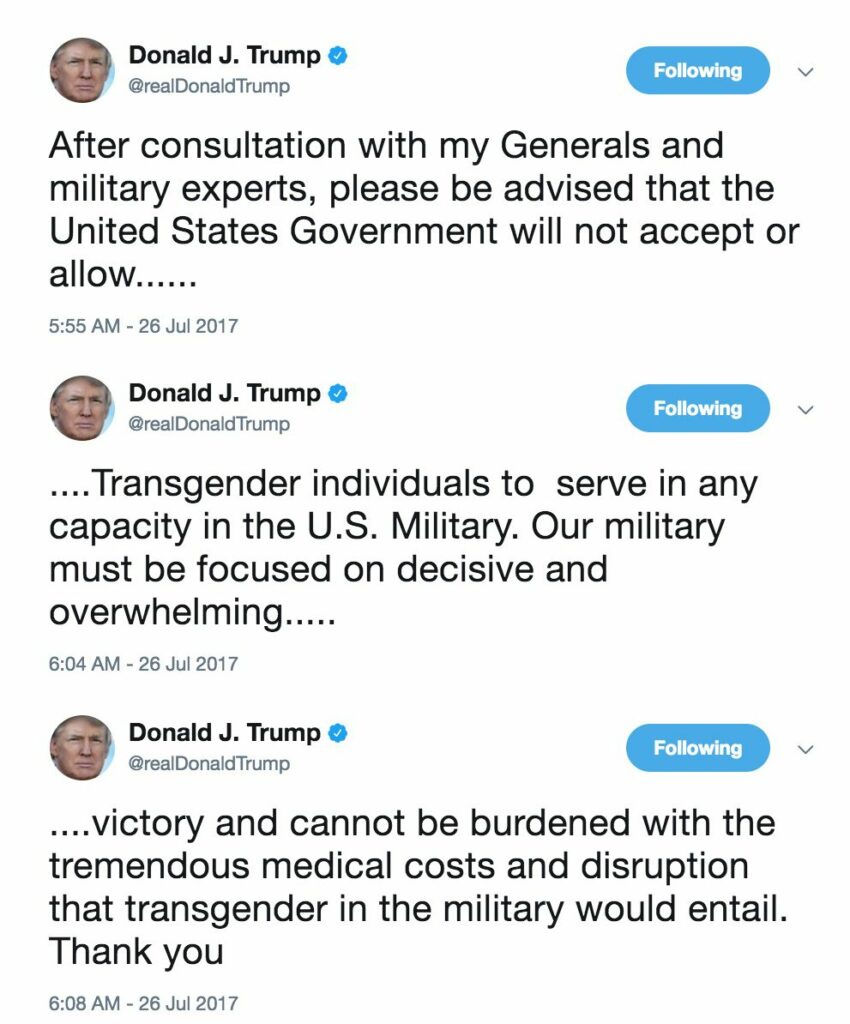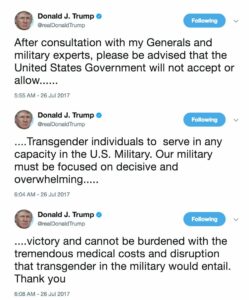 "I can't believe what I'm hearing. Who would have predicted we'd be talking about this now, right? Who'd have guessed? The Democrat Party is waging war on reality, war on science, war on children, war on women with their extremist sex and gender ideology." Some dishonest critics may accuse Trump of "lying" and misleading the public with his claim that Democrats are fighting science.
J.K Rowling charges into the fray
She shared a video last week of an "experienced psychiatrist" discussing the strange trend of autistic kids seeking gender change services.
She tweeted "History will judge whether Dr David Bell was a hateful transphobe or trying to alert people to a medical scandal, but he's far from the only health professional raising these concerns (and I have the letters and emails to prove it.)"
In the second tweet, she shares a video of an experienced psychiatrist who turned whistleblower, expressing his deep concern at the high numbers of autistic children and children with internalized homophobia presenting at gender clinics.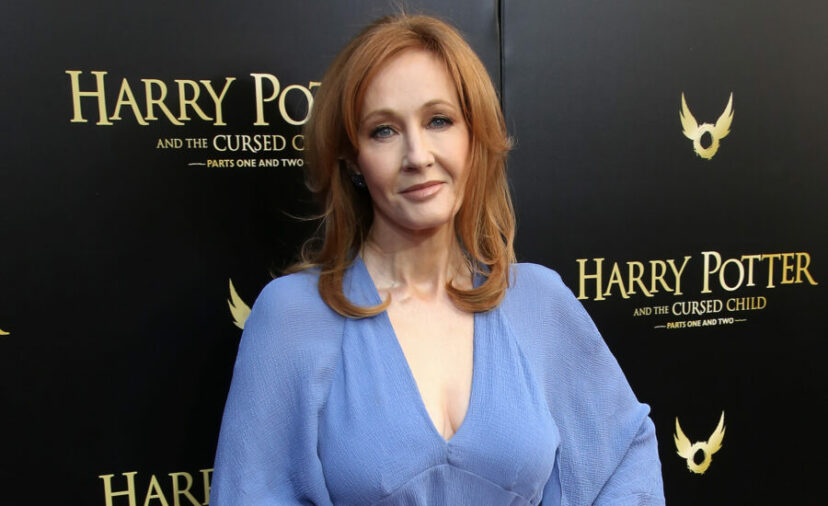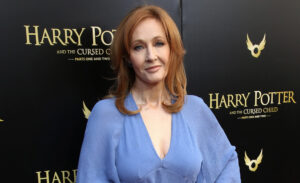 In response to this discussion rooted in real science, far-left LGBT activists flooded Rowling with unrepentant hate, including death threats.
She tweeted "I'm afraid I can't give a shout out to everyone promising to murder me – there are so many of you, and I'm a busy woman – but this one deserves a mention for the nineties rave vibe, @TrustFundOzu".
Before Trump, Arizona Gov. Ducey signed legislation barring transgender females from playing girls' sports
Arizona Republican Gov. Doug Ducey signed two bills into law on Wednesday, one banning transgender girls from participating in female school sports and the other preventing minors from undergoing gender reassignment surgery in the state.
According to the governor, the two "common-sense" bills, Senate Bill 1138 and Senate Bill 1165, were signed to make sure "that the girls and young women who have dedicated themselves to their sport do not miss out on hard-earned opportunities."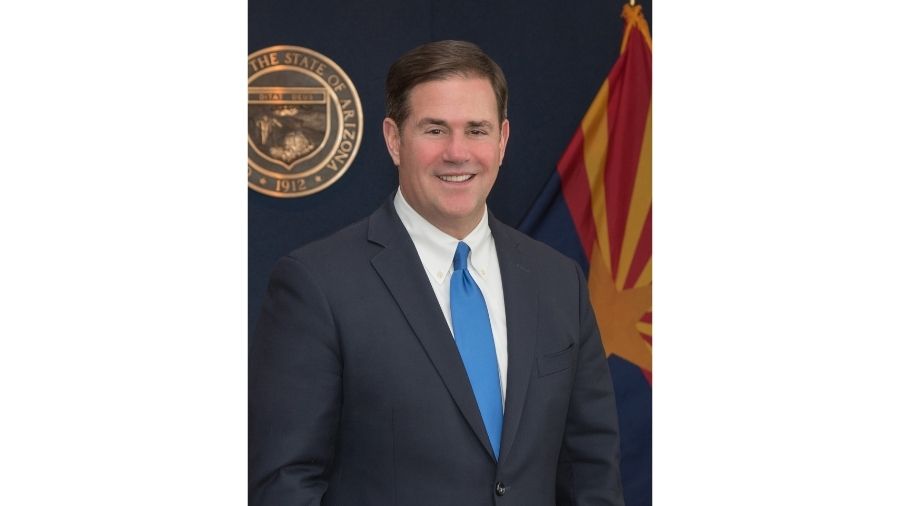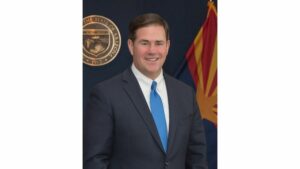 A "physician or other health care professional may not provide gender transition procedures to any individual under the age of eighteen," according to SB 1138. SB 1165 makes it illegal for transgender girls to play on girls' teams. "Each high school sports or extracurricular athletic team or sport that" is also needed.
Ducey wrote a letter to Arizona Secretary of State, Katie Hobbs
In a letter to Arizona Secretary of State Katie Hobbs, Ducey wrote, "Today I signed S.B. 1138 and S.B. 1165, legislation to protect participation and fairness for female athletes and to ensure that individuals undergoing irreversible gender reassignment surgery are of adult age."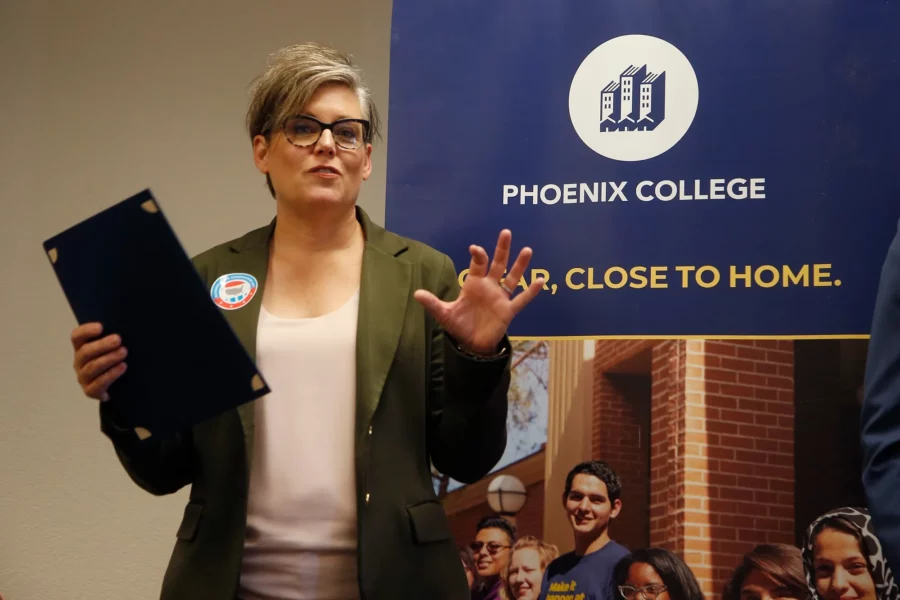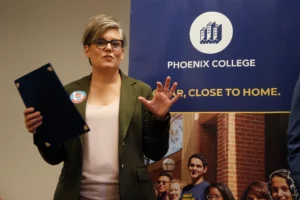 The regulation, according to Ducey, is "common sense and narrowly targeted to address" the issues in the state while ensuring that transgender residents receive the same "dignity, respect, and kindness as every individual in our society." "The unavoidable nature of these methods underlines why such a decision should be made as an adult, not as a child," Ducey wrote in the letter, "and further supports the importance of these laws." Despite the fact that the legislation.
What did Angela Hughey have to say?
Angela Hughey, president and founder of ONE Community, an organization that places emphasis on "diversity, inclusion, equity and equality" slammed Ducey for signing the measures. "My main concern is that the governor has decided to put Arizona's LGBTQ community's most vulnerable members at risk," Hughey told KTAR News.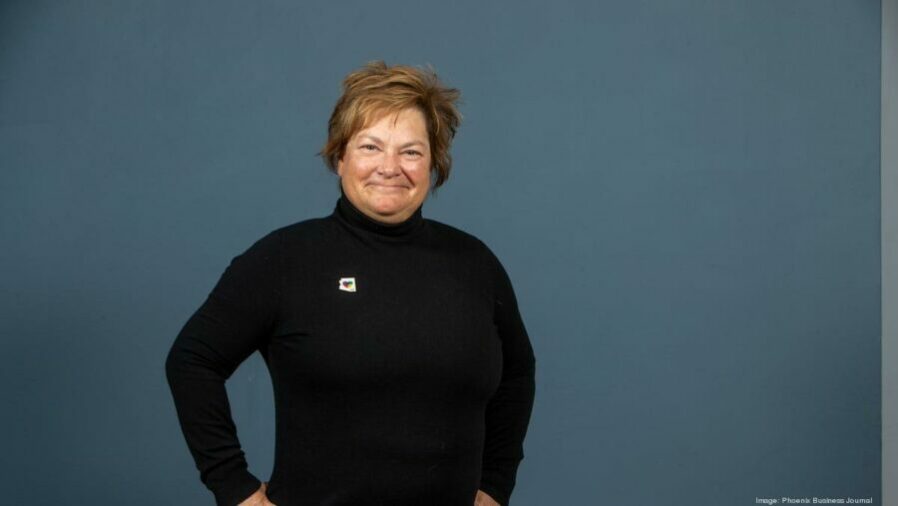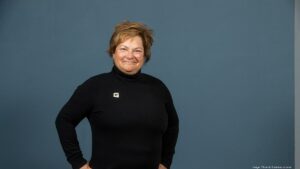 "It's clear that he doesn't realise that his job as governor and CEO of the state of Arizona is to protect all Arizonans." "We know that LGBTQ youth, particularly trans youth, have a higher rate of suicidal ideation, and we know that these are our most vulnerable kids, and we need to do everything we can to ensure that they have the opportunity to thrive as the young people that they are," Hughey said.
Since 2017, about 16 trans athletes have requested waivers to play on teams that are compatible with their gender.

Subscribe to Email Updates :