Overview: This article cites the date on which Truth Social is set to become available to users and also speculates about its user experience.
According to the current Apple App Store listing, former President Donald Trump's new social networking platform Truth Social is set to launch on Presidents' Day, Feb. 21.
The 45th president introduced Truth Social in October as the latest conservative alternative to huge social media sites like Twitter and Facebook, which the former president has regularly lambasted for censorship.Trump Media & Technology Group (TMTG) is releasing the new app, which can be preordered ahead of its planned release date.
Post a Truth on Truth Social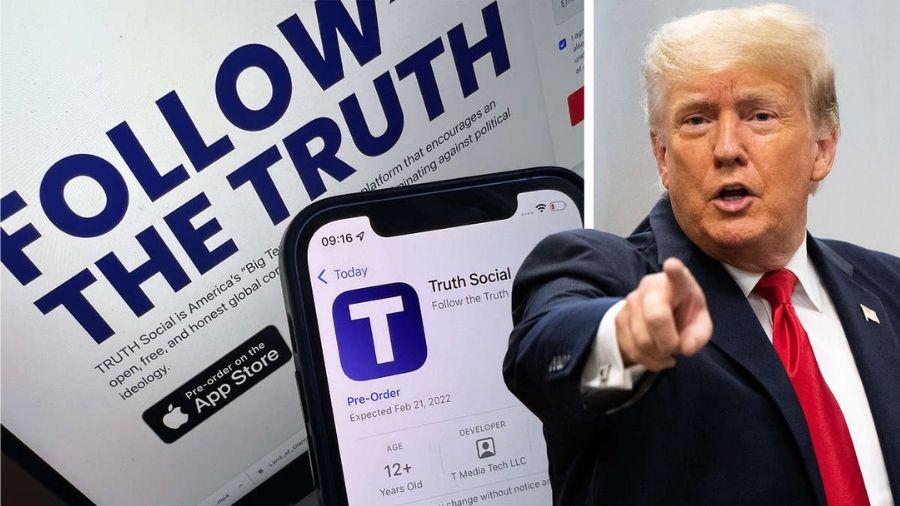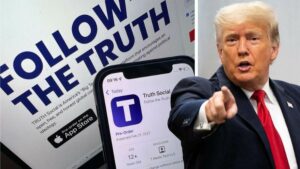 According to the app store listing, users of the platform can share their "unique opinion by posting a TRUTH, Re-TRUTH, photo, news story or video link to communicate with your friends, customers, and the world." 
"Stay informed about breaking news while staying directly connected with the people who influence you – don't be shocked if they take your TRUTH viral!" the listing reads. 
Users will be able to create an avatar for their profile and follow other users.
Truth Social, like other social media sites, will have a "feed" that contains posts from various persons whom a user may follow. According to photographs provided to the listing, the app will seem quite similar to platforms like Twitter.
Trump's new social media platform raises $10bn from institutional investors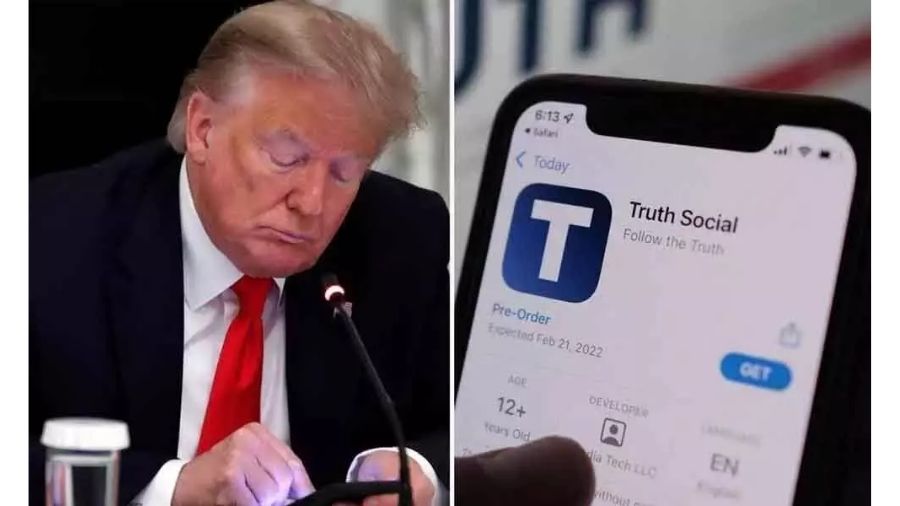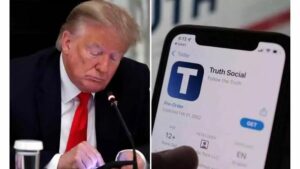 TMTG stated at the time of the announcement that the app would be released in beta for "invited visitors" in November. "America's 'Big Tent' social media platform that supports an open, free, and honest worldwide debate without discriminating against political philosophy," the firm said at the time.
"We live in a world where the Taliban has a huge presence on Twitter, yet your favorite American President has been silenced. This is unacceptable," Trump said in a statement accompanying the announcement. "I am excited to send out my first TRUTH on Truth Social very soon."
According to a Morning Consult/Politico poll conducted last autumn, more than 60% of registered Republicans said they wanted to utilise the soon-to-be-released social media platform. Only 20% of Republicans stated they have no intention of using it.
Congressman Devin Nunes spearheads TMTG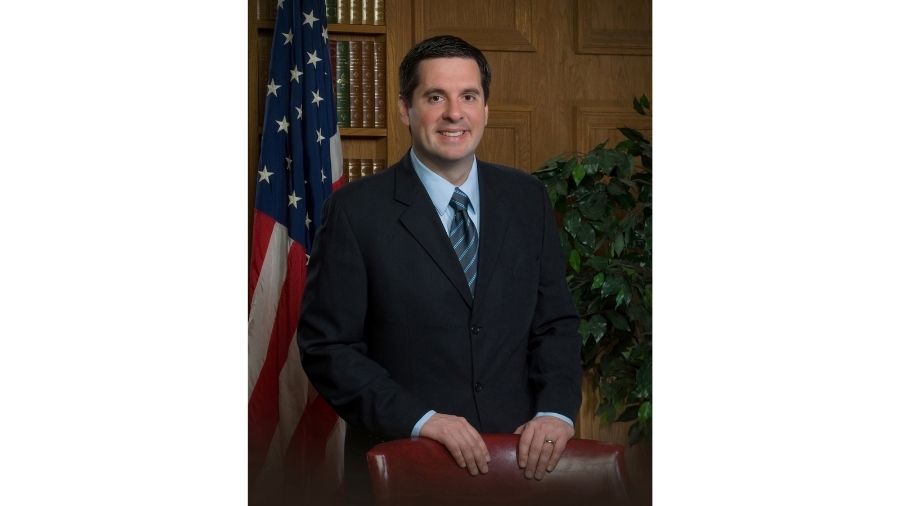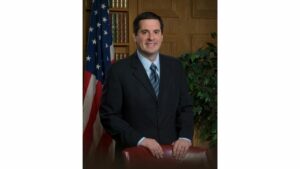 Devin Nunes (R-Calif.), a former congressman, recently announced his early retirement from Congress to lead the social media startup.
"The time has come to reopen the Internet and allow for the free flow of ideas and expression without censorship," Nunes said in December. "The United States of America made the dream of the Internet a reality and it will be an American company that restores the dream. I'm humbled and honored President Trump has asked me to lead the mission and the world class team that will deliver on this promise."
Nunes, according to the former president, is a "warrior and a leader" who will "become an amazing CEO of TMTG."
Truth Social to be a prime weapon in Trump's Big Tech war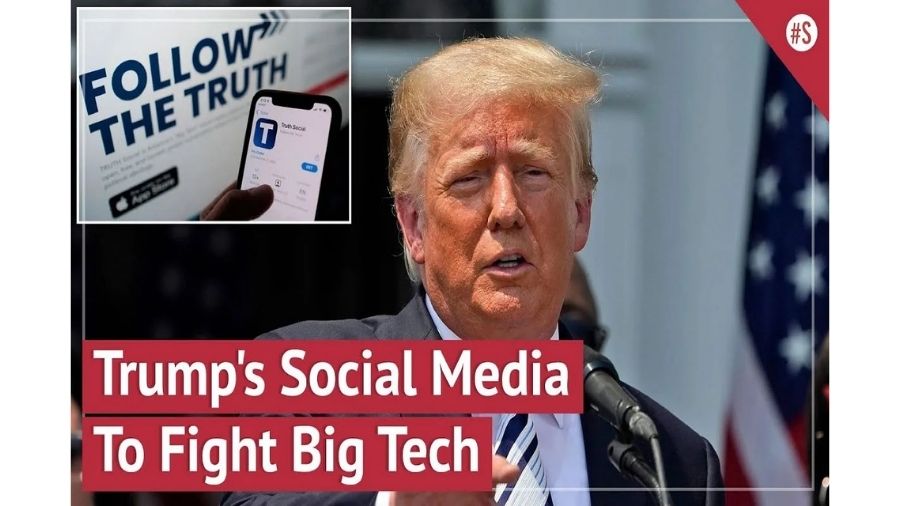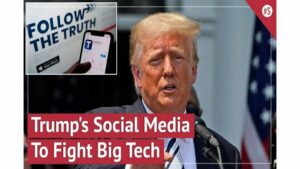 Truth Social will be released more than 13 months after Trump was banned from Facebook and Twitter in the aftermath of the Capitol incident on Jan. 6.
In May 2021, he formed a separate communications source called "From the Desk of Donald J. Trump" after continuously criticising the platforms' decision to remove him.
The blog, though, was shut down a month later. Trump spokesman Jason Miller said at the time that the action was a "precursor" to Trump joining another social networking platform.
TMTG is also expected to release a subscription-based, on-demand video service, TMTG+, which is said to feature "'non-woke' entertainment programming, news, podcasts, and more."
Also read;

Subscribe to Email Updates :