Donald Trump's newly founded social media company, Truth Social, has cancelled a Twitter account dedicated just to disseminating his "truths."
Just days after it was launched, the account with the handle @PresTrumpTS was suspended.
The Huffington Post was the first to report on the embargo. Trump authored several posts for his Truth Social platform, which was established as a right-wing alternative to Twitter after Trump was permanently banned from the microblogging site, per the archived tweets from the account.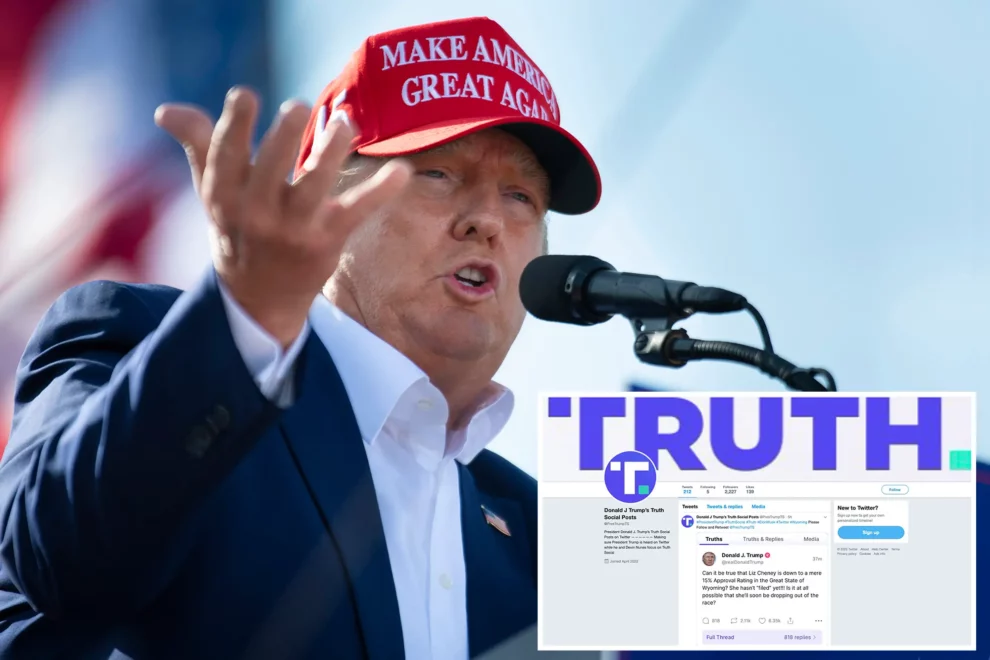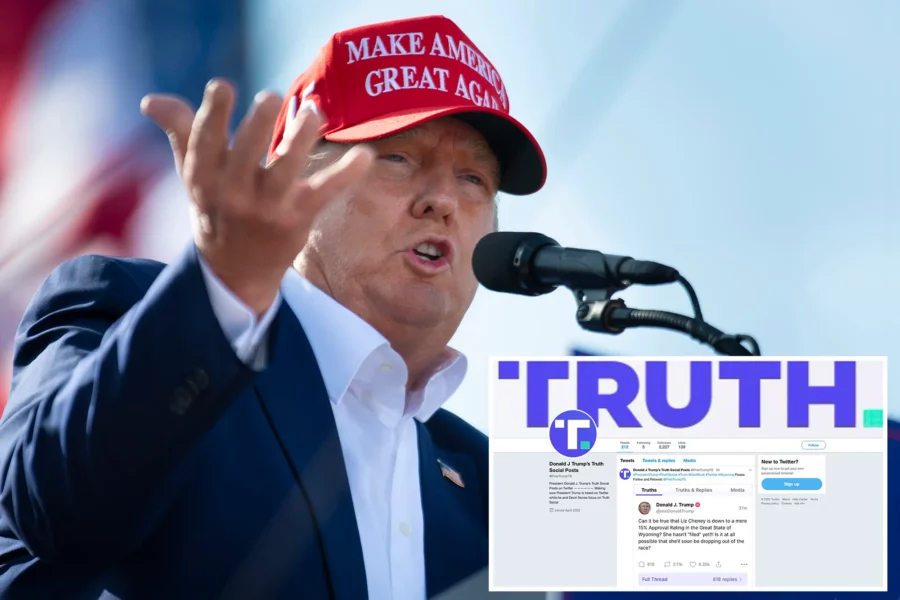 On January 6, 2021, Trump was accused of inciting a crowd to ransack the US Capitol in order to prevent President-elect Joe Biden's election victory from being ratified by Congress.
After Trump's ban, his news releases were published on Twitter, though his aide Liz Harrington recently said that she, too, would be switching to Truth Social since "Twitter is a terrible website that is beyond fixing."
Musk suggested that barring Trump from Twitter was not the best decision
Elon Musk's possible acquisition of Twitter has energised Trump fans. Musk has claimed that he plans to revive Trump's account, while Trump has stated that he will remain off Twitter regardless of Musk's acquisition.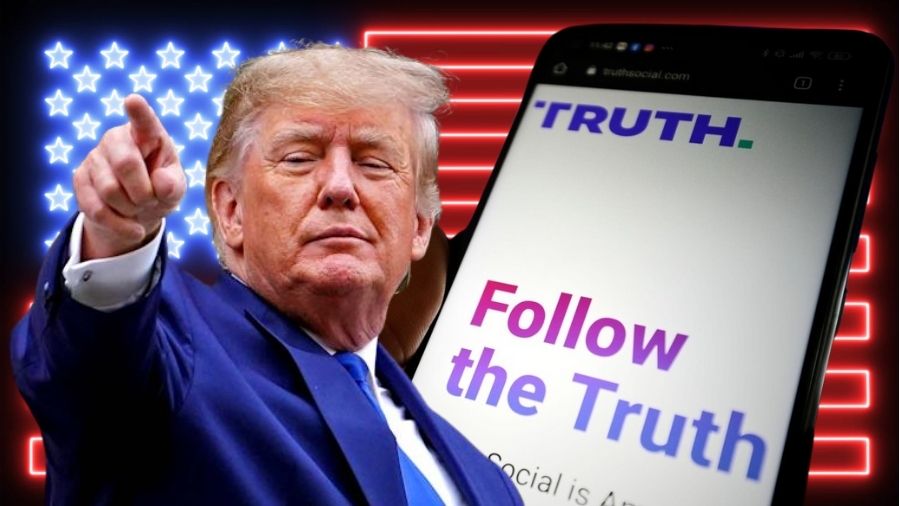 Earlier this week, Trump reportedly warned allies that Google is ruining his new social media network by refusing to make it available on Android cellphones. "Is Google trying to f–k with me?" the former president asked friends and advisers in the weeks following the debut of Truth Social.
Trump is concerned that Google is attempting to derail Truth Social
According to two people acquainted with the investigation, the president's main issue was the lack of an Android version for his digital networking effort, Truth Social.
The software has only been accessible on Apple devices since February, excluding Android users, who account for around 40% of the US mobile device market. This has made Trump anxious about the product's status and whether his perceived Google foes had any plans to reject it.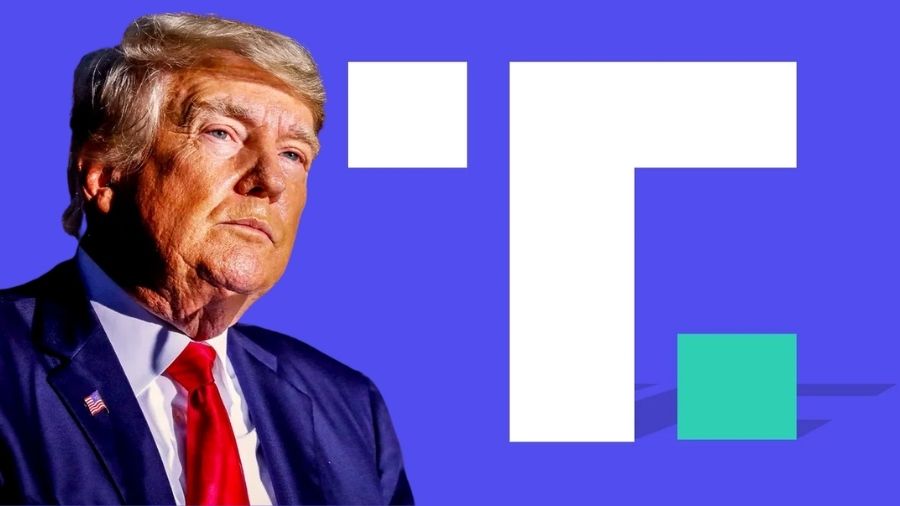 "He keeps hearing about how Google and YouTube have it out for him … including on Truth Social, and I think he's taking [it] seriously," says one source who's discussed the topic with the former president. (In some instances since last month, Trump has instead asked if Google is trying to "screw with me" on Truth Social or has simply inquired, "What's up with Google?")
Previously, the app was exclusively available on Apple handsets. Truth Social is no longer available for download on Android, which as of Thursday controlled over 70% of the global operating system market and 42% of the local market.
"He keeps hearing about how Google and YouTube have it out for him," a source told Rolling Stone, "and I think he's taking it seriously."

Subscribe to Email Updates :