Former California Congressman Devin Nunes, who now runs Donald Trump's platform Truth Social, claimed on Thursday that Twitter "desperately" needs Elon Musk since it is a "ghost town."
"There is not very much activity over at Twitter right now, especially when you compare it to sites like ours where we are just in our beginning stages as we continue to test and bring people on day by day," Nunes, the CEO of Trump Media & Technology Group, said on Thursday's "Mornings with Maria" "Our interactions are already beating Twitter and so Elon has a lot of work to do there."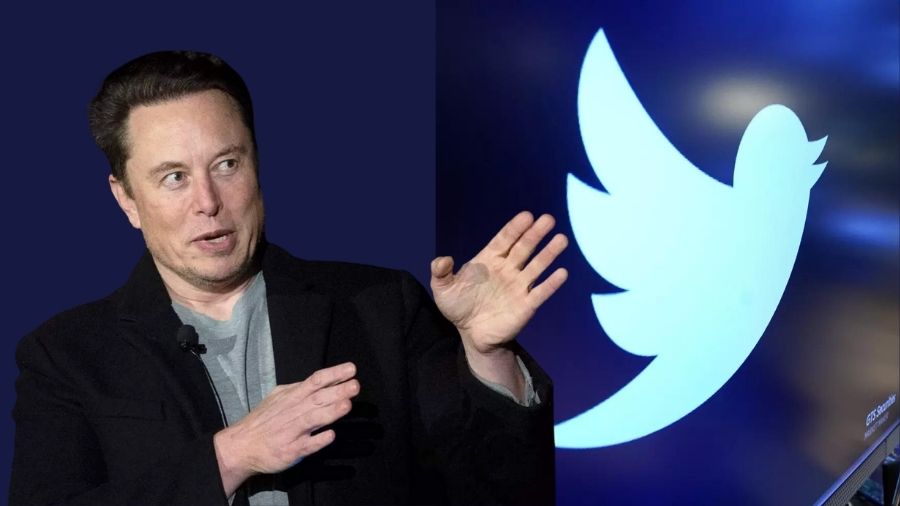 Musk was appointed to the company's board of directors. Twitter shares jumped 27 per cent during 4 April's trading session, fueled by Musk's announcement of a 9.2 per cent investment in the firm, making him Twitter's largest shareholder. Later, Elon Musk would purchase the social networking site, which would benefit the stock as well. However, the stock has dropped 17% in the last month.
Meanwhile, the stock price of Digital World Acquisition Corp. The special-purpose acquisition company (SPAC) that is merging with Trump's social networking app firm, has been sliding in recent days, though shares were marginally higher on Thursday morning.
Elon Musk and Twitter's Board
"Through conversations with Elon in recent weeks, it became clear to us that he would bring great value to our Board." tweeted Twitter CEO Parag Agrawal when Elon was accepted into the board, little did Parag know, Twitter was soon to be Elon's.
"He's both a passionate believer and intense critic of the service which is exactly what we need on @Twitter, and in the boardroom, to make us stronger in the long-term. Welcome Elon!" he incorporated.
Musk responded to Agrawal's tweet with, "Looking forward to working with Parag & Twitter board to make significant improvements to Twitter in coming months!"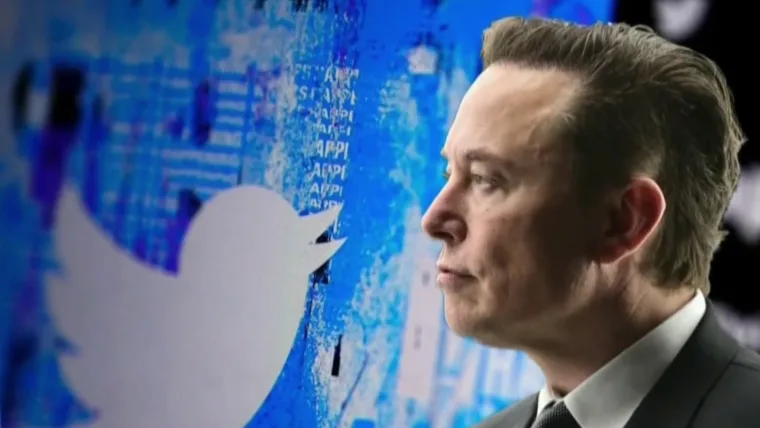 Twitter Inc. stated in an SEC filing that the business agreed with Musk on Monday to appoint him to the Board of Directors (Which he would later decline), with a term terminating at the company's 2024 annual meeting of stockholders. According to the agreement, Musk cannot possess more than 14.9 per cent of the company's common stock, either alone or as part of a group, while sitting on the board and for 90 days thereafter.
A spokeswoman for Twitter did not immediately react to FOX Business's request for comment in response to Nunes' allegations. Nunes told host Maria Bartiromo that the purpose of Truth Social is to give people back their voice on social media.
Truth Social's popularity
Trump's Truth Social app looks to be widely accessible in the Apple App Store currently. According to its App Store link, the app has features such as a personalized profile, a search engine, video capabilities, chat, and a dark mode.
Truth Social received a number of notable users in February, including influencers, politicians, and celebrities — as well as Americans who were among the first to pre-order the app through the Apple App Store.
FOX Business initially announced in February that the network will be completely functioning by the end of the quarter. According to FOX Business, the app does not rely on typical major tech businesses for infrastructure needs, but instead on its cloud services collaboration with Rumble.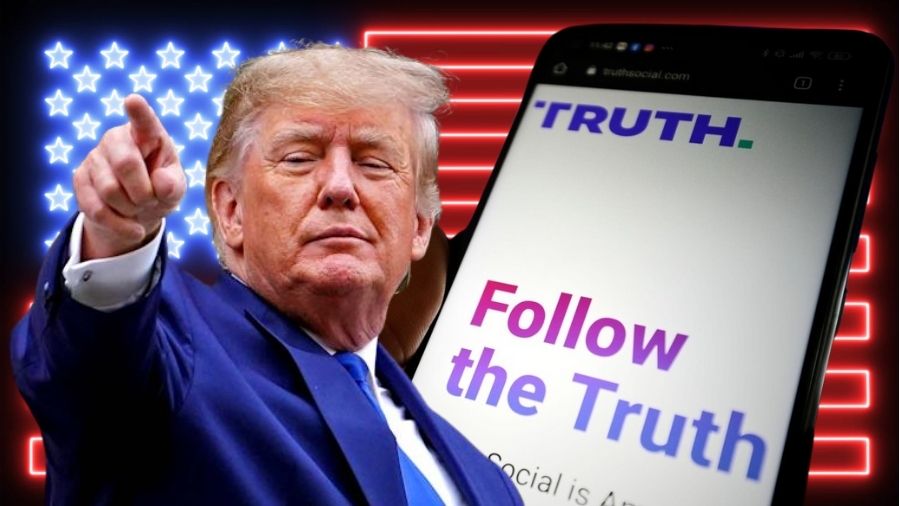 "We had a lot of preorders to get through initially, then we launched a beta test, and then we started onloading individuals as they joined up. There were folks on the waiting list," He took notice.
"We'd want to get to the stage where we can clean all of the folks who have signed up with Apple. That is our aim, and then we will have the online application, and once we have the web application, everyone will be able to use it."
"The next stop will be trying to get everybody an app for Android," Nunes added.
About Elon Musk's acquisition of Twitter
On April 14, 2022, business entrepreneur Elon Musk proposed to buy Twitter, Inc. for $43 billion, after earlier acquiring 9.1 per cent of the company's shares for $2.64 billion, making him the company's largest stakeholder. Twitter then requested Musk to join their board of directors, which Musk first accepted before refusing. The next day, Twitter revealed a "poison pill" policy. On April 25, Twitter's board of directors overwhelmingly approved Musk's $44 billion takeover bid, paving the way for the firm to be privatized.
The proposed takeover has received varied reactions. The takeover has drawn plaudits for Musk's proposed reforms and vision for the firm, but it has also drawn criticism for worries of an increase in disinformation and abuse on the site. The transaction is still subject to regulatory and shareholder approval as of May 2022.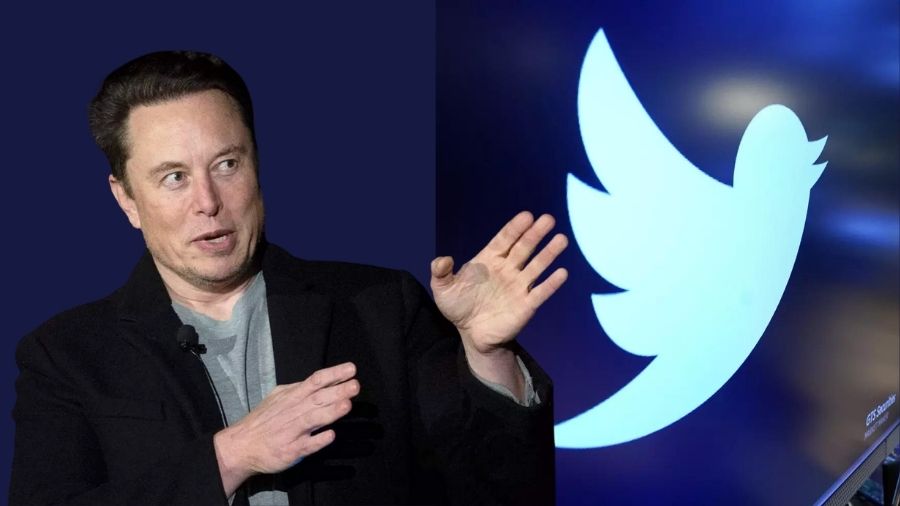 Elon Musk tweeted his first tweet on his personal Twitter account in June 2010[1] and had over 80 million followers at the time of the acquisition. In 2017, Musk responded to a tweet recommending he acquire Twitter with, "How much is it?"
Musk began tweeting sentiments critical of Twitter on March 24, 2022, questioning his followers on whether Twitter adhered to the notion that "free speech is essential to a functioning democracy" Days later, he addressed the future of social media with Twitter co-founder and former CEO Jack Dorsey, and he discussed joining Twitter's board of directors with Silver Lake co-CEO Egon Durban.
He relayed this idea to Twitter board chair Bret Taylor as well as Twitter CEO Parag Agrawal on March 27, proposing to either take the company private or start a rival social media platform. And the rest is history.

Subscribe to Email Updates :