Twitter's senior management confessed that the firm has a strong left-wing bias and that conservatives are often banned. The workplace culture is 'commie as f**k,' according to Siru Murugesan, and staff 'hate, hate, hate' Elon Musk's $44 billion buyout.
In a remarkably heart-to-heart conversation filmed across multiple encounters, he said the firm does not believe in free speech and even started turning him left-wing when he joined. Employees at Twitter fear that if the Tesla billionaire takes over, they will be dismissed or banned from regulating specific information, according to his statement.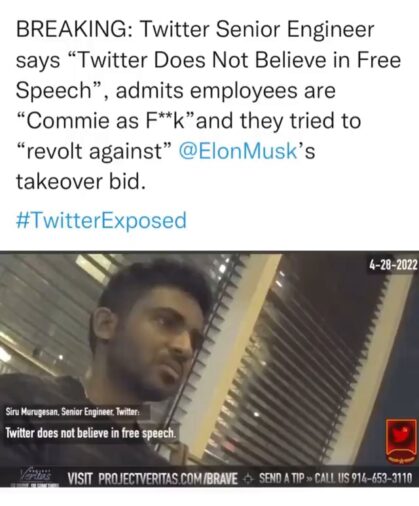 Musk has vowed that the site will be safe for people to post whatever they want, as well as 'fight spam bots' and 'authenticate all humans.' Meanwhile, he stoked suspicion that he was seeking to negotiate a lower price for the social media behemoth by remarking at a conference in Miami that a lower price wasn't "out of the question."
"Twitter does not believe in free speech"
Murugesan was filmed by a Project Veritas reporter sharing information on Twitter's liberal worldview, which includes suppressing right-wing views. "Twitter does not believe in freedom of speech," he stated, adding that his coworkers detest Musk's $44 billion buyout offer. He explained, "They despise it."
"Oh my God. At the very least, I'm fine with it. However, some of my coworkers are supremely left, left, left, left. They're like, 'It would be my last day if this happens'," Murugesan elaborated. Twitter's internal politics, according to Murugesan, were so left-wing that they influenced and transformed his own beliefs. He explained, "I started to work at Twitter and moved to the left."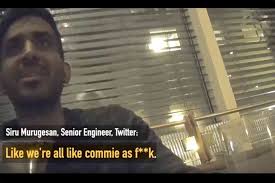 "I think it's just like the environment, like you're there and you become like this commie," Murugesan observed. Right-wing supporters were freely censored. "Ideologically, it does not make sense, because we're actually censoring the right, and not the left," he told the undercover reporter.
"So, everyone on the right-wing will be like, 'bro, it's okay to stay, just gotta tolerate it. The left will be like, no, I'm not gonna tolerate it. I need it censored or else I'm not gonna be on the platform. So, it does that on the right. It's true. There is bias. It is what it is today," said Murugesan.
"A lot has changed"
Murugesan reminisced that since Musk's takeover procedure began on April 25th, "a lot has changed." Employees were anxious about their jobs, he added, because Musk's companies do not function in the same "socialist" environment as Twitter. He said, "You understand, our jobs are on the line. He's a capitalist, and we weren't exactly capitalists; we were more socialist. As if we're all f***ing commies."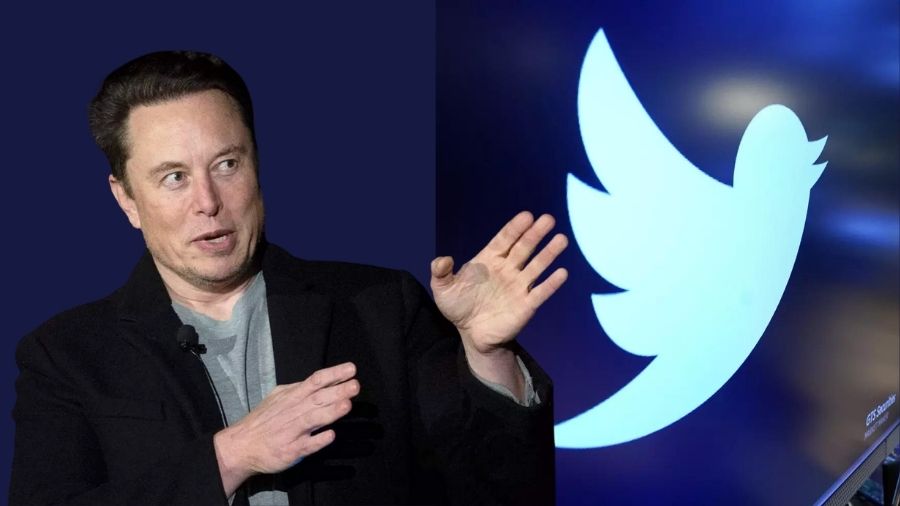 "We did everything we could to fight back against it," Murugesan said. Things almost spiralled to the point of a mass employee walk-out stage.
Siru Murugesan happens to be a true asset to Twitter
Since the Veritas video surfaced, the media limelight has been focused on who Siru Murugesan is. Mrugesan currently holds the position of senior engineer at Twitter and often leaves his fellow employees scratching their heads regarding his ability to solve complex problems with affable ease.

Subscribe to Email Updates :