Do you want to Unlock Straight Talk Phone but don't know how? If you want to know How to Unlock a Straight Talk Phone, you are at the right place.
Straight Talk is well-known for providing diverse, high-quality services, including low-cost tablet and phone plans with no long-term commitment. Furthermore, they also stock the highest quality prepaid Android and Apple phones at competitive prices.
While Straight Talk has many advantages if you purchase your phone from Straight Talk, it is SIM-locked and can be inconvenient if you want to change service providers. To avoid this, you should learn how to unlock the Straight Talk phone, and we will help you.
This article discusses the most secure methods for getting Straight Talk phones unlocked.
So, without any further ado, let's get started –
How to Unlock Straight Talk Phone?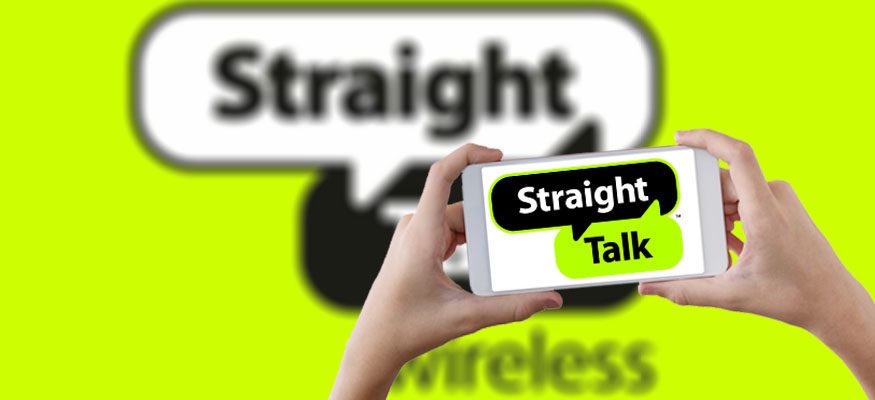 You can either pay for an unlocking service or request your code from customer service to unlock your Straight Talk phone.
The process for the same is mentioned below –
Unlock Straight Talk Phone by Contacting Customer Support
The Straight Talk helpline is available from 8 a.m. to 11:45 p.m. ET at 1-877-430-2355.
When you call, a representative will confirm that your phone and account data are in good working order before unlocking it.
Straight Talk will reimburse you for the cost of a new phone or give you credit for another device if you've followed all the steps and still can't unlock your device.
Here are the next steps to follow –
Once connected, explain that you require a phone unlock code.
Unlock codes are typically composed of 10-15 digits. Write down the code that was given to you.
Remove your Straight Talk SIM card and replace it with the SIM card from your new service provider.
A message will inform you that you must unlock your phone before using the SIM card.
Press the UNLOCK button after entering the code the Straight Talk representative provided.
A message will confirm its acceptance after entering the correct code.
If you have an Android phone, you can immediately insert your new SIM card and use it.
After unlocking your phone, you can use any GSM SIM card to make calls, send texts, and access the internet.
Straight Talk Phone Unlock Requirements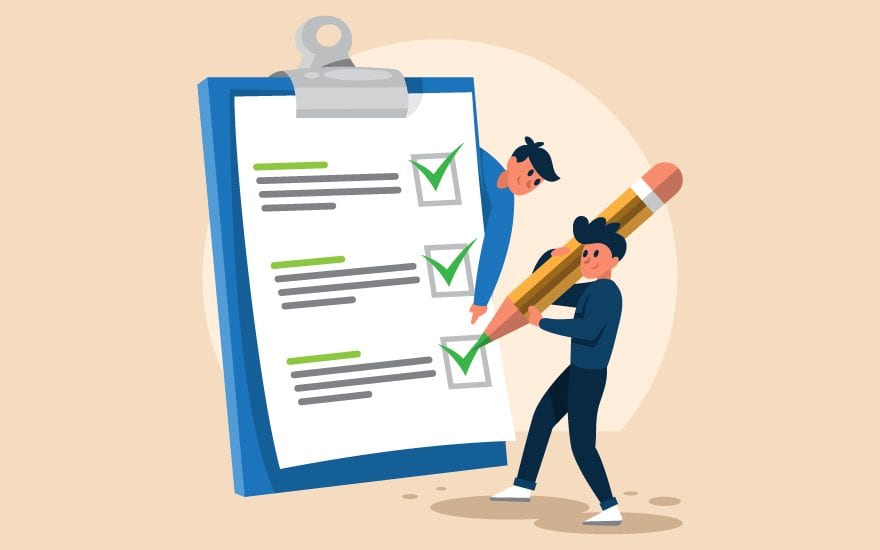 If you haven't met the following minimum period of active Straight Talk service, Straight Talk will unlock your device for up to $300, depending on how long you've been a customer before making the unlocking request.
Any unlocking request that violates Straight Talk's Unlocking Policy or appears to be an attempt to defraud Straight Talk or its customers will be denied.
Straight Talk's Unlocking Policy is subject to change at any time. Customers can verify their eligibility and submit an unlocking request online or by calling 1-888-442-5102.
For Apple Products
When an Apple device meets the unlocking requirements, you can easily unlock it.
Please consider the following requirements –
Your Apple device is activated for 12 months of service.
It should be noted that this feature is only enabled if no signs of fraud are discovered.
Non-Apple devices
All non-Apple devices require an unlock code. To obtain this code, you must fulfill two unique requirements similar to Apple's unlocking devices.
The device must have been active on Straight Talk Service for at least twelve 12 months.
Wait 60 days before activating devices with the new service after 12 months.
In addition to being fully functional, the device must not exhibit any signs of forgery.
Unlocking Military Personnel Deployment Policy
If you are a military member and have received orders to relocate outside of Straight Talk's coverage area, your Straight Talk phone can be easily unlocked upon request.
Other Ways to Unlock Your Straight Talk Phone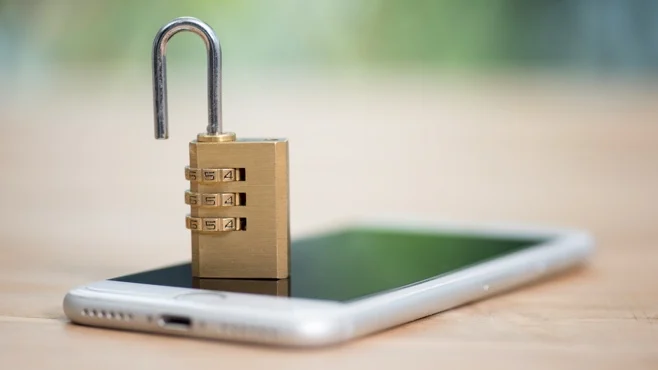 You can use any network's sim card on your Straight Talk phone by receiving an unlock code from Straight Talk's online third-party unlocking service.
This procedure is quick, simple, and legal and does not affect your warranty. There are a few services that can help you get the code, but be aware that this will cost you money. DirectUnlocks is one such example.
If you use DirectUnlocks, you need to follow these simple steps to unlock your Straight Talk phone –
Describe the type of device you're using on the DirectUnlocks Straight Talk Unlock page. Dial *#06# to obtain your phone's unique IMEI number, then enter it.
It usually takes 6 hours to unlock Samsung and other manufacturer codes and 24 hours to unlock an iPhone.
You will receive email and SMS confirmation that your device has been safely, legally, and permanently unlocked. Apple products can be unlocked remotely and without a code, unlike other devices.
FAQs About Straight Talk Unlocked Phones
What networks can my Straight Talk phone be used on after it has been unlocked?
You can use your Straight Talk phone with any other GSM carrier if you unlock it.
How long will it take to unlock the Straight Talk phone?
The time it takes to unlock your phone is determined by the service you use and the type of phone you have.
It may take up to two business days to unlock your phone with a code, and using a third-party service to unlock your phone usually takes less than 24 hours.
How much does it cost to unlock a Straight Talk phone?
Straight Talk phone unlocking is free, but there are some requirements you must meet before you can proceed.
Your phone will be unlocked if it does not meet the unlocking requirements for a fee of up to $300. The price determines how long you've been a Straight Talk customer.
Alternatively, for only $28, you can unlock your phone from a third party using a service like DirectUnlocks.

Subscribe to Email Updates :