How to Unlock Verizon Phone – Verizon is a leading American telecommunication network operator headquartered in New York City. It offers 4G/5G internet services, smartphones, and reliable broadband services. Like most providers, Verizon sells locked phones to its customers to prevent fraudulent activities.
However, there are many instances when you need to unlock your Verizon phone. The good thing is Verizon makes the phone unlocking process very simple and easy.
This article will help you learn how to unlock a Verizon phone, along with other relevant information.
So, without any further ado, let's get started –
Unlock Verizon Phones – Prerequisites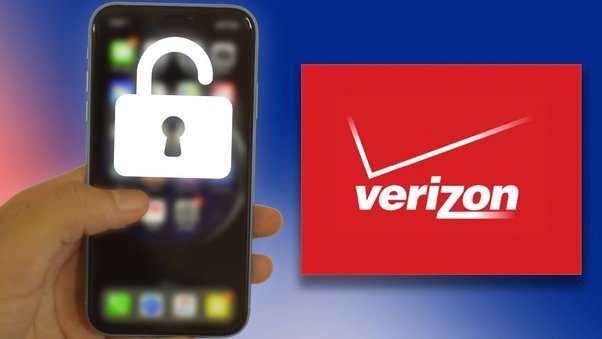 There are a few things to know before unlocking your Verizon phones.
Please ensure the following –
You have completed 60 days after the phone purchase.
The phone must not be reported as lost, stolen, or involved in fraudulent activity.
How to unlock Verizon Phone?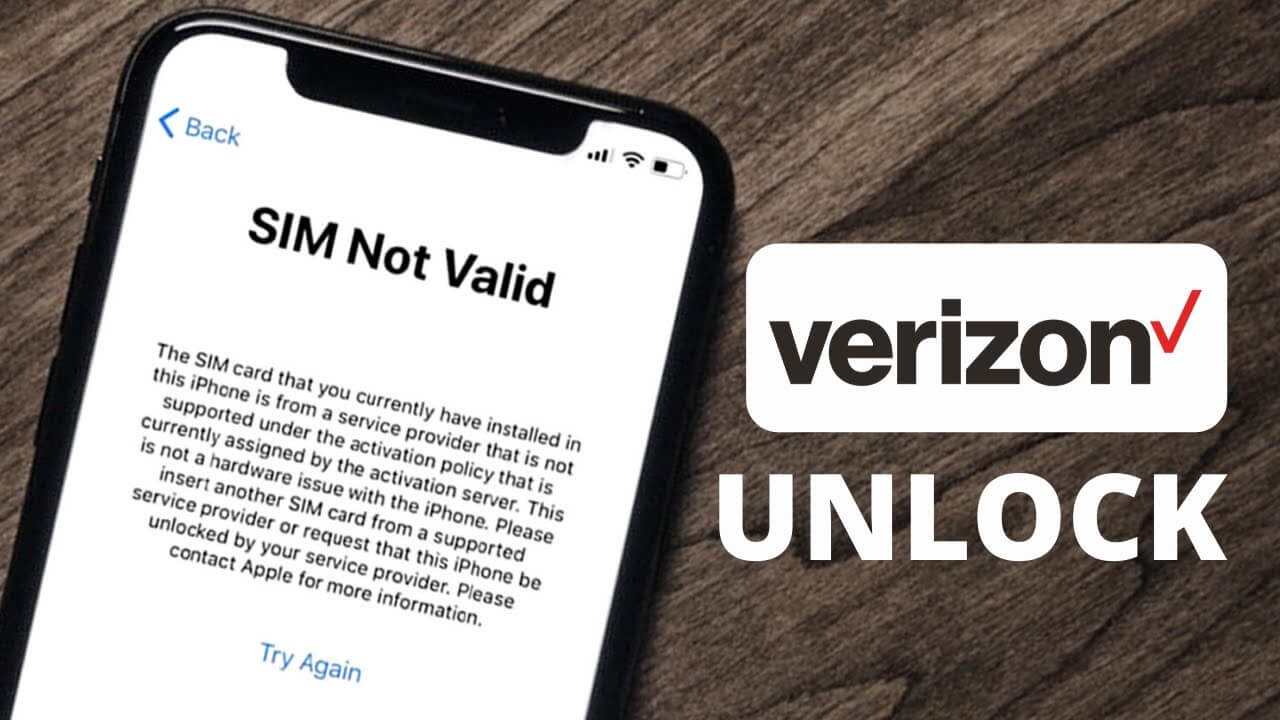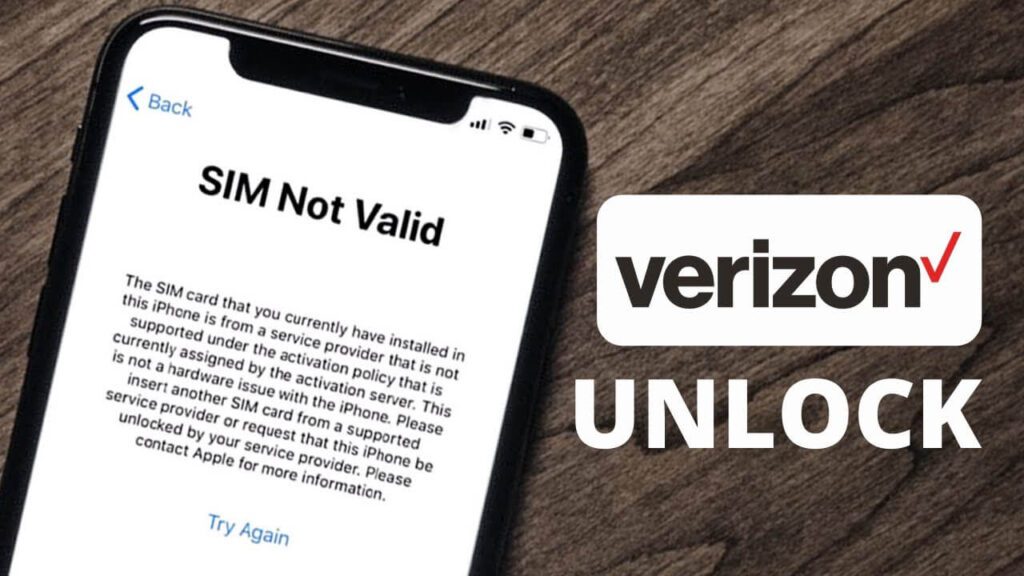 We have provided different methods to unlock Verizon phones based on your type and phone purchase time.
How to unlock a Verizon phone bought past July 19, 2019
According to the new Verizon Mobile's unlocking policy, if you bought your Verizon phone after July 2019, your Verizon phone will automatically unlock after the mandatory 60-days lock-in period.
If you fall in this category, but your Verizon phone has not been unlocked, it may be due to multiple reasons.
The first may be unpaid bills, especially for the phone.
Another reason could be that your phone was reported lost or stolen.
How to unlock older Verizon phones
Older phones or 3G devices are not part of the automated unlocking process. Therefore, to unlock Verizon phones from 3G World Device packages or older models, you need the "Change Carrier Codes."
You can follow the steps that we have shared below –
First, Switch off your phone.
Insert the new SIM card of the provider you are switching to.
Boot up your phone.
You will come across the "Change Carrier" instruction. If you have not prompted such instructions, your Verizon Phone is already unlocked.
Enter the Carrier Code "000000" or "123456" into the appeared prompt.
Wait after the process to connect with the new provider's network.
How to Unlock Verizon Phone without Code
Verizon 4G or all the new Verizon phones don't need a code to be unlocked. The Verizon phone gets automatically unlocked after 60 days from the day it is activated.
If you want to unlock a Verizon phone without a code, you can visit the nearest Verizon store or contact Verizon customer support.
How to Confirm that the Verizon Phone is unlocked?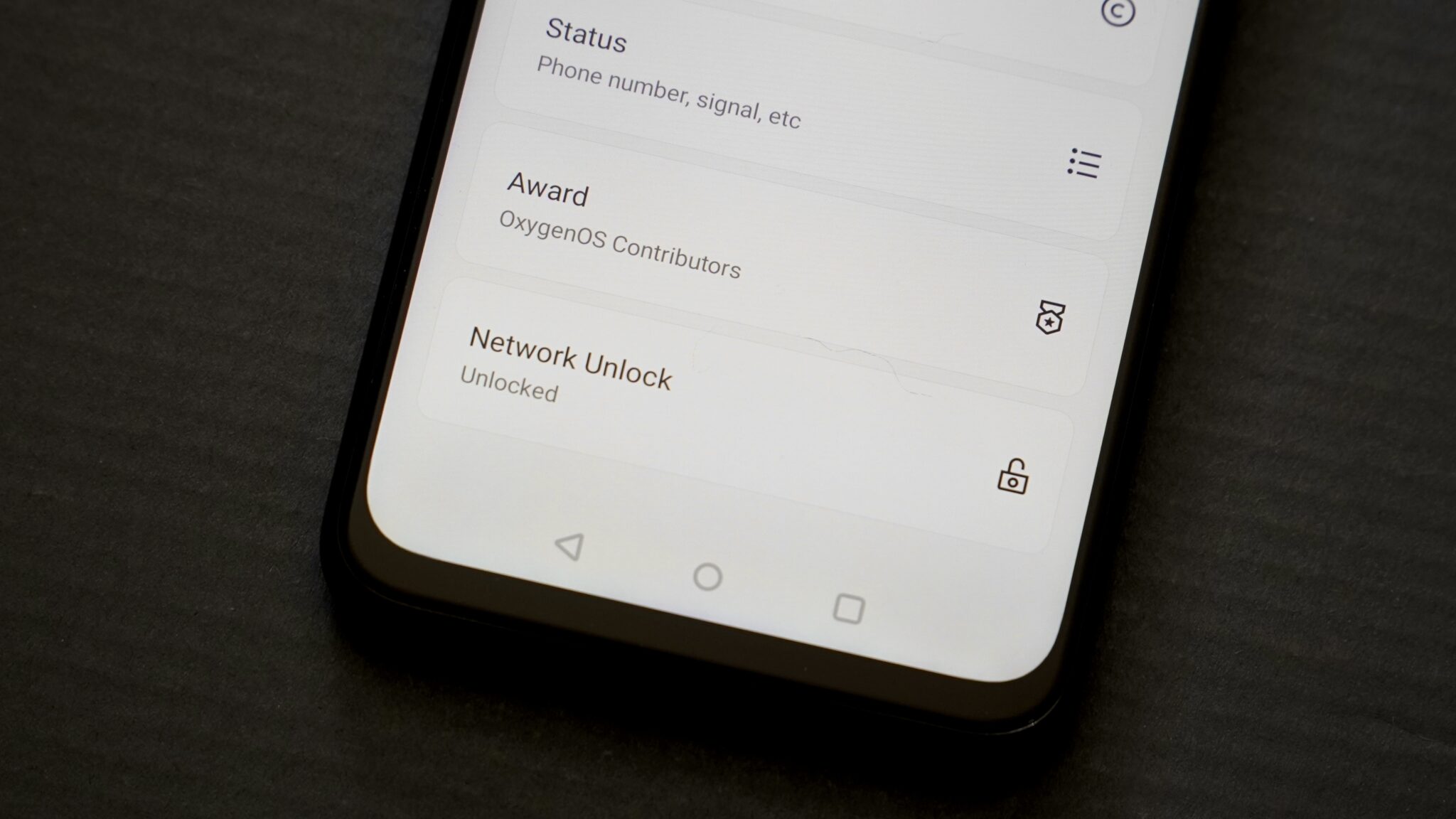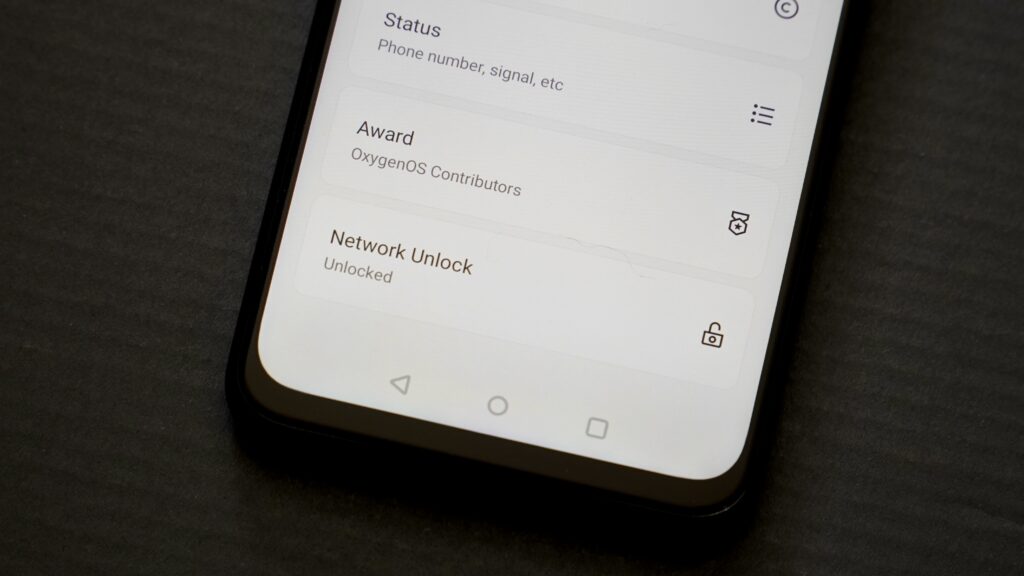 You can check whether your Verizon phone is unlocked in three different ways –
With the new SIM card
If you have a new SIM card from the carrier you are switching, insert it into your phone.
The phone won't ask you to unlock it if it is already unlocked.
You can further try placing a call. If you can make calls, your phone is unlocked.
By checking the access point settings
If you do not have a new SIM card, visit "Settings" on your phone to check your cellular settings.
If your phone is unlocked, you can add and modify new APNs. If you can not do these operations, your Verizon phone is still locked.
Contact Verizon
Lastly, you can also contact Verizon to check whether your Verizon phone is unlocked.
Why should you unlock your Verizon Phone?
To use on another network
The most likely reason to unlock Verizon phones is to switch the carrier from Verizon to any preferred network. The other provider's plan will not work on Verizon-locked phones. Therefore, unlocking your phone is essential if you want to change your carrier.
To sell the Verizon phone
If you have an old Verizon phone and wish to sell it to someone, in that case, you need to unlock your phone. It is necessary for the buyer to operate it on the preferred network.
To travel abroad
If you are traveling abroad, it can be helpful for you to unlock your phone so that it can use a local SIM card.
Unlocking Verizon Phone – New Policies
Verizon updated its phone unlocking policies in July 2019.
The major changes in policy are –
Prepaid Verizon Unlock Policy
According to the prepaid Verizon unlock policy, if you purchased your phone from Verizon, it will remain locked for 60 days.
Once the 60-day period is over, your Verizon phone will automatically get unlocked.
Postpay Verizon Unlock Policy
Verizon's postpay unlock policy states that Verizon phones get unlocked after 60 days of the purchase.
However, there are some exceptions to the 60-day lock-in period –
Deployed Military Personnel
Verizon has an exception for deployed military personnel. If you are deployed somewhere out of Verizon's network, you can ask Verizon to unlock your phone anytime.
Phone-in-a-Box Prepaid Exemptions
Verizon offers "Phone-in-a-Box" with a different lock-in period than their other phones. This is because of the special rates Verizon offers for those customers taking this service and the reduced prices of the paired phones. So, it would be better to look at the box properly to find the lock-in period of your device.
Exemption to older phones and 3G World Devices
Verizon's 60-day limit only applies to phones bought after the new policies took effect on July 19, 2019. Based on the contract, the phones bought before this date would have different Verizon phone unlocking policies and lock-in periods.
Bring an Unlocked Phone to Verizon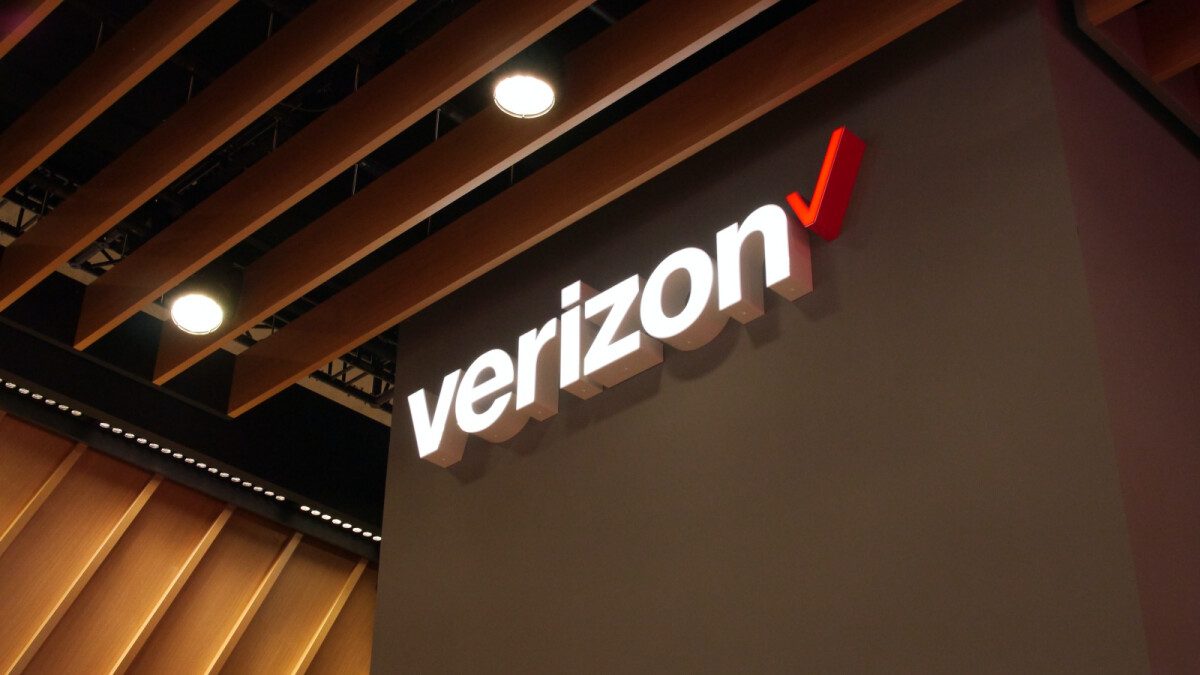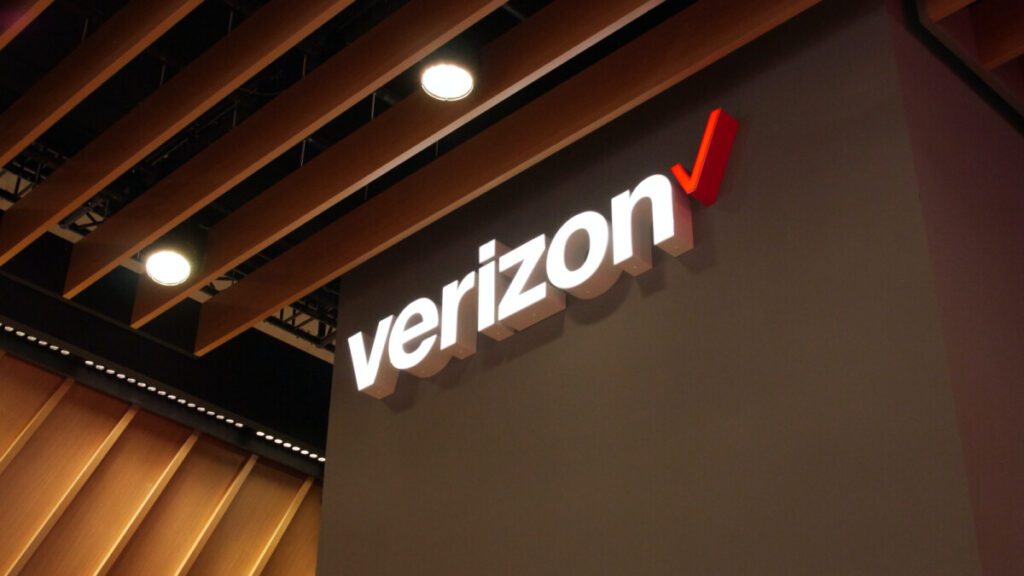 You can bring your current device from your carrier to Verizon and enjoy the United States' largest network. However, you will be required to have an unlocked phone for that.
The other thing you need to check before bringing your unlocked device to Verizon is whether your phone is compatible with the Verizon network.
Conclusion
Since Verizon updated its policies in 2019 regarding unlocking phones, it has become quite easy. The new Verizon phones get automatically unlocked after 60 days of their activation.
Frequently Asked Questions
How can I check if my Verizon phone is unlocked?
The best way to check if your Verizon phone is unlocked after 60 days is to insert a SIM card from another carrier. If you see "SIM Not Supported" on your phone's display, your phone is still locked. You can also contact the Verizon customer support team at 1-800-922-0204 and ask them if your phone is locked or unlocked.
What is Verizon's prepaid unlock code?
To unlock the 3G World Device, you can use either 000000 or 123456 as Verizon's prepaid unlock code.
Can I unlock my phone myself for free?
Yes, you can unlock your phone for free.

Subscribe to Email Updates :