UP Board 10th & 12th Class Result 2020: The big news is coming from UP Board that the Uttar Pradesh Government may issue digitally signed results to their students. To ensure that high school and mid-term tests would not be converted into a big problem because of the COVID-19 crises, the UP Board took this step.
This year after the results are announced, the UP Board is preparing to provide students with carefully marked preliminary sheets on their appropriate website. This would allow the students to take further classes using these digital sheets. The committee will provide the proper sheets of results after the Corona crises.
UP Board 10th & 12th Class Result 2020
The UP Board secretary, Neena Shrivastava, stated, " Students may get the digitally signed results because of Corona crises; however, the board members are discussing this matter, and the plans have been explored on this. The Students of the UP Board are still waiting for the final announcement regarding the distribution of their results.
The agreement is to provide Marksheet with online signature and photographs of individuals of participating stakeholders, to allow students to receive them after uploading the document by their respective authority.
The officials stated that it would take a day or two to upload results online. These digital signatures will be different from those that students have so far used to download from the website after the announcement of the results.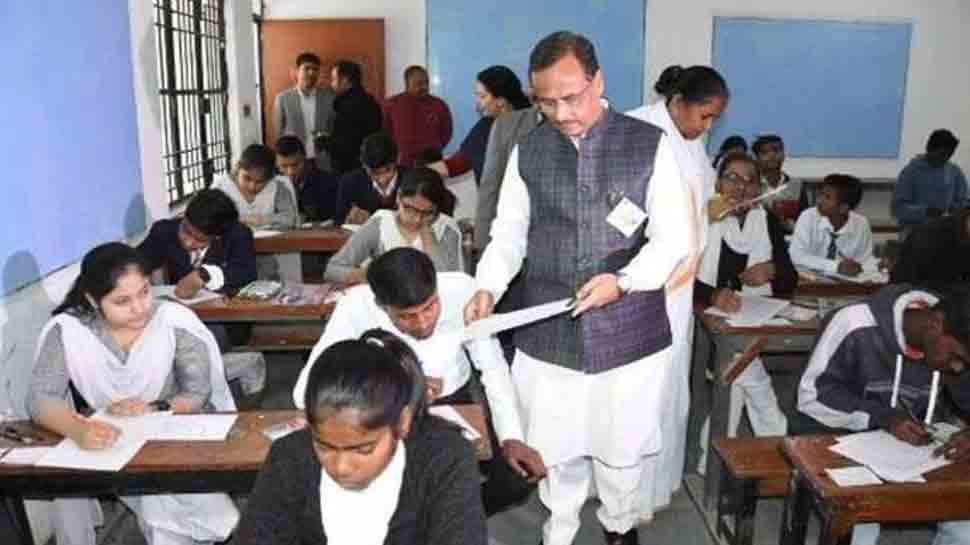 They did not have the official signature of the UP Council Secretary, and, as a result, they did not have legal status. However, digitally signed results will be fully valid for both gathering and work, the official explained. The Administrators stated we should provide these results directly to the authorities of the schools of the students to keep a proper record.
The appropriate officials will then ensure the distribution of these digital signed mark sheet, keeping in mind of social distancing standards. It is likewise expected this new approach will help the UP Board get some additional chance to get extra time to get all the printed sheets and certificates printed at the time of getting Covid-19, and to hand them over to the school for distribution.
The UP board used to take 15 days to print the hard copy of the results before, after the announcement of results declaration

Subscribe to Email Updates :