Top 5 Upcoming Anime This Summer July 2020; Must Add To Your Watch List: Top 5 Upcoming Anime This Summer June 2020: What's better than a beautiful summer day where you get to watch exciting anime all day long! The summer is upon us, and it brings with itself a list of top 5 upcoming animes this season. They have been awaited for a long while! Some of the release dates have been postponed as a response to the novel coronavirus and additional protective gauges due to the same. 
Upcoming Anime Of This Summer July 2020
This means that those who were already ongoing before this pandemic before this summer will be ready to go again, whereas those who were going to premiere this summer will now shift to fall. Considering all this, we bring you a curated list of top anime to look forward to this summer, take a look! 
Based on a 4-panel manga filled with light-hearted drama, a chilling storyline, and excellent animation, this one will make you feel relaxed. It revolves around four girls in a down who are single. When their current dorm is threatened to be demolished, they find a manager who wants to make money and puts them together even though they are single.
In this surrealist anime based on fantasy fiction, yet another breaks out and cripples in Japan turning people into monsters in 2030. Although their saviors appear from the Edo period wherein a ninja and a samurai protect them and find a doctor to cure this virus. The character sketch and design was undertaken by Yoshitaka Amano are marvelous. The art style is intricate and there are unique designs that make them look out of the world. 
Focusing on the realistic elements of the daily lives of various characters and showing them as is, it is based on Uma Musume, which is considered to be the best anime of 2018. But, this one is pretty small, it's articulated yet it's exciting. The episodes are only a couple of minutes long, that's all! But it promises to be fun, so do give it a shot.
Haikuu!! To the Top Season 2 
This gritting and inspiring story talk volumes about a volleyball team's journey from being the underdogs to becoming the best team in the tournament. Starting from where it ended, it will show how this valorous team fought through the end and put in all their efforts in a Japanese national championship tournament.
What's better, it blends and amalgamates the personal and their sporting life so well that you actually cannot see how they're too different from one another. There is also a complex relationship dynamic in the whole team along with a ting of action and drama with our teams. This makes a fantabulous parallel and A beautiful narrative.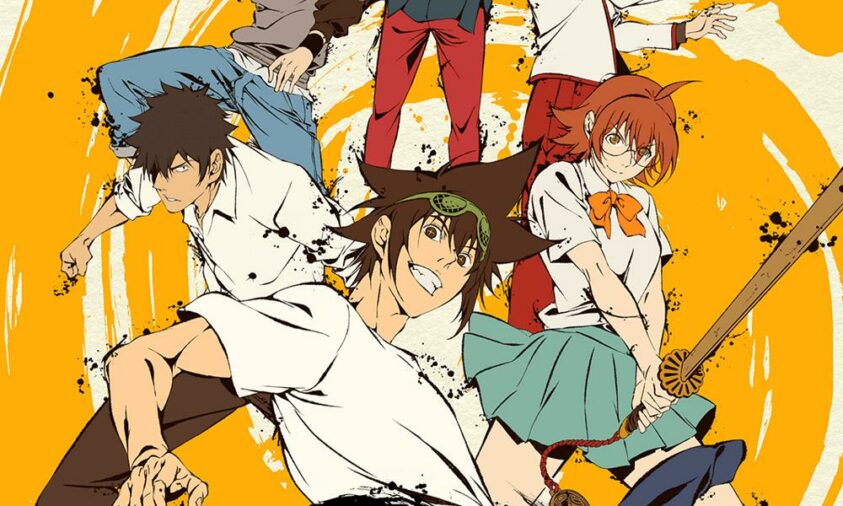 Based on a South Korean web manga, this heartfelt narrative follows a martial artist who enters a tournament called the God of high school. Apart from their mainstream fighting, competitors also draw on power from mystical energy called 'Borrowed Power,' which comes out from supernatural forces, and all this makes it exciting and intriguing. 
These wonderfully woven narratives with surrealistic elements will make your summer more exciting and amusing, so don't forget to hop on! 

Subscribe to Email Updates :