Netflix Upcoming German Movies and Web Series To Binge On July 2020: Netflix has added a new collection of German series and movies perfect for sorting the weekend binge. Hey, Today we have talked about the Upcoming German Netflix Web Series & Movies.
Upcoming German Web Series & Movies on Netflix
As you all might know that the German Web Series is quite famous all around the world and the prime example of this is "Dark" which is released in Netflix and now globally famous. Well, now we are going to talk about some upcoming Netflix's Web Series which will blow your mind as well as some upcoming movies to pass time on summer, July 2020
-Freud Season 1
This eight-part series is Germany's best series that is returning on Netflix. This story is based on the early life of Psychologist, who solves the most deadly crimes of Vienna's with the help of a psychic and a police officer.
This series is a good watch for people interested in crime-solving.
-Isi and Ossi: (movie)
This movie is sweet rom-com, based on the love story of a daughter of a millionaire and a neighborhood boxer. The story is sweet and grips you about how the love story blossoms since the two individuals are very different from each other.
This movie was released on Valentine's day.
-Unorthodox Season 1:
Based on the life of a woman who is unhappy in her arranged marriage, stuck in a rigorous orthodox Jewish family in Brooklyn. She realizes the need to escape and moves to Berlin in an attempt to start a new life. The story of Esty Shapiro is based on the biography of Deborah Feldman.
The series has gained a decent amount of reviews and feedback and is doing good in terms of rating, here the IMDB rating is 8.0, which is excellent so far.
-Nailed It! Germany Season 1:
This show is for people who dream of making Pinterest worthy treats and desserts at home only for them to turn out a disaster? Then this show is for you.
It is a show with home cooks that try to recreate intricate bakes, and this show is an international spin-off of the Nailed It! Series.
-System Crasher (Movie)
This story is about a troubling nine-year-old Benni through her life as a system crasher. This is an emotional drama about a girl who has faced eight years of abuse and doesn't fit in anywhere and is most likely to fall in the German support system's gaps. The years of violence have left Benni aggressive and volatile, and her mother finds it difficult to cope with it.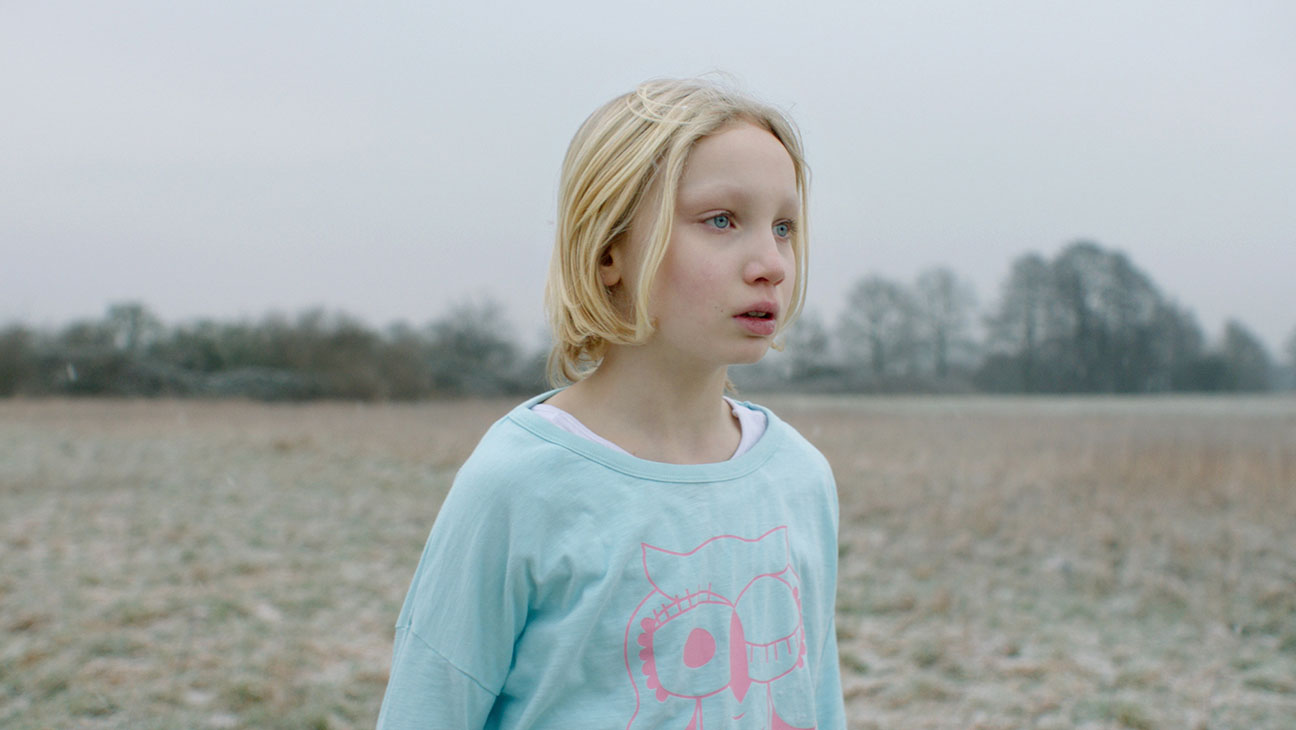 This movie has won 8 awards, including best film, best director, best writing in the German film awards 2020.
-Babylon Berlin:
It is series based on the turmoil of a metropolitan and how things change from economy to culture and from politics to underworld. How everything changed in life is people is something that this series show.
These are a few German addition movies and series to Netlfix, that has your weekend sorted!

Subscribe to Email Updates :